Starting an early morning running plan may be the best decision you have made in your life, however, wearing the right clothes to run may make you feel better. Choosing the right clothes can not only improve your running speed, but also improve the extra motivation speed that you may lack in the early morning.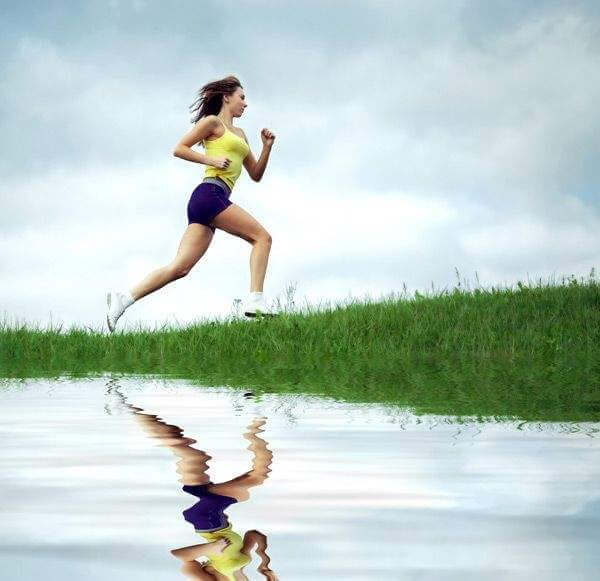 Here are 4 good ways to help you choose the right running gym clothes for women.
1. Choose comfortable materials.
First of all, it is necessary to understand that running will produce sweat in any season, especially in summer, you may be completely defeated and lose the courage to keep running. Therefore, you must look for materials that are breathable and absorbent so that sweat should not stick to you. Otherwise, sweat will make your clothes stick to your skin and hinder your flexibility, thus affecting your running quality.
2. Choose the right design.
Nowadays, there are countless different designs for women's running clothes, many of which are designed to make the wearer look "beautiful". But this should never be the criterion of your choice. In fact, you must only choose those tailoring that focuses on making your movements more flexible, instead of showing off your figure. If you don't do this, you will soon see that your movements are blocked by clothes, which will greatly weaken your efforts.
3. According to climate
It is important to choose the right running clothes according to the climate. People run in all different seasons, whether summer, winter, spring or autumn, and each season affects the quality of running in different ways. For example, when running in winter, it is necessary to prevent biting cold, while in summer, it is essential to prevent extreme heat. Therefore, it is necessary to choose a gear that can keep flexibility and breathing ability while coping with climate impact. If no such clothes, then just wear different clothes in different weather to adapt to the different climates.
4. Avoid regular printing.
Considering the amount of sweat absorbed by these clothes, washing is not negotiable for running clothes. If you choose some patterns woven into the fabric, there will be no problem of paint fading, cracking or even peeling off. This is also one of the factors to improve the service life of women's running clothes.