Considering the fact that health problems are increasing these years, people are now taking fitness seriously. Taking part in sports or fitness activities requires you to wear appropriate clothes, so that you can maximize the effect of exercise. There are many clothing manufacturers that produce fitness clothes. In order to choose the most suitable fitness clothes, you shall use some skills.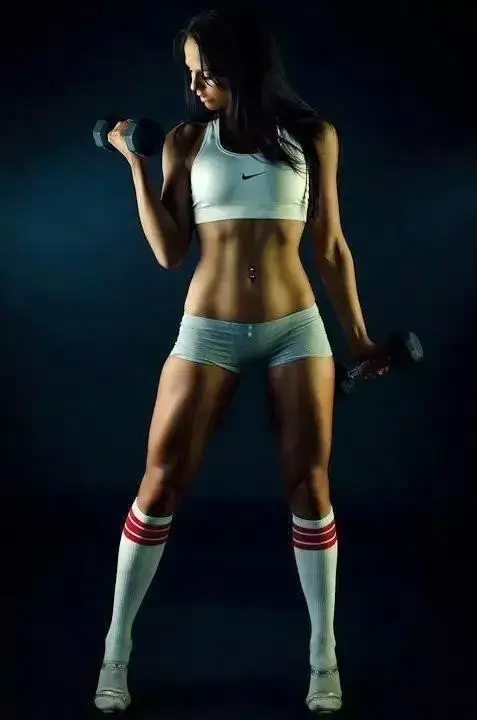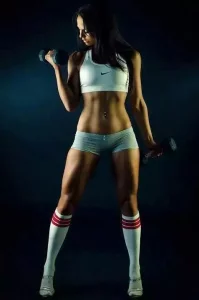 Here are 5 tips for choosing fitness clothes.
1. Quality
Quality is the most important thing you need to consider. Choose clothes made of high-quality fabric, which can easily absorb sweat from the body. When you exercise, you will feel cool and dry and more comfortable, and you can work out for a long time.
2. Material 
The material of your clothes is another thing you need to pay attention to. Avoid the materials you are allergic to, such as synthetic fiber. Choosing materials that are incompatible with the body may cause skin allergy, irritation, itching and other problems during exercise.
3. Construciton
Many sportswear companies are famous for their excellent structure. You should just buy the clothes with outstanding stitches and perfect designs. Avoid wearing clothes with poor structure, because it may always cause friction to your private parts and sensitive parts, such as armpits, bust line and groin. Choose clothes made of smooth and comfortable fabrics. Then you can move freely during exercise or sports activities.
4. Colour
If you want to exercise outdoors, you'd better choose a lighter color that reflects sunshine. But if you live in a country with a cold climate, darker colors can block out light and heat, and keep you comfortable when working out outdoors.
5. Price
Ultimately, the expense of the clothes must additionally be a major factor to consider. You need to buy clothes at the appropriate price, while affordable clothes can save money and never need to exceed what you should spend. If you feel that you have great demand of fitness clothes, you can order from wholesale fitness clothes manufacturers and buy bulk clothes, which will save a lot of money.