Leggings never seem to be out of date. It can be found in and out of our wardrobe from time to time, sometimes it looks classic, sometimes it looks comfortable. When you put on a pair of leggings, you look elegant and chic. The trend of spandex appeared in the 1980s, and the impression in the 1990s was thermal underwear. Now tights are back. The combination of fashionable patterns and interesting themes shocked the fashionable appearance in town. This is an ideal match for ethnic costumes and fashionable T-shirts. If you wear it correctly, you will look definitely amazing.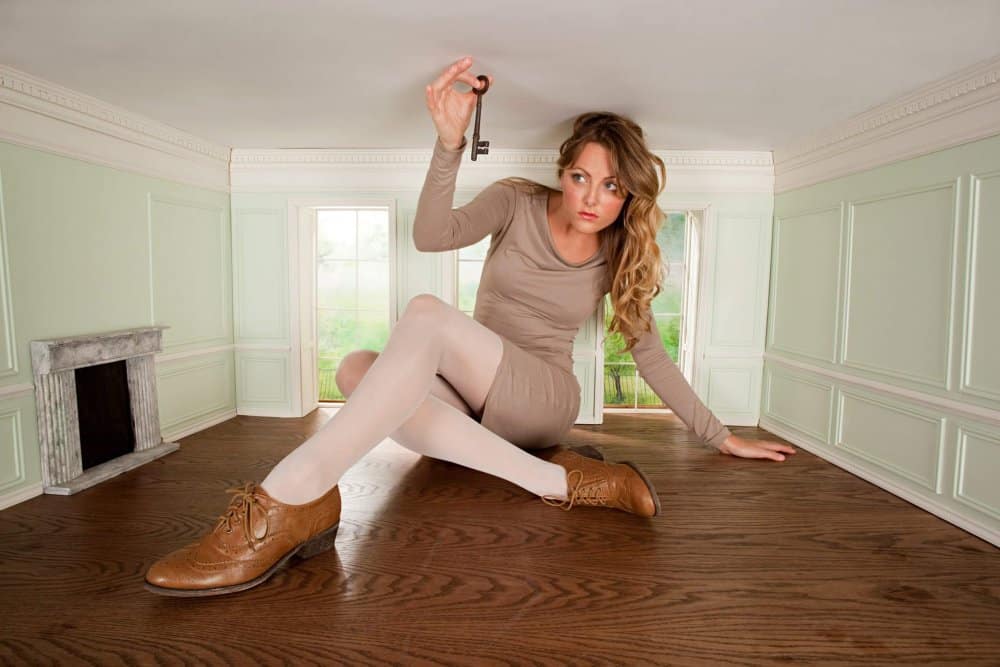 Leggings are comfortable, just like the second layer of skin. It is smooth on the skin without any wrinkles, which may look ugly. When you are shopping at a famous store of wholesale leggings suppliers, you will be happy to be surprised at the variety and excellent quality they offer.
Themed leggings are very popular in the market now. The lovely mix and match of gorgeous colors brings a colorful appearance and feeling to the whole clothing. From basic common flower pattern leggings to bolder and more eye-catching themed leggings, you need to have a keen eye to find the right leggings to make you look different and show your personality. The easiest way is to buy wholesale leggings online, from which you will get the diversity and versatility you have always wanted.
Choose comfortable fabrics. Since leggings are in direct contact with the skin, you must choose comfortable fabrics. At present, fabrics made of nylon, polyester, spandex, and cotton are popular on the market, because fabrics made of these materials have good elasticity, moisture absorption, air permeability, and good wearing feeling.
But last but not least, when you buy bulk leggings wholesale, look at the colors that can make you stand out from the crowd! In this field, top fashion manufacturers will not let you down.