When we are looking for a custom-made gym clothing manufacturer from China to order a batch of sportswear or casual customized workout clothes, what process will be involved? As a layman, you may not understand. If you are not in this industry, you don't need to look at it carefully. You can know that there is such a process. The following is the regular clothing customization process of workout clothes from China.
Step 1: communicate with the manufacturer.
In this step, you should tell the manufacturer your intention, including the style, size, and logo of the workout clothes to be customized. You should tell the manufacturer what you want to do with the custom-made clothes at this time.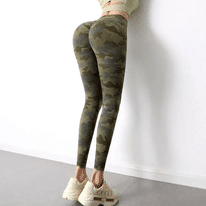 Step 2: sign the contract and pay the deposit in advance.
This is a key step in the garment customization process because it involves contracts and deposits. You should be more careful and consider clearly before signing the contract.
Step 3: clothing pattern making 
This step is a key step in the process of workout clothes customization because it determines the future production, and the customer must put forward the modification opinions at this time.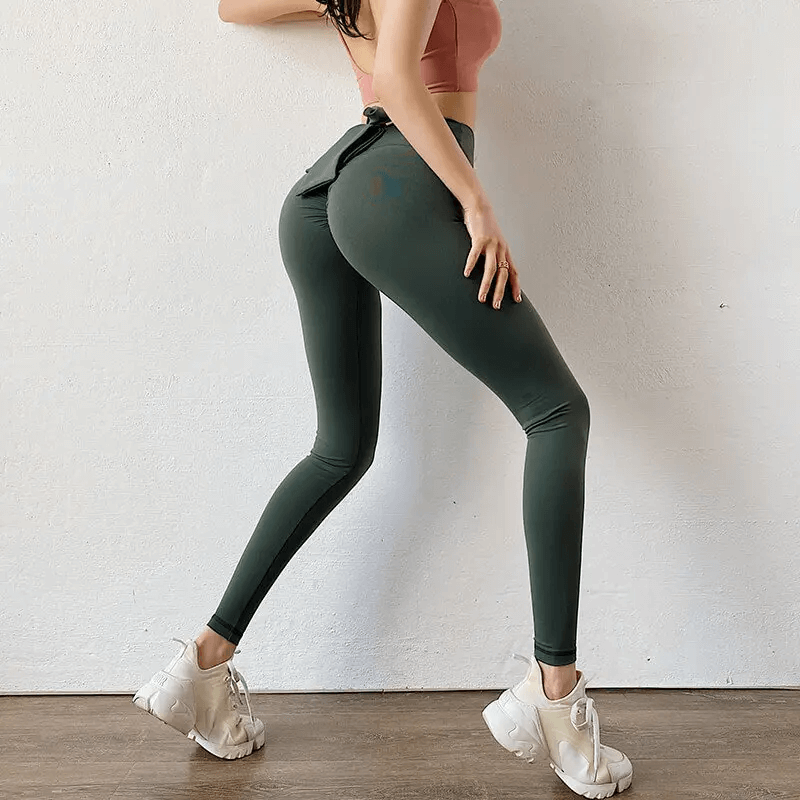 Step 4: delivery (customize workout clothes)
After the custom-made clothing factory finishes the production of the goods, the goods should be packed and sent to the consumers, and the consumers should inspect the goods at this time.
Step 5: final payment
This is the last step and the simplest step to customize workout clothes. After the consumer inspected the clothing in the previous step, the remaining payment for goods shall reach the specified account number within the time specified in the contract, and then the clothing customization transaction is completed.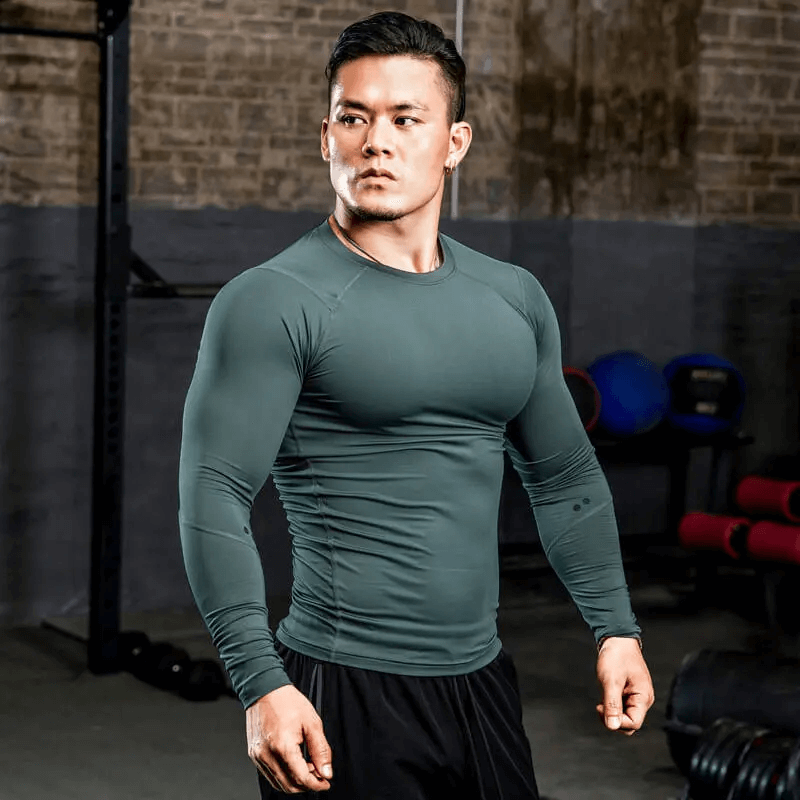 The above is the formal clothing customization process in China. Most manufacturers also use this process, and a small number of custom-made clothing manufacturers may have similar and minor differences, which is a normal phenomenon.