How to dress up a polo shirt? Here I would like to introduce 5 stylish ways to match boys polo shirts.
Most people's established impressions of rugby shirts are directly related to the rigidity of their families and the nerds attending aristocratic schools because of the design of the collar and buttons. In order to get rid of this biased stereotype, I sorted out five matching methods for boys' polo shirts.
For custom blank polo shirts wholesale, please refer to the contact us page!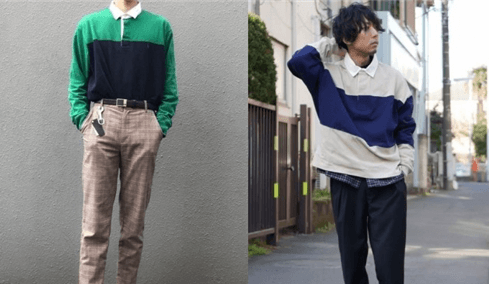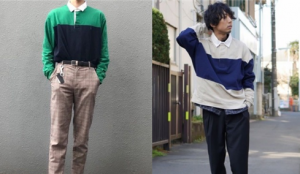 How To Dress Up A Polo Shirt?
Collared shirts are generally called polo shirts. Many people think that polo shirts always give people a rustic feel. However, in the past two years, polo shirts have become more and more popular among people. I have sorted out the matching of boys' polo shirts so that you who have purchased polo shirts but don't know how to match them have new inspiration for wearing them!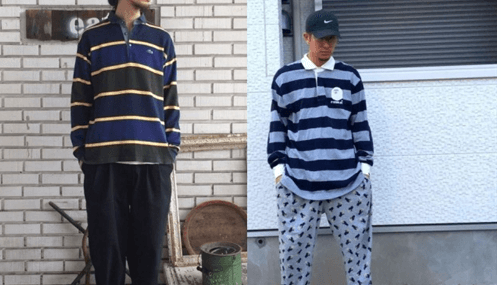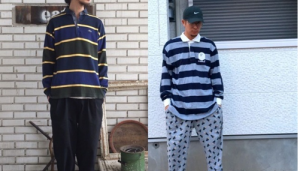 How To Dress Up A Polo Shirt: Low-Waist Denim Wide Pants Plus Vans Sneakers
The impression of a nerd is a rational and a little rigid scholarly sense, If you want to regain a city, you can combine it with low-waist wide pants to create a street style with a rebellious factor, and add a metal chain strap as an accessory, or a canvas belt instead of the old belt. If you want to look like a bad boy, choose Vans shoes which represent the street skateboarding culture.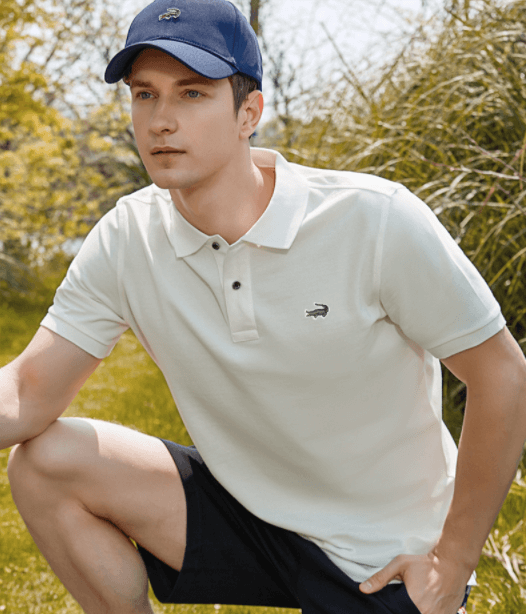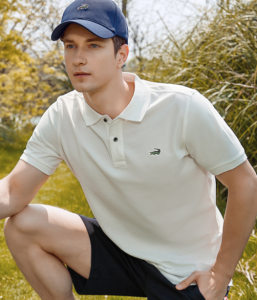 How To Dress Up A Polo Shirt: Khaki Work Pants
If you want to escape from the association of "academy" style, you need to choose science and engineering items that are different from literary scholars, such as military uniforms or tooling items. It makes people feel that you are not a dandelion that drifts away with the wind, but a dandelion.
The craftsman who carried the raft on his shoulders! Items that can be matched include work pants, overalls with tool pockets and hanging pockets on both sides of the pants, overalls, and even jumpsuits, all of which can add a bit of ruggedness to a quiet polo shirt.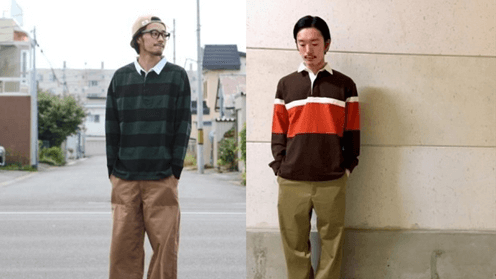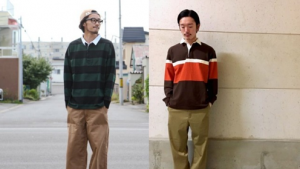 How To Dress Up A Polo Shirt: Soft Material Tapered Trousers
Since the nerd is the No. 1 in academic study, go the other way around and choose lazy and casual items to match the serious, stiff and uniform rugby shirt! Whether it is plain tapered trousers or tapered cotton trousers full of various prints, you can wear a stylish but not over-standard "lazy" outfit.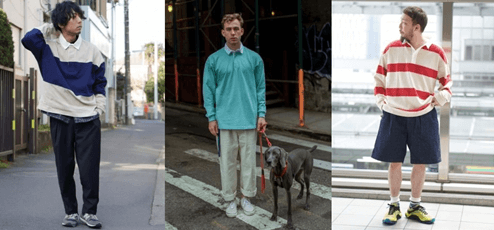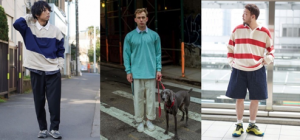 How To Dress Up A Polo Shirt: Different Hat Types
When the matching methods of the above trousers have been learned. In order to complete the overall style, please be sure to wear a hat to add points to the details. In addition to matching with the most basic old hat or peaked cap, it can also be matched with hard-to-remember hats. Come to a cross-style collision, such as bell hat, beret, deerstalker hat, sailor hat, short hair hat, fisherman hat or mountaineering hat, etc. Because of the different hat styles, the polo shirt will show a new look.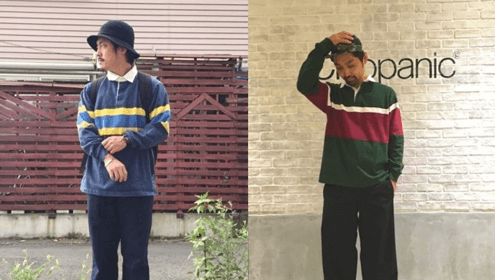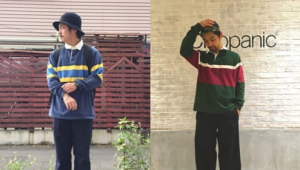 How To Dress Up A Polo Shirt: Plaid
If the polo shirt is the sports uniform of the British aristocratic schoolchildren, then the plaid is the representative pattern of the aristocratic uniform. When the two are combined, they are mixed and matched for individual additions to create a style different from the original image. You can tie a polo shirt into high-waisted plaid suit pants to double the overall intellectual temperament; or put a plaid shirt in a rugby shirt, let the plaid exposed at the hem serve as the level of wearing.