What Is Fabric Softener?
What is fabric softener? Softener is a kind of chemical substance which can change the static and dynamic friction coefficient of fiber. When the static friction coefficient is changed, the handle feels smooth and easy to move on the fiber or fabric; when the dynamic friction coefficient is changed, the micro structure between the fiber and the fiber is easy to move, that is, the fiber or fabric is easy to deform. The combined feeling of the two is softness.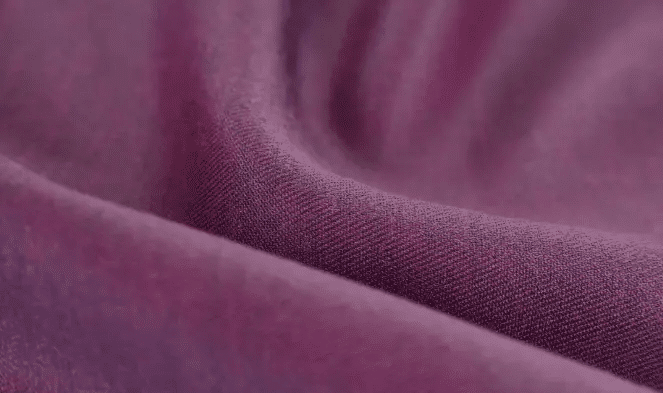 Function of Fabric Softener
The fabric softener can replenish the natural oils lost in the refining, bleaching and other processes of natural fibers, making the hand feel more ideal.The fabric softener is attached to natural fibers or synthetic fibers to improve smoothness and strength, and improve the feel.Through some characteristics of softener, fabric softener can improve the wearability of fabric.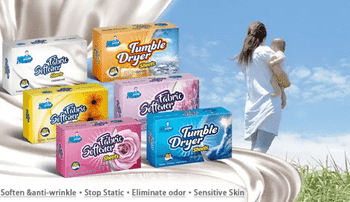 Requirements For Fabric Softener
The working fluid should be very stable under various soft processing conditions.Does not reduce the whiteness and color fastness of fibers or fabrics.The softened fiber or fabric is not easy to be discolored by heat, and there should be no changes in color, feel, or odor during storage.If the softener is emulsion, its emulsion stability should be better.According to different processing requirements, it can have proper water absorption or water repellency, anti-static properties and other properties (should be selected according to different requirements of the fabric). It is resistant to washing or dry cleaning.No adverse effects after human skin contact.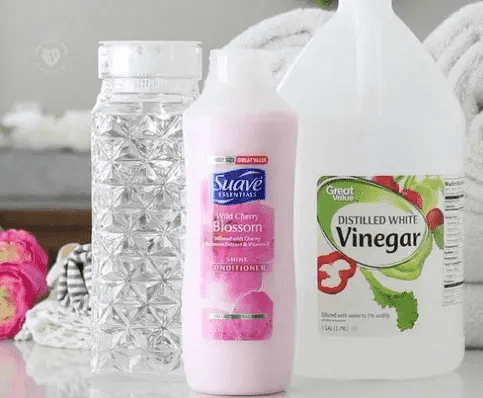 Types of Fabric Softener
Softeners are the most diverse and the largest amount of dyeing and finishing auxiliaries. According to reports, among the 920 domestic and foreign auxiliaries samples collected by the Shanghai Institute of Printing and Dyeing Technology from 1990 to 1999, 350 were softeners, accounting for 38%. So many varieties of softeners, based on their chemical structure, are basically two categories: long-chain aliphatic or high molecular polymers. The long chain of hydrocarbons in the molecular structure of the long-chain aliphatic softener can be in a randomly arranged curled state to form molecular flexibility. Its flexible molecules adsorb on the surface of the fiber to play a lubricating role, reducing the dynamic and static friction coefficient between the fiber and the fiber.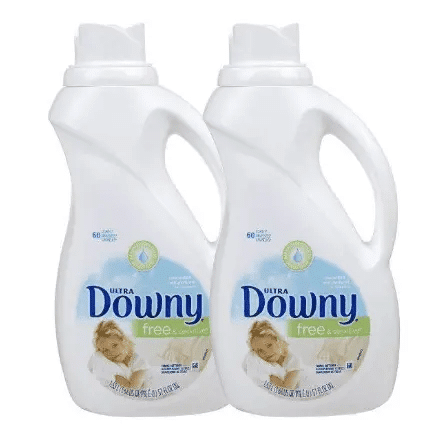 What Is Fabric Softener: Anionic Softener
In addition to soap, sulfonated oil, etc., the anionic softener is mainly composed of cationic compounds with long chain alkanes, or anionic and nonionic compounds such as stearyl succinate sodium sulfonate and stearyl ester sulfate. Generally, it has good wettability and thermal stability, can be used in the same bath with fluorescent whitening agent, and can be used as a softener for extra-white fabrics.
It is also more suitable for cellulose fibers, and can give fabrics better water absorption. However, its adsorption to fibers is similar to that of direct dyes and is relatively weak. Therefore, the softening effect is poor and it is easy to be washed away. In addition, because it has a softening effect in the bath, it can be used for silk scouring to prevent scratches (grey scratches).
What Is Fabric Softener: Non-ionic Softener  
Non-ionic softeners are generally polyoxyethylene esters (or ethers) of decaacid (or alcohol), fatty esters of pentaerythritol or sorbitol. Since non-ionic softeners have poorer absorption to fibers than ionic softeners, they can only have a smoothing effect. But it can be used in combination with ionic softeners, has good compatibility with others, has good electrolyte stability, and has no disadvantages of yellowing the fabric. It can be used as a non-durable soft finishing agent and an important part of synthetic fiber spinning finish. Some of its products can be used as silk-like finishing agents for fabric "silk sound".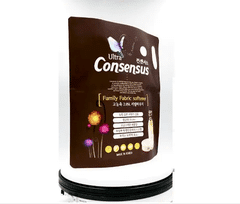 What Is Fabric Softener: Cationic Softener  
There are many kinds of softeners of this kind, and they are the most commonly used softeners. Most fibers are negatively charged in water. The cationic softener is easily adsorbed on the surface of the fiber, has a strong binding capacity, can withstand high temperature and wash. After finishing, the fabric is plump and smooth, which can improve the abrasion resistance and tearing strength of the fabric, and has a certain antistatic effect on synthetic fibers.
Therefore, it is widely used in cotton, nylon, acrylic and other fabrics, and this variety is also suitable for silk. However, some cationic softeners are prone to yellowing at high temperatures, accompanied by a decline in light fastness. The cationic softener is generally a derivative of octadecylamine or dimethyloctadecylamine or a condensate of stearic acid and polyvinyl polyamine. According to its structure, it can be divided into tertiary amine softeners, quaternary ammonium salt softeners, imidazoline quaternary ammonium salt softeners, dialkyl dimethyl quaternary ammonium salt softeners and so on.
What Is Fabric Softener: Amphiphilic Softener  
Amphoteric softener is a type of softener developed to improve cationic softener. It has a strong affinity for synthetic fibers, and has no disadvantages such as yellowing and discoloration of dyes. It can also be used in the re-training process of silk to make silk feel better. Amphoteric softeners can also be used together with cationic softeners to play a synergistic effect. Such softeners generally have an alkylamine lactone type structure.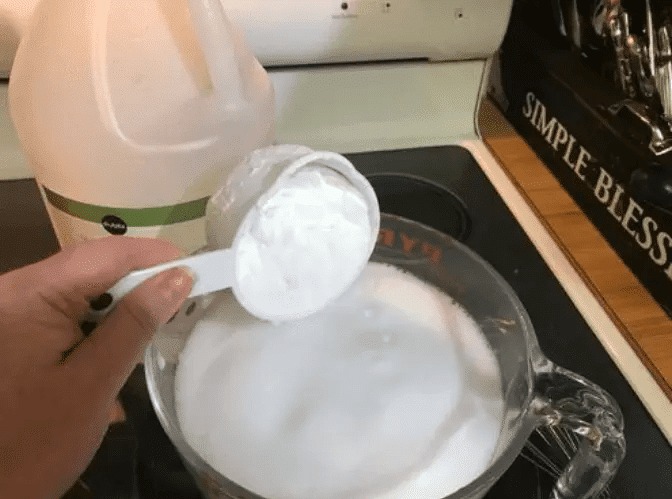 What Is Fabric Softener:Silicone Softener
This kind of softener is an emulsion or microemulsion of polysiloxane and its derivatives, which can make the fabric have a good soft and smooth feel. The products include emulsion polymerization, polymer silicone oil emulsification, modification, compounding and other production techniques, which have basically formed a system and supply more varieties and brands. However, application effects and performance are still very different.  
What Is Fabric Softener: Low Molecular Polyethylene Emulsion
This kind of softener is the product of low molecular polyethylene after oxidation treatment and then emulsification. It has a certain affinity to the fiber, so that the fabric has a smooth feel. It can be used in the same bath with the resin, and can improve the tearing strength and wear resistance reduced by the resin finishing. It is a cheap fabric softening and smoothing aid before the application of silicone softener. At present, this kind of softener is generally not used alone. It can not only be used as a compound component of various softeners, but also as a stabilizer in hydroxy silicone emulsion.