Why do women wear leggings? I believe that many girls love leggings, and girls who like to wear leggings are generally very confident about their figure, because leggings can fully show their figure.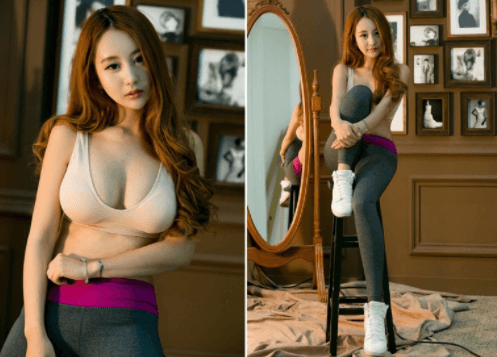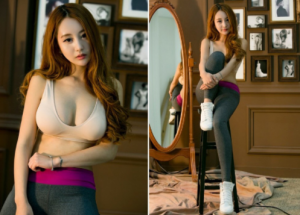 From The Perspective Of Boys, Do Girls Look Good In Leggings?
Leggings can embody a woman's perfect figure, slender thighs, round buttocks, bumps, undulations, and falling, just like a beautiful curved landscape. Women with confidence like to wear leggings, and those who are not confident like to wear dress or wide pants.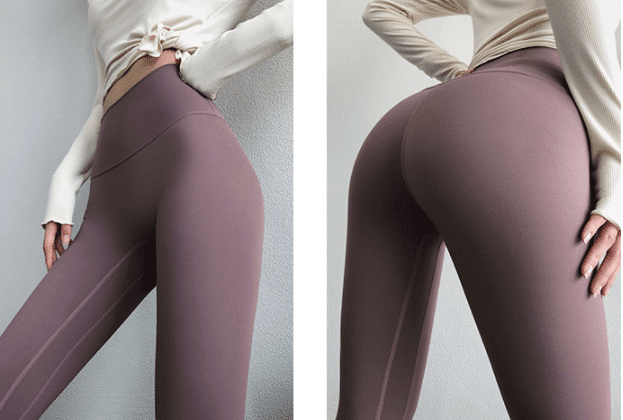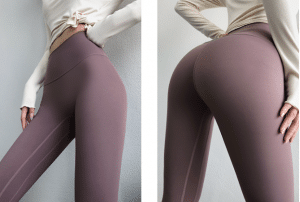 I still remember that in the second year of the first grade, a girl in our class wore a pair of pink nine-point leggings. It was summer and the weather was very hot. She wore a white short sleeve. There is no doubt that her outfit attracted me because I had never seen a girl wear this way at that time. Suddenly I thought she was very beautiful, just like a movie star. She smiled and I felt my heart beating. It seems that she is my goddess.
First of all, the girl herself is beautiful, and the leggings give her a layer of blessing, which can make her look dazzling in the class. At that time, she borrowed a pair of leggings, which was popular throughout the junior high school. She became the school flower in our minds at that time. What happened 20 years ago is still fresh in my memory in retrospect.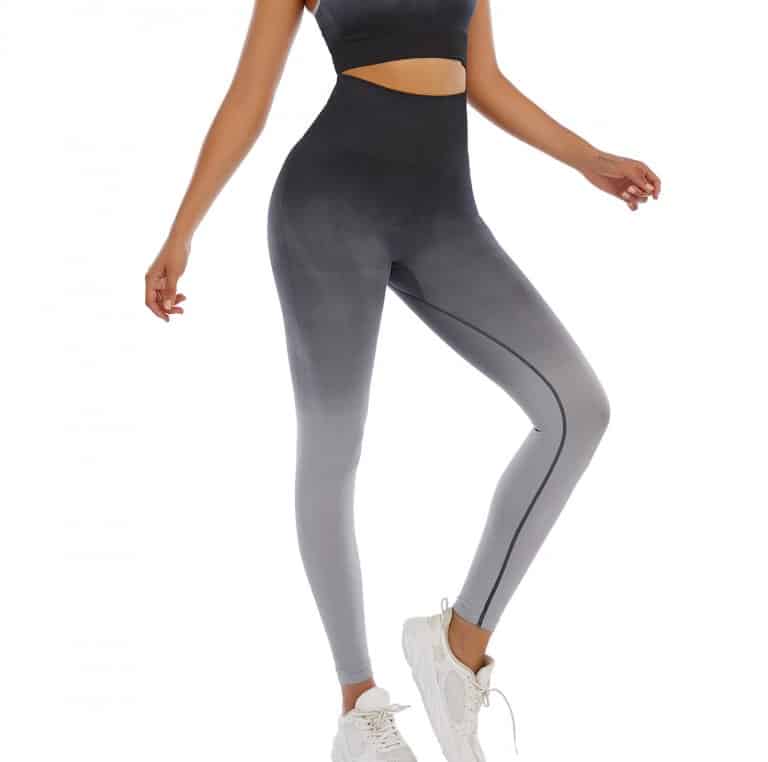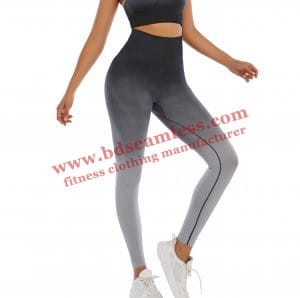 Of course, leggings are not something everyone can control. The ratio of the legs and the size of the hips are extremely demanding, and the figure is best at the golden section point, so that it looks good when worn.
A girl with inconsistent proportions is actually ugly when she wears leggings. But sometimes she feels complacent instead of feeling it herself. In fact, she is ugly.
When a man looks at a girl, the first thing he sees is dressing, especially at the junction of his thighs and buttocks, then his face, and finally his breasts. This shows the importance of leggings for a girl.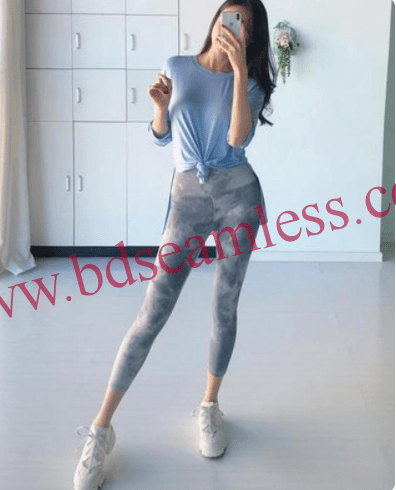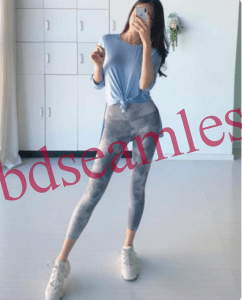 Girls wearing leggings also want to show that they have a good figure, which can attract men's eyes and turn heads. Wearing leggings is a more subtle way of expression when they are not overly exposed. That kind of expression does not need to be taken off. Clothes can show a good figure, and the moment a man's eyes are staring at the leggings, the penetrating power is very strong. On the surface, he only sees the leggings. In fact, he has seen everything about you in his mind, including inferring a woman's character and conservatism from the degree to which a woman wears tight pants. This is commonly known as the first impression.
Conclusion: The leggings are definitely a benchmark design in the fashion industry. Women like to wear them, and men like to appreciate them. Thanks to the designer who designed the leggings.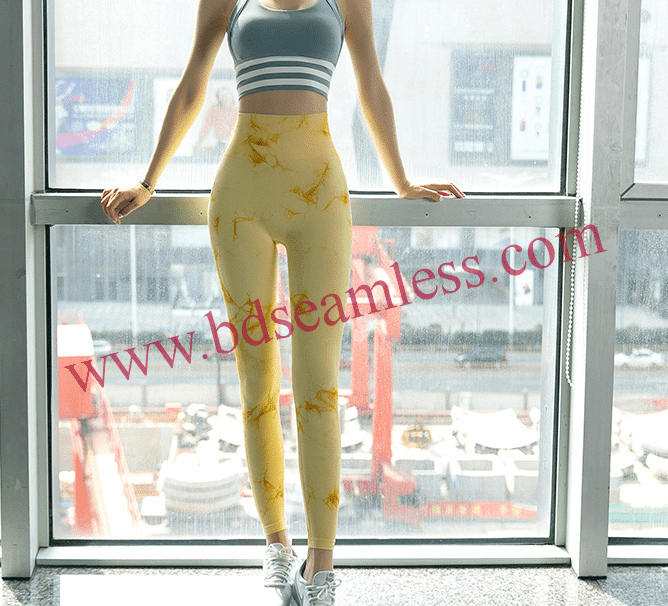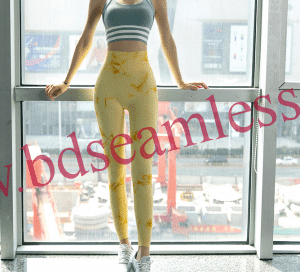 Characteristics And Wear Of Several Leggings
Nowadays, women like to wear leggings, which are mainly popular. After the development of leggings, they can just meet women's dressing requirements and meet women's psychological needs through leggings. The reason why leggings have been popular over the years is mainly determined by the characteristics of leggings. Leggings can add points to the figure and image of women. Today, I will share with you the characteristics and wear of several leggings.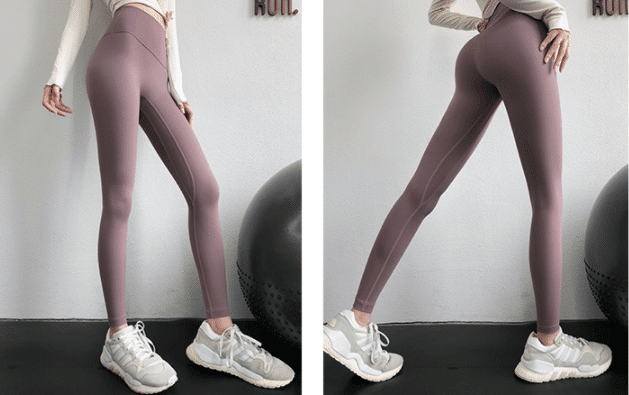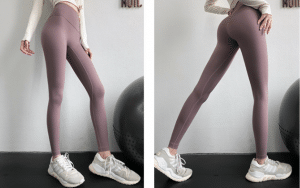 5 Types of Recommended Leggings
1, Leather Leggings
Leather leggings are the type of pants that women wear more in winter. In winter, due to the colder weather and bloated clothes, it affects the image. Every woman does not like to wear too fat, so she likes to wear leggings. The best warmth is the leather leggings, which can be used to modify the figure while still getting up. To keep warm. Leather leggings are very fashionable to wear, more fashionable, and also have a texture.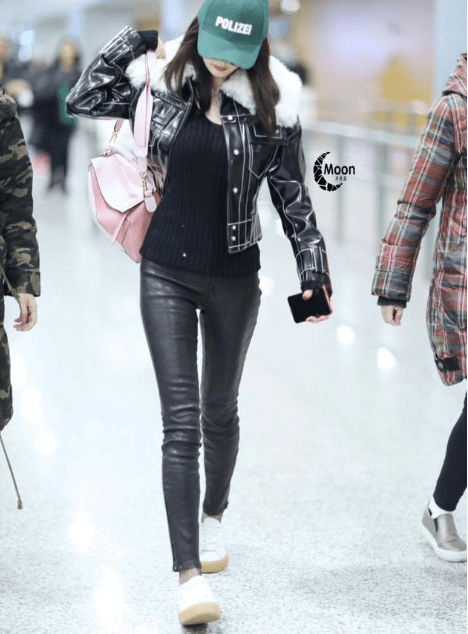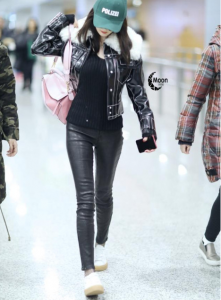 2,Ripped Trousers
Ripped trousers are also popular in autumn and winter. Today they are very hot in autumn and winter. Wearing ripped pants with a short motorcycle jacket in the early fall is very handsome. Many cool girls like to wear ripped trousers in autumn, and many celebrities also wear ripped trousers one after another. Ripped trousers are a very versatile style in autumn, comparable to jeans.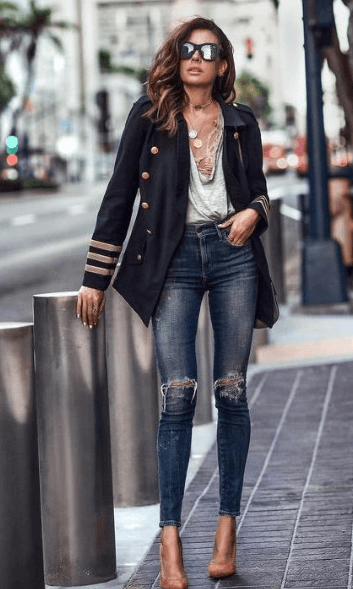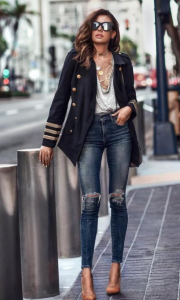 3,Skinny Jeans
The only popular styles are skinny jeans and retro wide-leg pants. Skinny jeans are very sexy, showing the waist and improving the proportion of the legs. Many girls like to wear tight jeans. Another feature is that it is no use, it can be matched with any style of clothes, casual and fashionable styles can be easily controlled.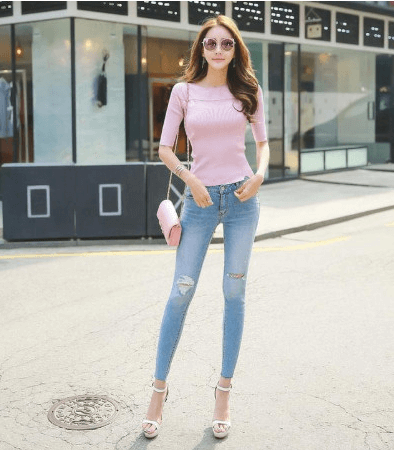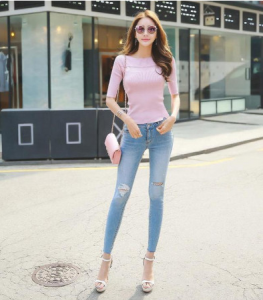 4,Sports Casual Pants
In the past two years, the sports and leisure style is very popular with girls. Because they are comfortable and fashionable, they are very popular. Casual leggings are pants that can be worn outside. They are similar in style to sports pants. Love Fitness girls, wearing tight sports casual pants, special sunshine exercise.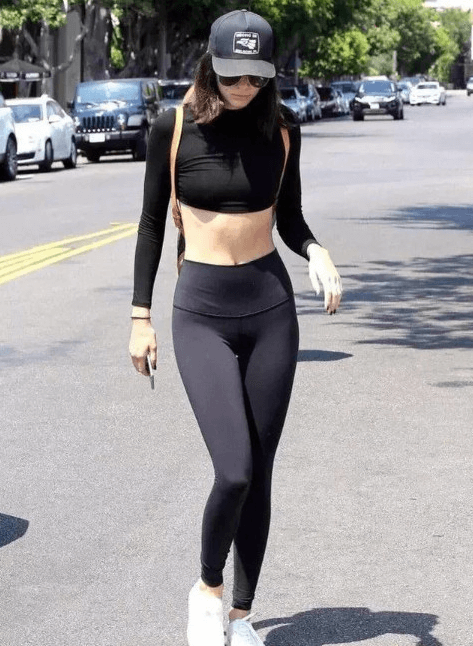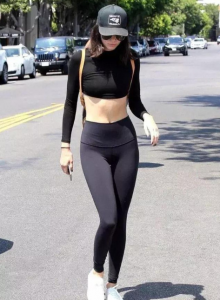 5,Fitness Leggings
Fitness leggings are trousers worn during exercise. Because the trousers are relatively elastic and convenient for movement, they are very suitable for wearing in the gym, especially there is a elastic type leggings called seamless leggings. And through exercise, the lines of the legs are very sexy, and the leggings can highlight the beauty of strength.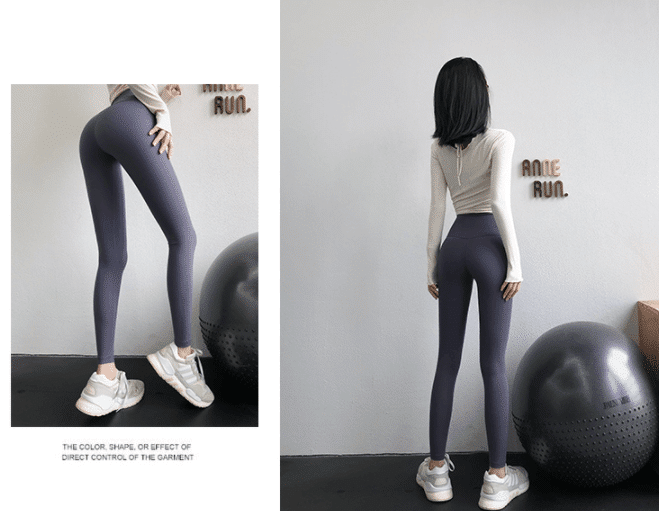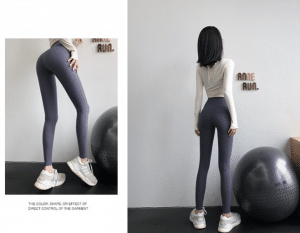 Leggings are very practical and versatile for women. According to different styles, their characteristics are also different. The main reason is that leggings can modify the body, make women more sexy, highlight their beautiful legs and waist. So girls like to wear leggings very much.