How Can We Avoid Your Seamless Clothing Purchasing Headache?
Custom Golf Graphic T Shirts Wholesale
Custom Golf Graphic T Shirts Wholesale Manufacturer, Easily Make Your Own Design Polo T-Shirts With Your Brand At LOWER MOQ! Chpea China Price!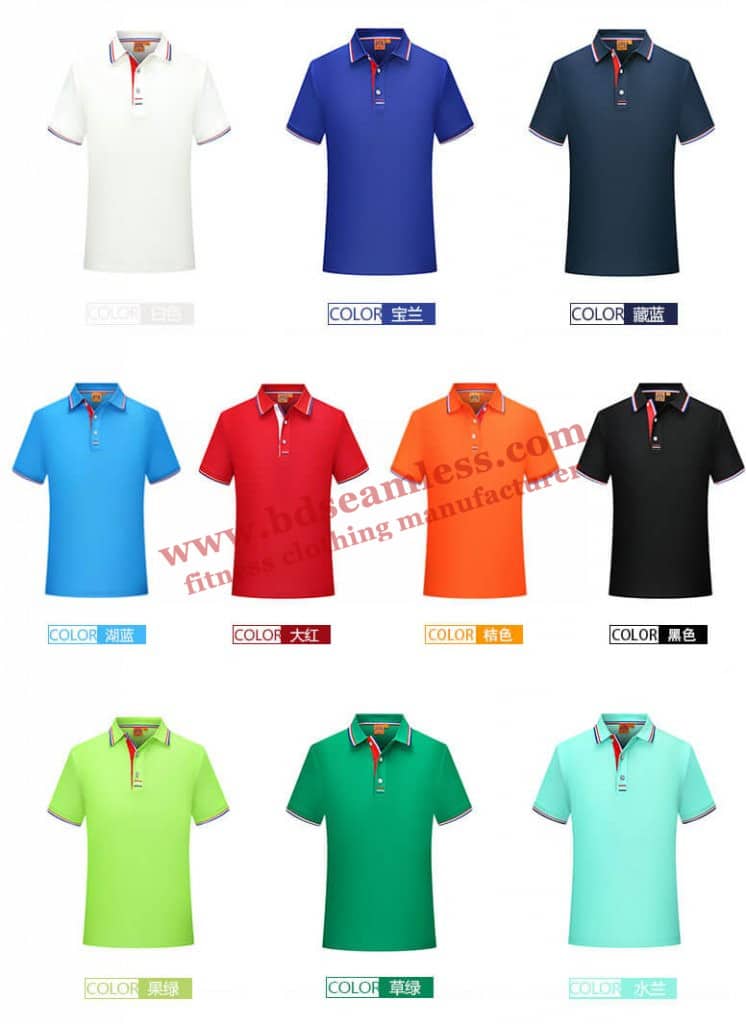 Customized 4XL Golf Polo Shirts Wholesale. Short/ Long Sleeve Polo Shirts Manufacturers from China. Over-Sized Men's and Women's, Private label, Logo Printing Available!
As casual wear in daily life, the XXXXL Golf Polo T-Shirts are neither too casual like a collarless T-shirt nor as rigid and serious as a shirt. It is very suitable for commercial entertainment occasions. For office workers, wearing white polo shirts often have a superior aura, the overall wear is tough and simple, giving people a good impression.