Custom Fitness Apparel Manufacturer With Unique Service.
90 NYLON 10 SPANDEX LEGGINGS MANUFACTURER
90% Nylon 10% Spandex Leggings Manufacturers. Custom 10% Elastane Workout Gym Pants Wholesale at China Price. Customized Pantone Colors, Plus Sizes, Seamless Knitting Style.
These women's nylon spandex leggings are made from leggings manufacturer blend of high quality nylon and spandex.It is firm and elastic.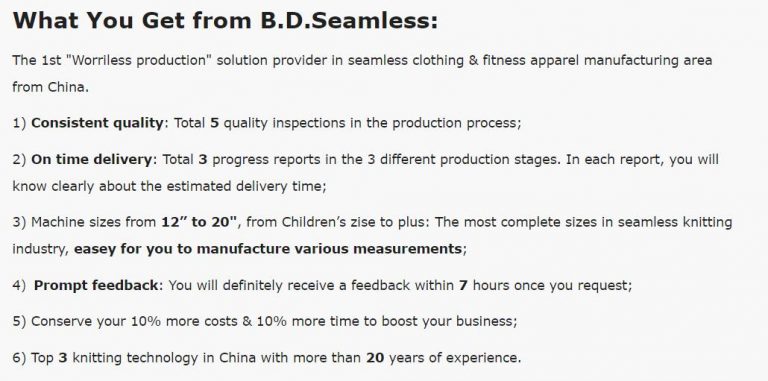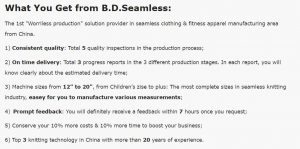 Type: Seamless knitted
Material: 10% Spandex and 90% Nylon (Polyamide)
Style: Full-length fitness, workout leggings
Color: Every color. Custom colors available, please give us Pantone color number
Size: According to your requirements
Patterns: With mesh flower jacquard surrounded on the lower legs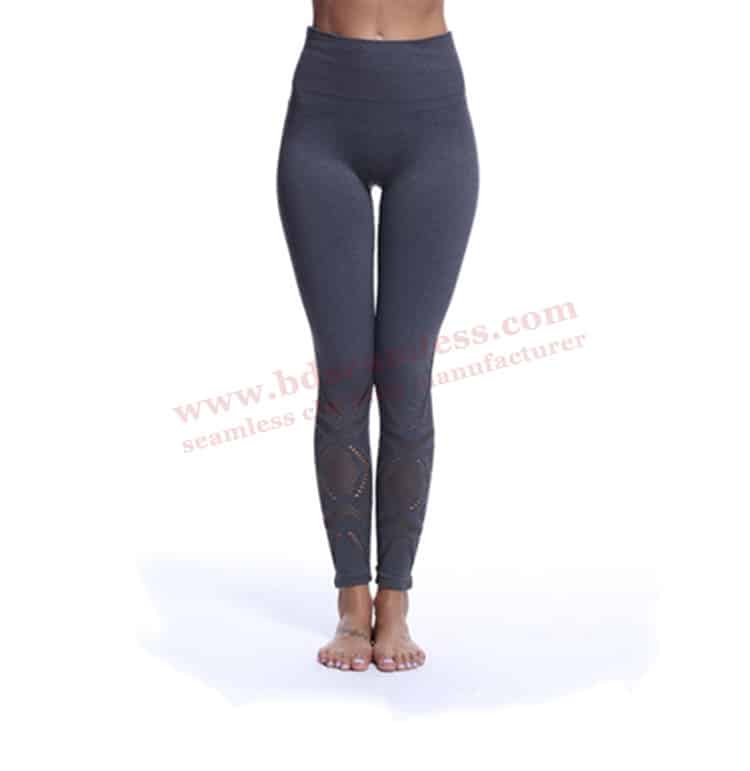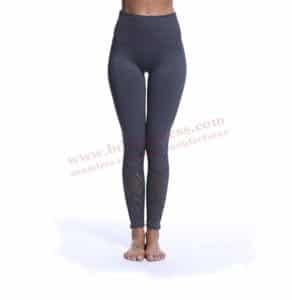 Health club goers have entirely fallen for the soft, figure-hugging textile that features in seamless gym leggings, but what is it concerning them that's different from mainstream health club leggings?
With a high waisted cut, the double and also seamless lined non-pressure waistband will certainly remain in a location without digging in. Engineered with our initial soft 90% nylon 10% spandex 4-way stretch, versatile yet structured material, this pant is informal, comfortable, and also durable adequate to wear through anything.
We think every female needs a set of seamless gym leggings in her life, so if you have actually not currently found what the fuss is about, or if you're just seeking to increase your collection, read on for the very best seamless fitness center leggings on the marketplace.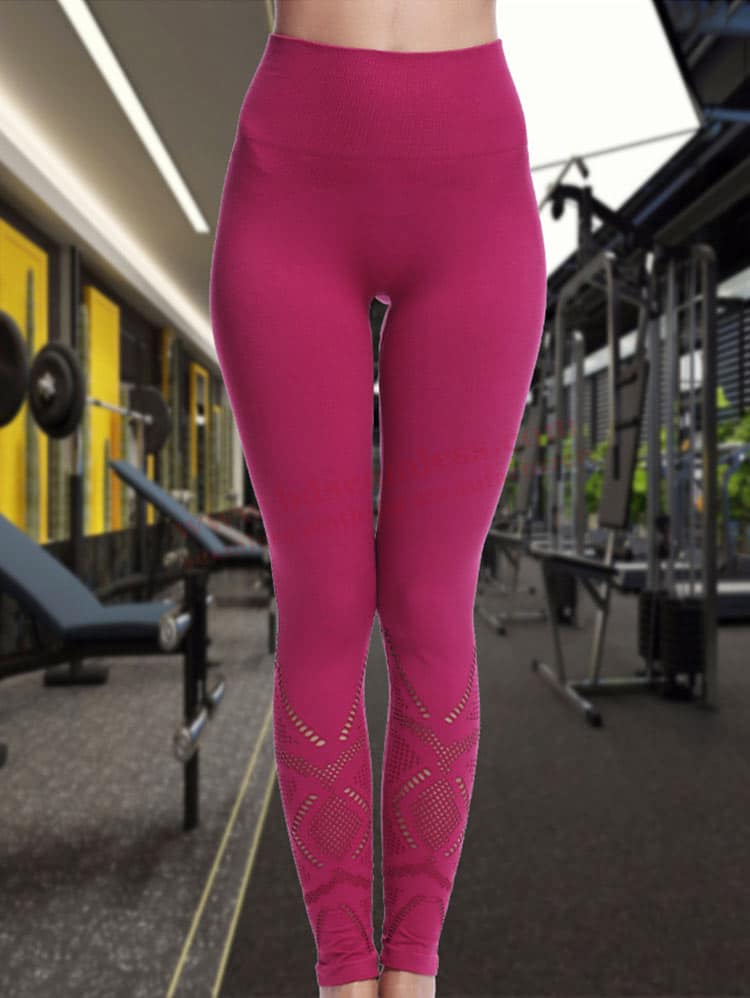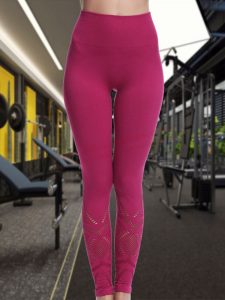 Activewear trends go as well as come, yet none has actually gotten our attention and also for as long as seamless 90 nylon and 10 elastane leggings.
Well, the solution hinges on production. Seamless health club leggings are made with fabric that's weaved in a circular style before the fabric is reduced as well as stitched with each other. Seamless does not suggest 'no seams at all', it does suggest fewer joints that result in lowered chafing during workouts and also textile that relocates in harmony with the body.