Custom Fitness Apparel Manufacturer With Unique Service.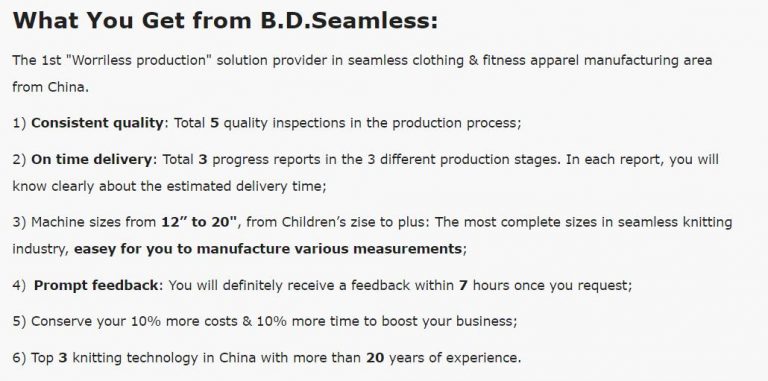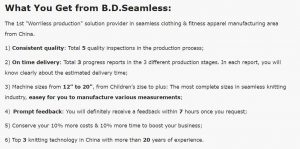 Activewear trends go and also come, yet none has actually grabbed our interest and for so long as seamless affordable squat proof leggings.
Attributes:
Refined contouring structures;
High compressive ribbed waist;
Four-way stretch material for extreme flexibility;
Form-fitting;
Light-weight, breathable fabric for high performance;
Moisture-wicking, quick-drying capabilities;
Randomly customized shades, jacquard, size;
Woven seamless microfibre technology;
Optional printing or knitting private logo.
With a high waisted cut, the double, as well as a seamless lined non-pressure waistband, will certainly remain in place without digging in. Engineered with our original soft nylon spandex 4-way stretch, adaptable yet structured textile, this pant is laid-back, comfy, and resilient adequate to use with anything.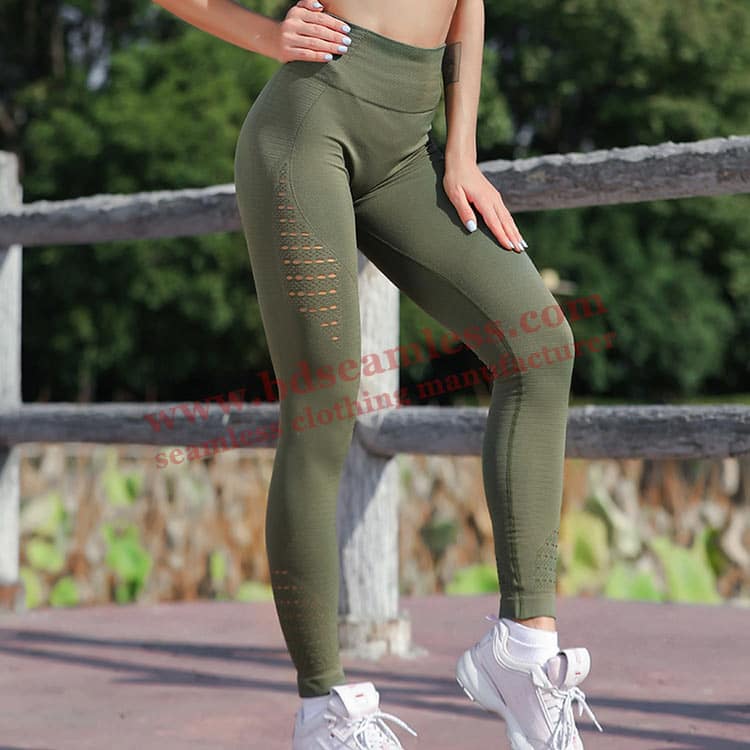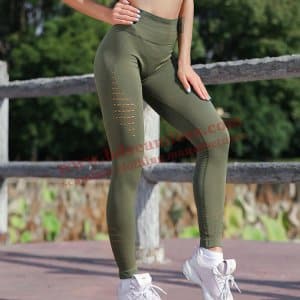 Fitness center goers have totally succumbed to the soft, figure-hugging textile that features in affordable squat-proof leggings, however, what is it about them that's different from mainstream fitness center leggings?
Well, the response lies in manufacturing. Seamless gym leggings are made with fabric that's weaved in a round fashion before the material is cut and also stitched with each other. Although seamless doesn't imply 'no joints in all', it does mean fewer joints that lead to reduced chafing throughout exercises as well as the fabric that relocates consistency with the body.
We reckon every lady requires a pair of seamless fitness center leggings in her life, so if you've not currently found what the hassle has to do with, or if you're just seeking to expand your collection, read on for the best seamless gym leggings on the market.