Custom Fitness Apparel Manufacturer With Unique Service.
Mesh panel black leggings look super adorable wherever you're headed. However the proper minimize and material are key. Normally, you're looking at itchy leggings you can't wait to rip away from. Not in this article. These seamless leggings are common cozy, breathable, and include just the right touch of fashion.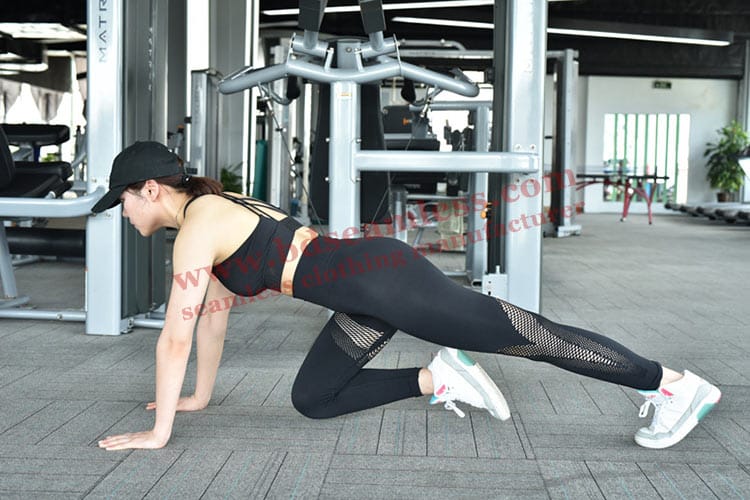 The breathable mesh models, as well as an extra-large side budget, make these tights both stylish and functional. Set 'em having a matching top, or then add contrast with a pair of white shoes.
For those who get extra-very hot during workout routines, these specific-edition tights are perfect. The mesh specifics operate entirely the lower leg to provide you with the maximum amount of air-flow as possible without having to be, ya know, entirely pantless.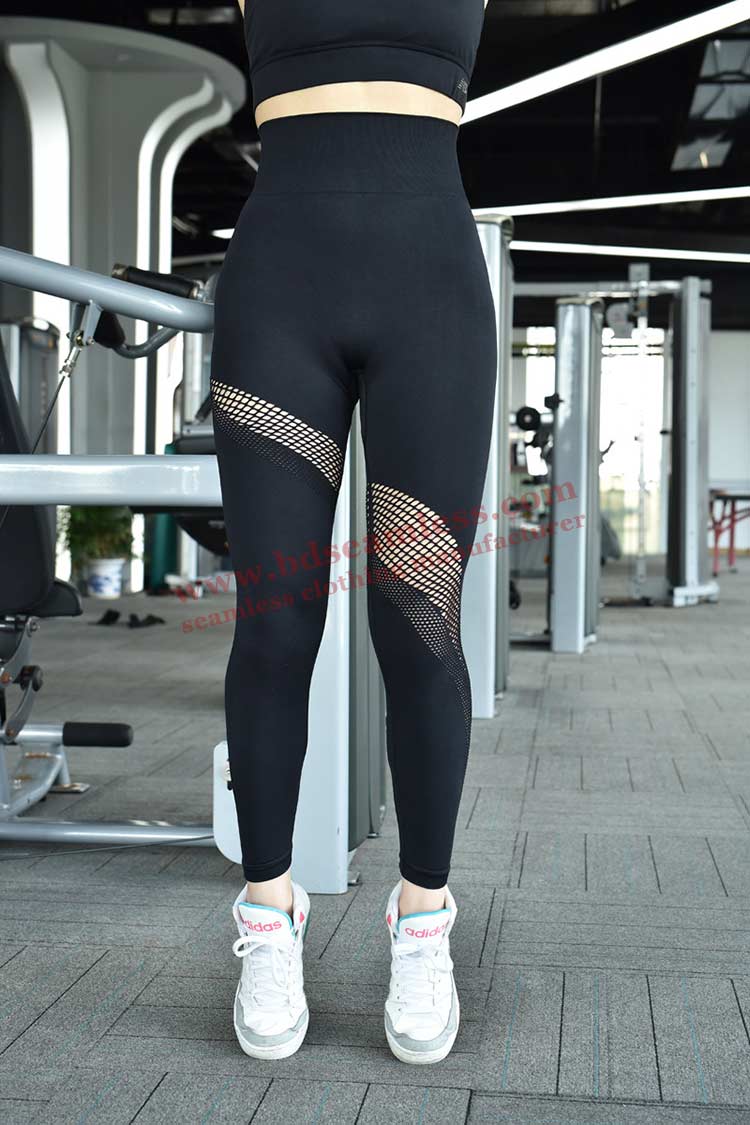 The seamless style and perforated mesh on these tights indicate they basically think that another skin area, therefore they won't get when it comes to those substantial-intensity programs.
Unique & Sexy Mesh: This croplleggingsuses uniquemesh design around the thigh and legs. Soft, breathable, comfortable to wear.