Custom Fitness Apparel Manufacturer With Unique Service.
BLUE CAMO WORKOUT LEGGINGS
Blue Camo Workout Leggings Manufacturers. Custom Blue Camouflaged Gym Leggings Wholesale. Seamless Knitting Patterns, High Waisted, Breathable Fabric, China Price.
The introduction of the tummy-complementing heavy waistband and a wave of style-forward designs and blue camouflaged knitting prints have permitted the conventional health club leggings to take us from your locker space to the grocery store, then an evening along with the ladies. Today's leggings feature smell-blocking material, equipment washable textiles, and climate-receptive sewing that the $5 leggings of routines past couldn't match on the best day time.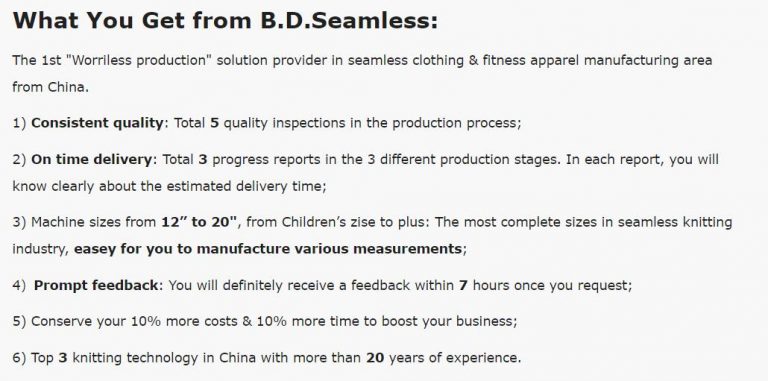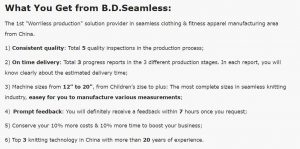 From lounge-adoring girls to health and fitness fanatic femmes, each and every gal has at least 10 pairs of leggings accessible for literally any occasion. Physical fitness leggings have come a long way from their slightly cringe-worthy stirrup-ed varieties of the '80s. Blue camo workout leggings have developed to function impressive details like slimming, camouflaged material, breathable fabric, and also moisture-wicking technology.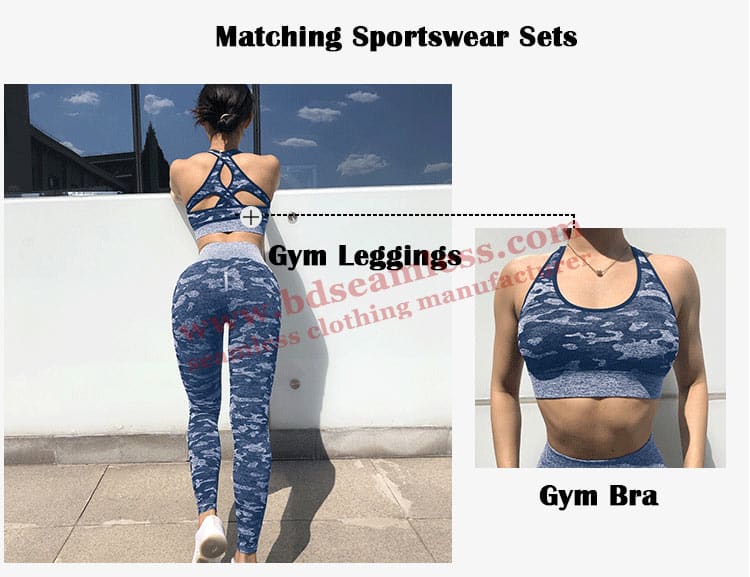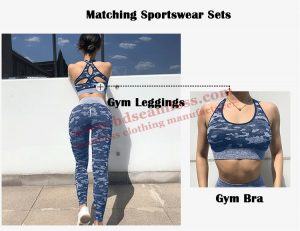 Aside from becoming a 12 months-round workout clothing staple, camo workout leggings serve as a stylish option to the insanely brief spandex hotpants choices that often attract a lot of of-undesirable interest inside the excess weight area, in the trail, or even in your pilates course.
Sure, showcasing your toned gams or your firm glutes is usually great, although not at the cost of leaving behind inadequate for creative thinking. Different types of workout leggings have likewise offered all players, from newbie to lifetime, the ability to customize their clothes to generate ideal results in their fitness regimens while showing off enhanced possessions inside a elegant way.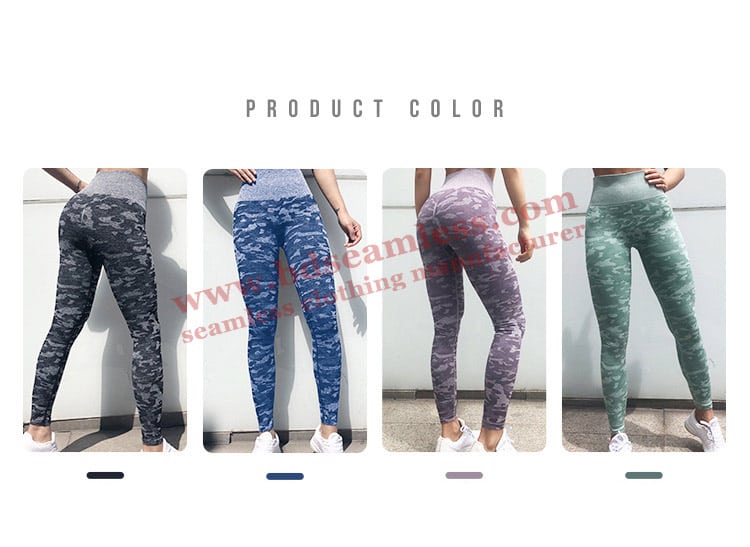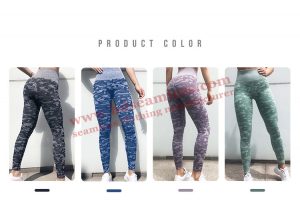 Choosing the right exercise leggings also provides an ample range of motion ideal for taking on any barrier or challenge that could be chucked your path in the gym or out in the daily hubbub of existence.