Custom Fitness Apparel Manufacturer With Unique Service.
CUSTOM CAMO WORKOUT LEGGINGS MANUFACTURER
Womens' Camouflage Workout Leggings Manufacturer. Custom Camo Workout Leggings Wholesale, Optional Grey, Green, Blue Colors High Waisted Camo Gym Leggings and Pants from China.
Complementary, functional and fashion ahead, the custom camo workout leggings will end up your brand-new visit pair.
1) These leggings provides you with a comfy trendy match.
2) The breathable and gentle material will allow you to take pleasure in each exercise with confidence.
3) Minimize to perfection the shape is perfect for every work out.
4) Nylon /Spandex equipped tight high waistband, seamless knitting design for overall comfort moisture wicking, dry fast.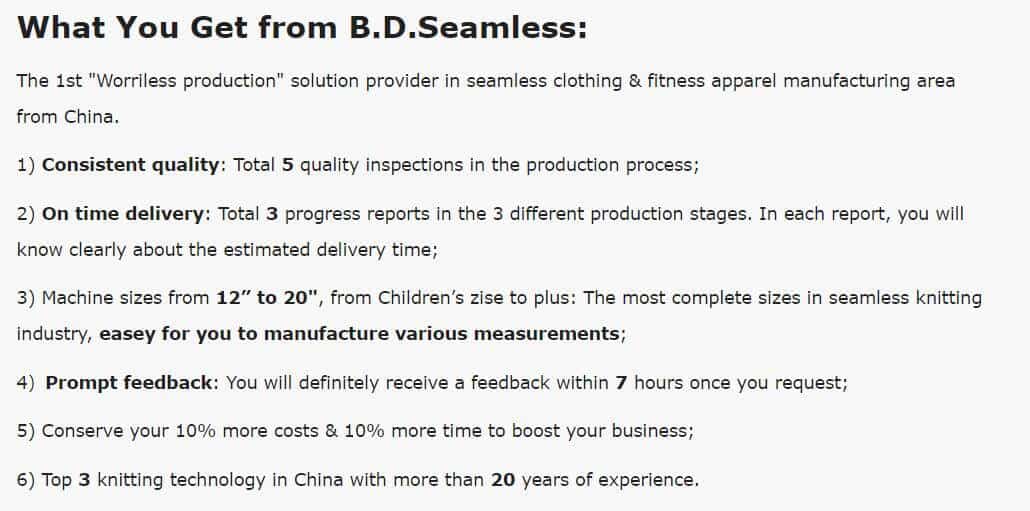 Here are a few of the factors that women's camo workout leggings are amazing!
They are incredibly comfy and they can quickly be utilized as pajamas and for relaxing around in your home.
They are best for taking a trip as they are compact and light-weight.
They are a terrific service for closet stresses such as prolonged tops and brief skirts!
Leggings are fantastic for versatility, therefore best for sports and workout.
They make your curves really attracting the eye! There's absolutely nothing incorrect with revealing them off …
They are inexpensive and look excellent with nearly any kind of shoe.
High waisted leggings can assist you easily wait in.
They can be found in remarkable customized designs, patterns, and colors. With actually hundreds to select from.