Custom Fitness Apparel Manufacturer With Unique Service.
HIGH WAISTED SQUAT PROOF LEGGINGS
High waisted squat proof leggings manufacturers. Custom non-pressure high waistband squat-proof leggings wholesale. Seamless knitting design, jacquard freely, multi-Pantone colors, ISO quality production line, China price.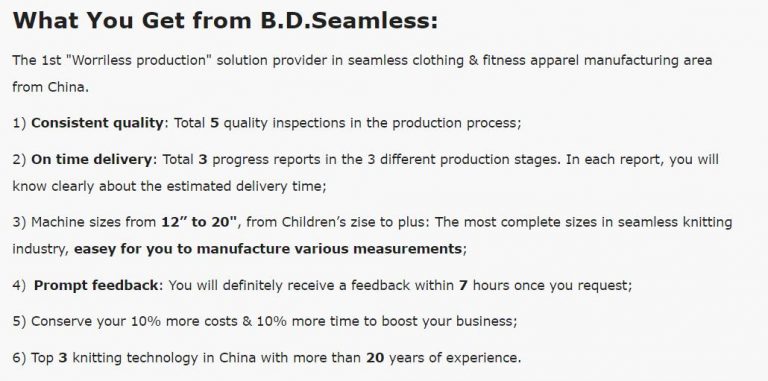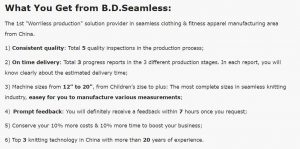 Gym goers have completely succumbed to the soft, figure-hugging textile that features in seamless fitness center leggings, however, what is it regarding them that's different from mainstream health club leggings?
are made with material that's weaved in a circular fashion prior to the material is reduced and sewn with each other. Although seamless does not mean 'no joints at all', it does imply fewer joints that result in minimized chafing during exercises as well as material that moves in harmony with the body.
We believe every lady requires a set of seamless health club leggings in her life, so if you've not already found what the hassle has to do with, or if you're simply wanting to broaden your collection, continue reading for the best seamless fitness center leggings on the market.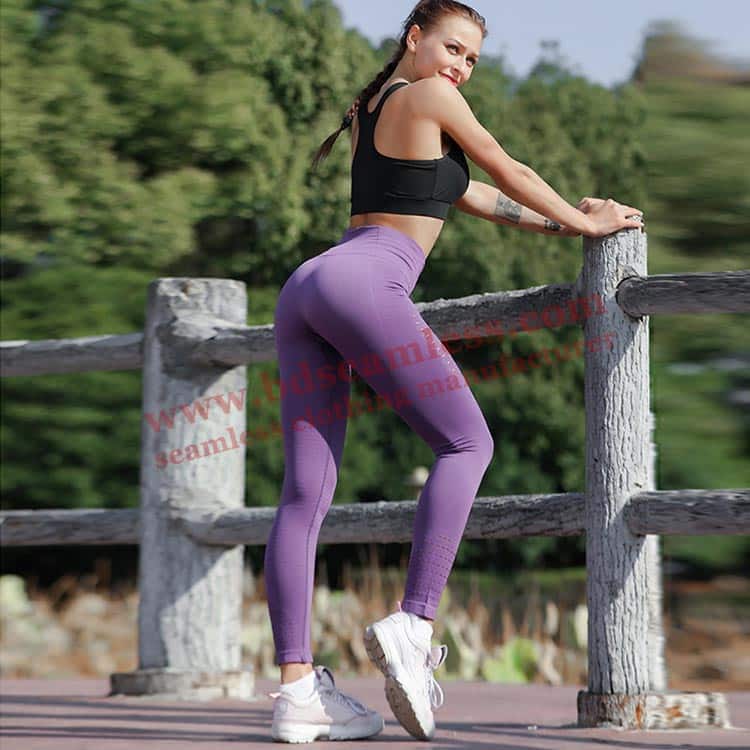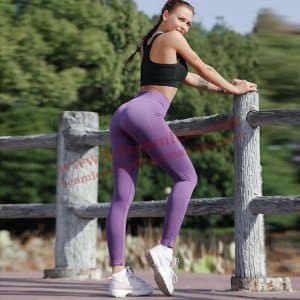 High waisted squat proof leggings attributes:
Refined contouring appearances;
Four-way stretch material for extreme flexibility;
High compressive ribbed waistband;
Form-fitting;
Light-weight, breathable textile for high performance;
Moisture-wicking, quick-drying capacities;
Woven seamless microfibre technology;
Arbitrarily tailored colors, jacquard, size;
Optional printing or knitting private logo.
Activewear patterns go and come, yet none has ordered our attention and for as long as seamless fitness center leggings.
With a high waisted cut, the seamless and also double-lined non-pressure waistband will remain in area without excavating in. Engineered with our initial soft nylon spandex 4-way stretch, versatile yet structured material, this pant is a casual, comfy, and durable sufficient to put on with anything.