Custom Fitness Apparel Manufacturer With Unique Service.
LEGGINGS WITH MESH INSERTS
Leggings with Mesh Inserts Manufacturers. Custom Seamless Leggings with Mesh Inserts Wholesale for Workout, Gym, with High Waist, Elastic Fabric, Various Colors, China Price.
Made from colorfast fabric with a customized logo on the back waistband, these tights feature compression panelling for added comfort. They are accented by mesh inserts.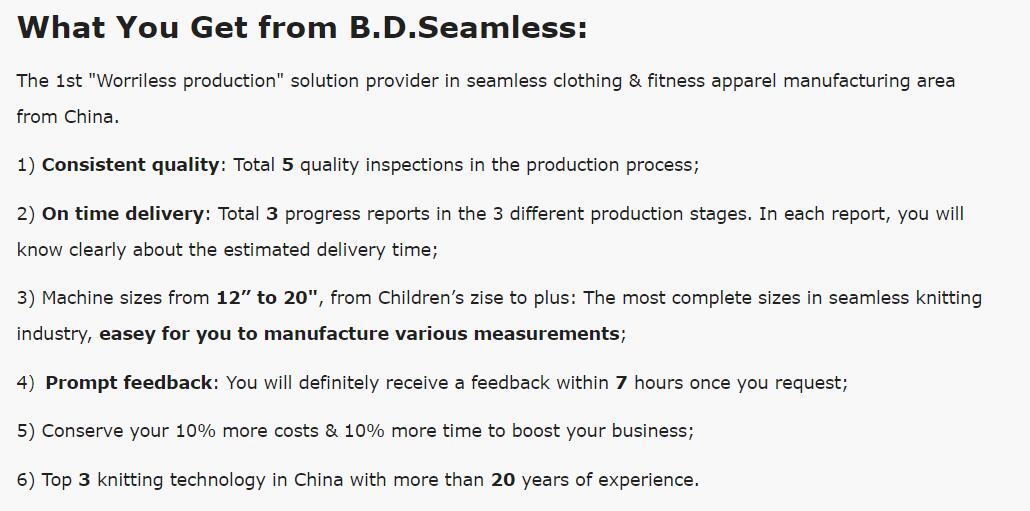 These seamless leggings with mesh insert have been trending forever and possess verified themselves a legging worthy of all our workout routines. Whilst they offer total protection, the mesh airflow delivers added breathability, a godsend when you're an overall sweat factory in warm yoga.
In addition, knitted mesh adds a fashionable component to even fundamental dark tights, which means mesh leggings transition seamlessly from sweating to the neighborhood. We're 100% you might wear them to the business office as edgy function jeans without anyone would be the smarter.
As trendy as they are, mesh inserted leggings remain durable enough to meet your most difficult works and health club circuits. You'll appear and feel great when you physical exercise, thanks to mesh inserts that boost airflow while you sweating.
For a unique search for health club or yoga exercises school, consider these workout leggings with mesh inserts. The leggings can be found in strong black with semi-absolute, mesh jacquard inserts from your top cool to the ankle in the outsides from the legs. They feature a thick, large waistband that is the ultimate in comfort, and this bends and stretches using the person wearing them. These leggings certainly are a close match and therefore are correct to size. They finish at the ankles. Match them with your preferred sports shoes to accomplish the look.