Custom Fitness Apparel Manufacturer With Unique Service.
MESH PANEL LEGGINGS MANUFACTURER
Mesh Panel Leggings Manufacturer. Custom Womens' Mesh Panel Leggings Wholesale with Private Logo, Seamless Knitting Patterns, MOQ 200PCs, Ribbed Waist, Breathable, China Supplier.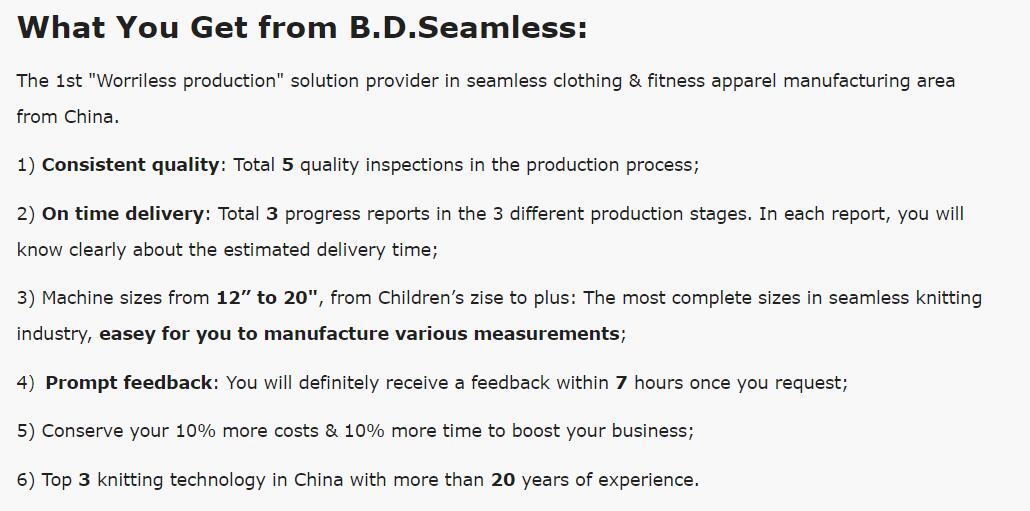 Material: 88%~ 92% Nylon, 8%~12% Elastane;
Style: Full-length;
Type: Seamless knitted mesh panel leggings;
Fabric features: Stretch, squat-proof, air-permeable, body shaping.
These sweat-wicking leggings are breathable enough on their own thanks to seamless knitting mesh pattern technology. Add in the mesh details and there won't be a single sweat stain in sight.
The seamless design and perforated mesh on these tights mean they basically feel like a second skin, so they won't get in the way of those high-intensity routines.