Custom Fitness Apparel Manufacturer With Unique Service.
Nylon Polyester Leggings Manufacturer. Custom Polyester Nylon Blended Leggings Wholesale with Private Logo, Customized Colors, Sizes, Patterns, High Waisted at China Price.
This product is made from nylon, polyester and spandex and finished in attractive colors. Furthermore, it is recommended to be kept away from extreme heat, fire and corrosive liquids to avoid any form of damage.
Custom your own Logo, material, jacquard, sizes, colors by the 1st "worriless production" seamless clothing OEM service provider and leggings manufacturers in china.
Some fabrics can be used for flexibility and compression plus some are preferred above others for more toughness and comfort. Nylon and polyester are probably the two most commonly utilized fabrics.
Work out leggings are usually made from nylon and polyester, combined with other materials such as spandex, which contributes to the stretch out and adaptability attributes of leggings.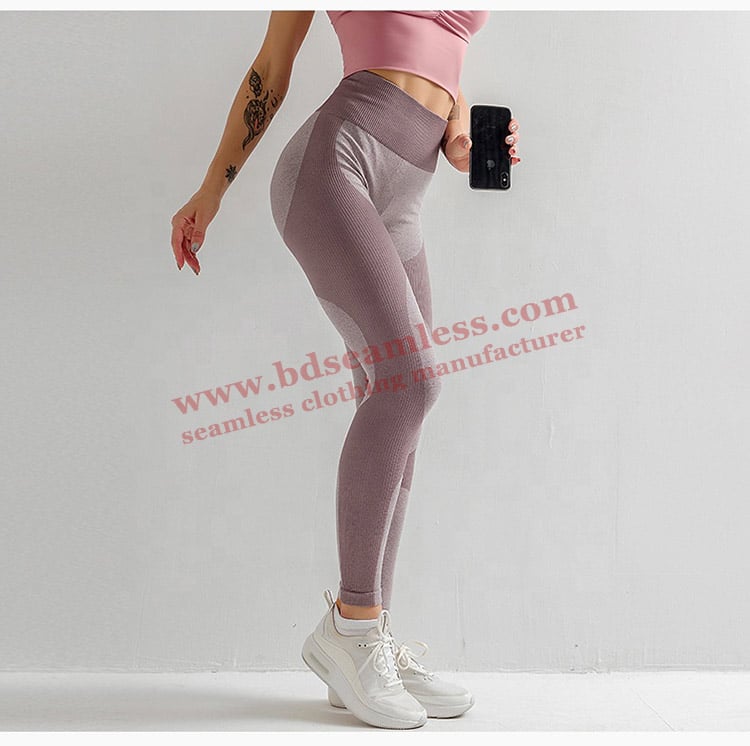 Each nylon and polyester get their own pros and cons. Let's initially consider the factors why you should pick nylon above polyester:
1. Much More Comfortable Against Skin area The polyester was once an inflexible and rigid material back in the event it was still in the maximum for being utilized as being an outerwear material. Over time, it became more at ease and supplied a comfortable fit for leggings if it grew to be much more synthesized.
Nylon, alternatively, was originally designed as a substitute material to silk, so its all-round weave and structure give off a smoother, easier really feel than polyester does. If you're trying to find more comfort and ease and wish your leggings to think that they are another skin, nylon ought to be the textile you choose, alongside 100 % pure natural cotton for leggings.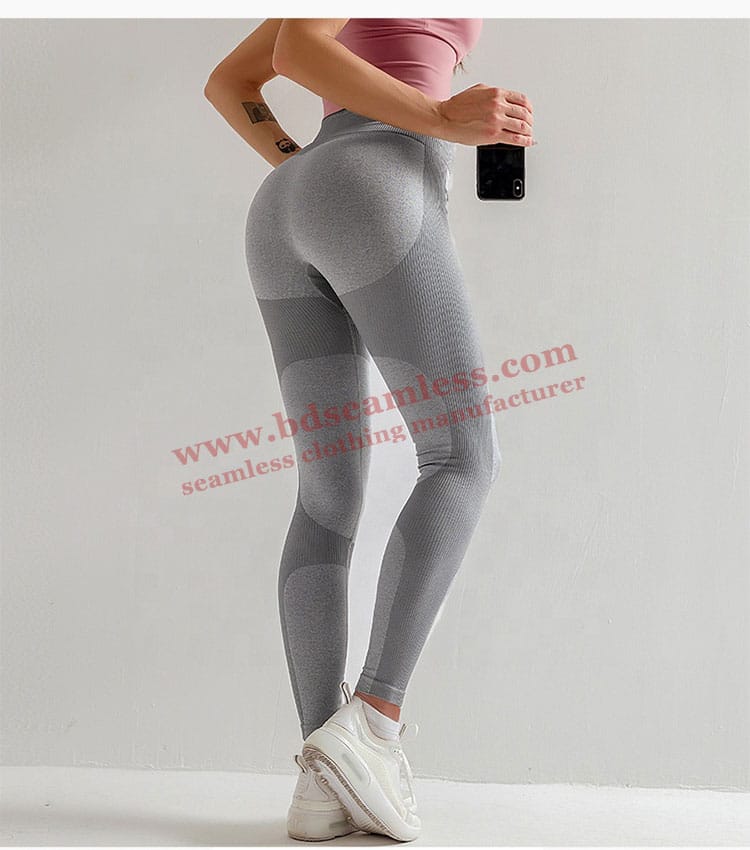 2. Wicks Perspiration Away Man-made polymers like nylon and polyester are viewed as hydrophobic. This means that they may be humidity- and sweating-wicking, which gives the fabric the opportunity to move fluids like normal water and sweat away from the epidermis and make them evaporate making use of body heat. This means that those two textiles have speedy-dried out properties.
Although these two components have dampness-wicking qualities, polyester has lower humidity absorbency than nylon. Nylon is manufactured out of a lot more substance treatment options making it a lot more quick-drying and sweating-wicking.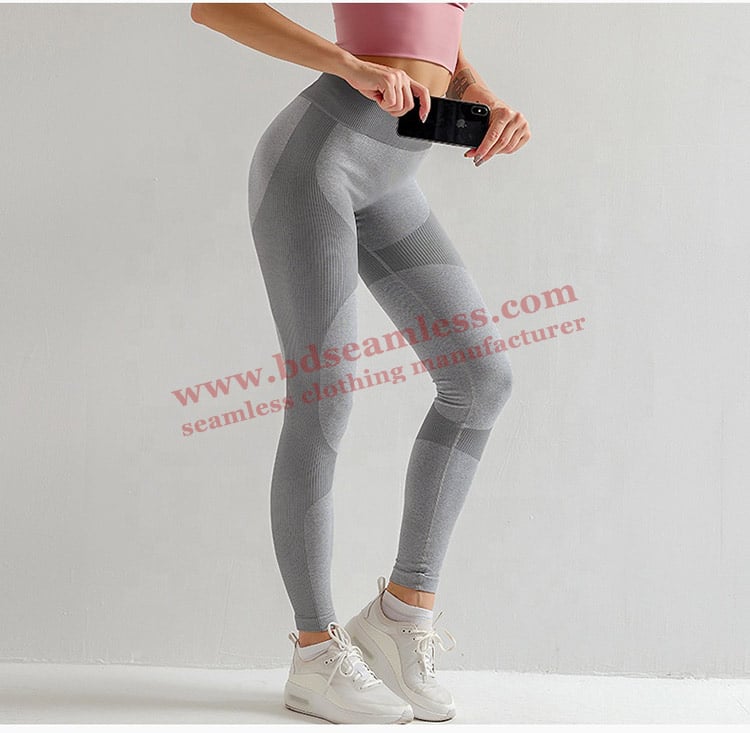 3. Soaks up Epidermis Oils As mentioned nylon, polyester and previously are fast-drying and humidity-wicking. Which means that you won't need to bother about sweating trickling down your thighs and legs or creating unneeded markings within the fabric of the leggings. The main benefit of nylon, however, is that it is oils-resilient. Polyester is not.
4. Rip-Resistant and Durable Polyamide, or nylon, is the winner over polyester in terms of toughness and strength. Even though it is still acknowledged that polyester is a long-lasting material, nylon continues to be significantly more robust and more abrasion and problems-resilient in comparison to it. Nylon's materials will also be longer enduring and tear-resistant.
Additionally, the good thing about polyester is that it holds its condition and is also not likely to reduce once you dried up-clean it.
5. Ideal for Price range Consumers Both nylon and polyester are incredibly typical components found in leggings. General, they may be each utilized when designing a reasonable kind of leggings. Usually, polyester is definitely the commonly inexpensive one because it could be reused as being a fabric. Nylon is a lot tougher, so it tends to be slightly more expensive.
6. Crease evidence.
What You Get from B.D.Seamless:
The 1st "Worriless production" solution provider in seamless clothing & fitness apparel manufacturing area from China.
1) Consistent quality: Total 5 quality inspections in the production process;
2) On time delivery: Total 3 progress reports in the 3 different production stages. In each report, you will know clearly about the estimated delivery time;
3) Machine sizes from 12" to 20″, from Children's zise to plus: The most complete sizes in seamless knitting industry, easey for you to manufacture various measurements;
4)Prompt feedback: You will definitely receive a feedback within 7 hours once you request;
5) Conserve your 10% more costs & 10% more time to boost your business;
6) Top 3 knitting technology in China with more than 20 years of experience.