Custom Fitness Apparel Manufacturer With Unique Service.
Plus Size Mesh Leggings Manufacturer with 5 Quality Inspections. Custom Mesh Plus Size Leggings Wholesale China Price. Seamless Knitted Side Mesh Patterns Large Size Style.
The Plus Size Mesh Leggings will match and highlight your curves perfectly, with helpful substance, impeccable style, fashionable colors, and creative side mesh patterns. Regardless if you are operating chores, hanging out at home, or having a night out around town, the ideal set of these large size leggings will have your end-clients looking and feeling comfortable.
Custom your own Sizes, Colors, Jacquard, Brand with ISO standardized production line, 5 quality inspections!
Now start your "Worriless Production" journey! sales@bdseamless.com
Mesh plus size leggings are made to flatter a curvy shape, so it could be useful to check out a number of the designs as well as their most significant functions to help you find your best legging design:
1, High waisted plus size leggings give you a clean and encouraging suit that and therefore are significantly less prone to slip or slip straight down.
2, Boost your assurance in B.D.Seamless signature stretch out leggings. Made out of heavy 90% nylon and 10% spandex for opaque coverage, the fabric is breathable, smooth, and squat-proof, making it easier to obtain the optimal match for all your curves.
3, For a smooth appear, manage technical legging designs use mesh panels and body-embracing design and style to sleek and help your physique.
4, Wicking technology seamless legging styles are fantastic for days when you are on the move and want to keep awesome. These leggings feature humidity-wicking, quick-drying fabric that is encouraging, fade away-resilient, and durable. Your leggings will appear new, even after many washes.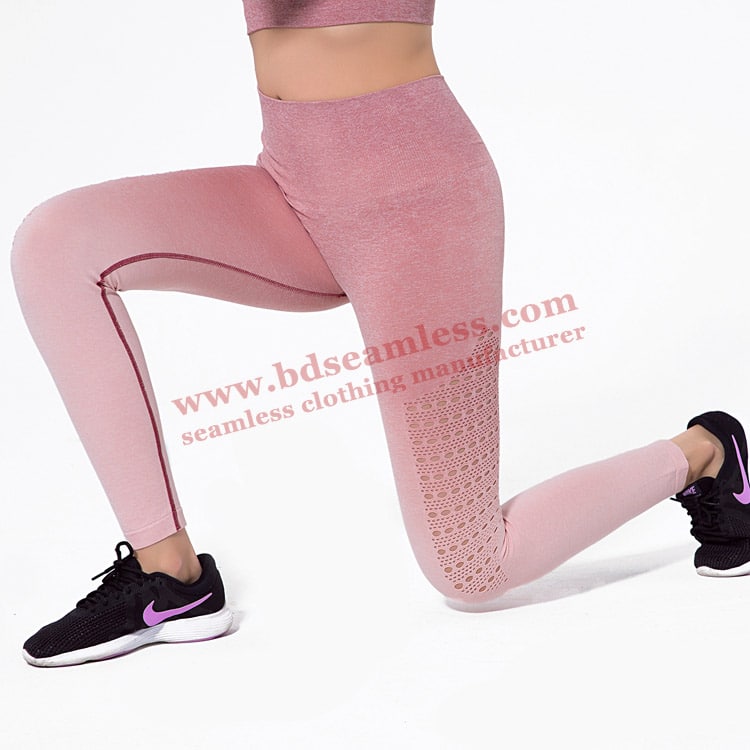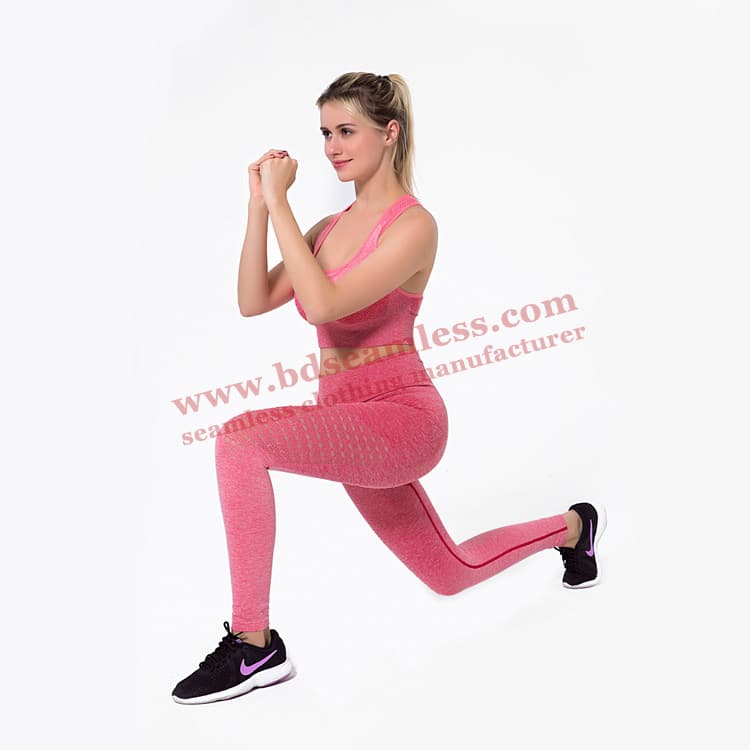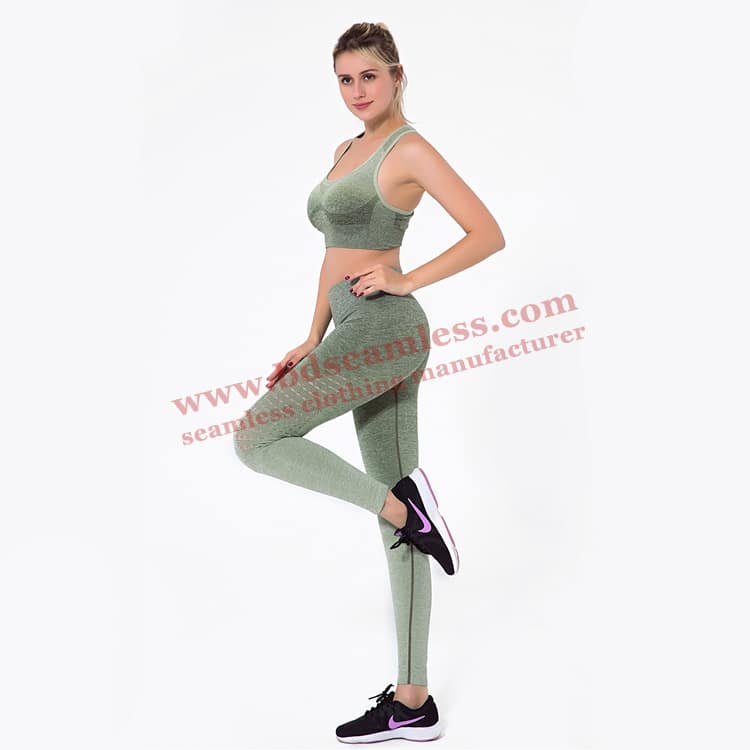 In reality, plus size mesh leggings are actually among the handful of types of clothing that's fairly simple to find in terms of expanded sizing. Regardless of whether you're searching for leggings for physical exercise, the office, or date night, it's almost as readily available plus sized choices as straight dimension.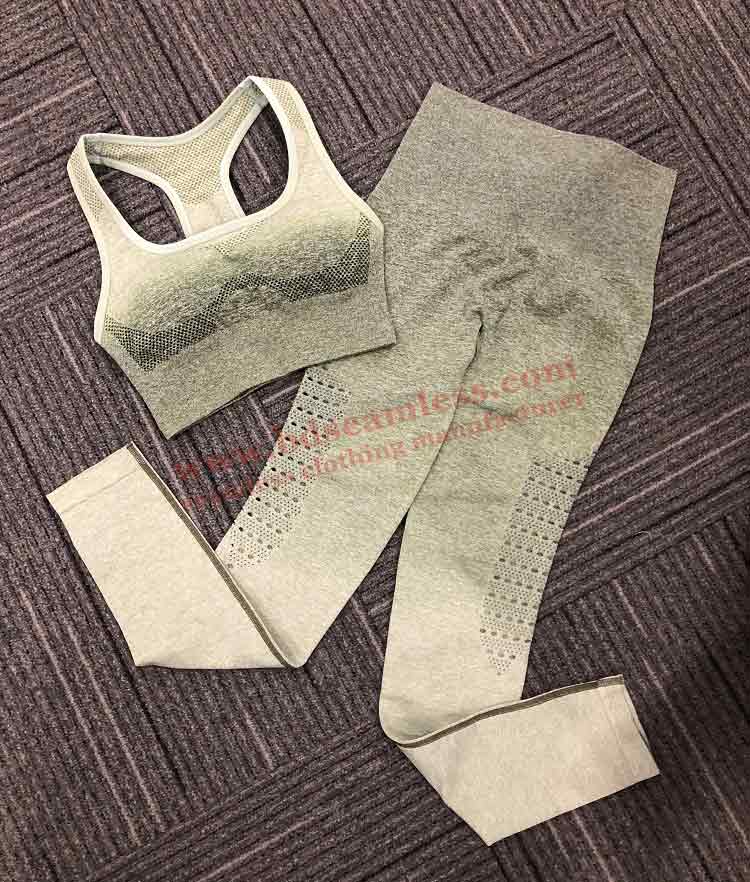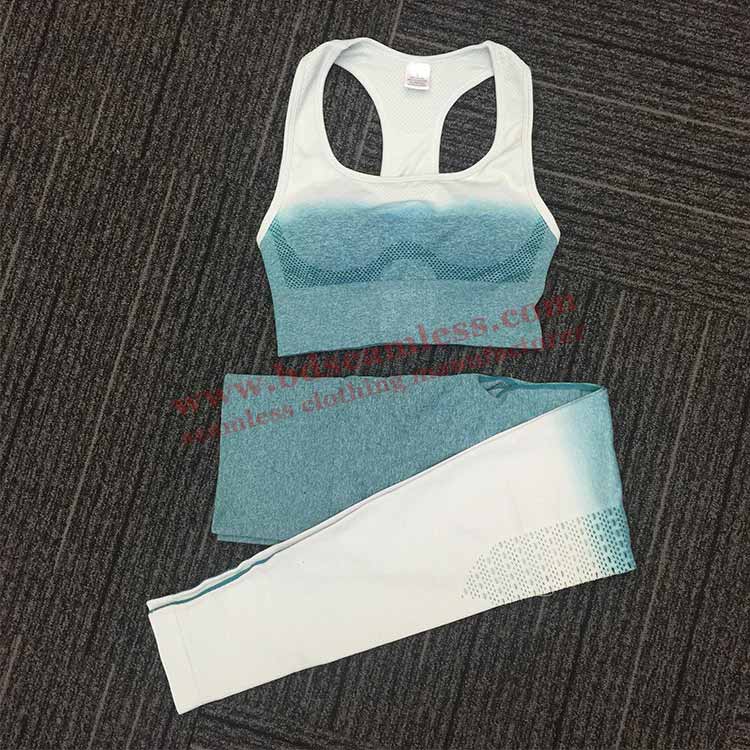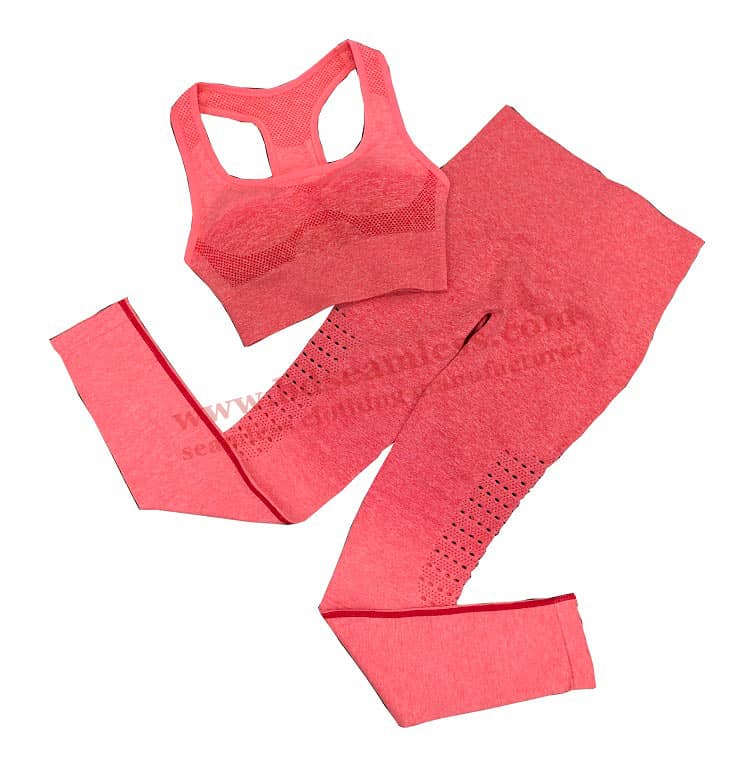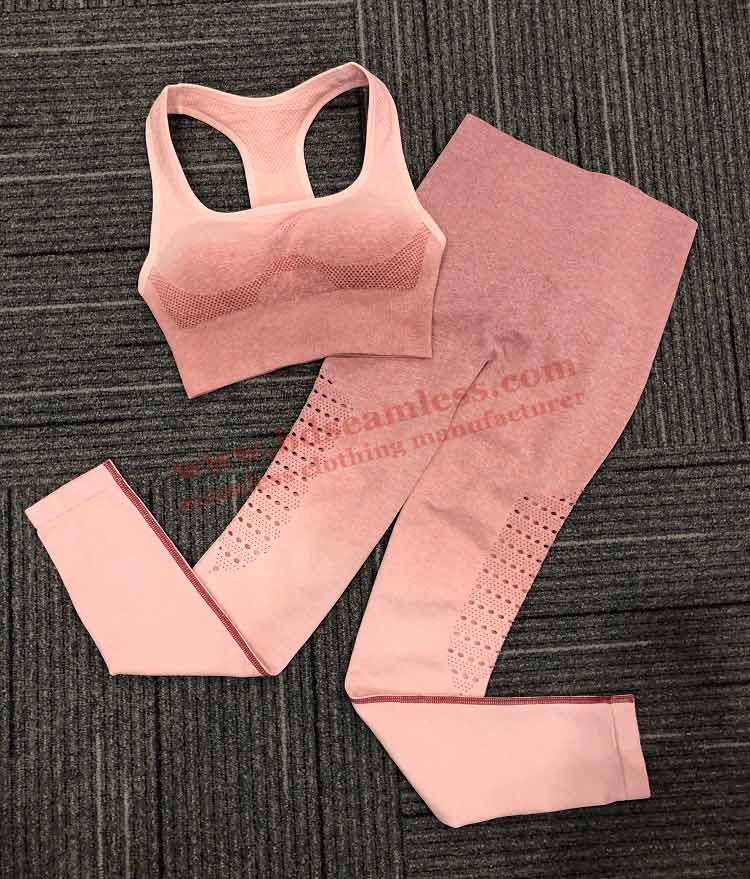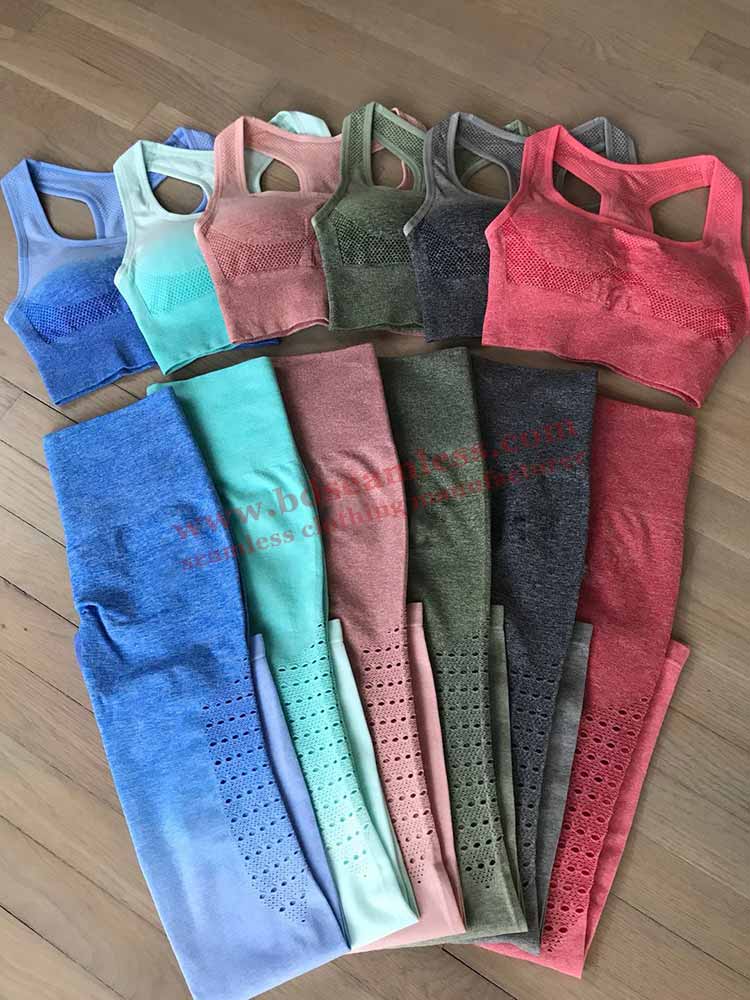 These are completely opaque, stretchy, and never shed form! Our mesh plus size leggings are tummy-smoothing and comfy enough to rest in, while also getting the ideal density for time use under a lengthy t-shirt. Our collection has options for anything you could want in leggings: imprinted styles, quite a lace, attractive faux leather, peekaboo mesh, and more. Look through floral and body art designs, fleece-lined knits, seamless higher waisted stretch, or filtering by colors like black, reddish, eco-friendly, blue, much more and white. Looking for something a bit fancy?
Fall into our stunning embroidered sequin or mesh leggings to get a sexy appearance that won't be overlooked. If you're looking for cozy-weather conditions choices, go for lace-up designs, Capri leggings, or bike shorts in the summer. And once freezing weather comes about? Our large size faux leather leggings can keep you comfortable in every climate. Do not neglect our favorite combo, tunics, and leggings, for any look that effortlessly strikes all the correct notes of comfort and style, or have a look at all of our choices in plus-sized clothes.