Custom Fitness Apparel Manufacturer With Unique Service.
Thick Workout Leggings Manufacturers. Custom Thick Gym Leggings Wholesale with Seamless Knitted Tummy Control High Waist, Warm Feeling, Breathable, 300-360GSM, Free Color, China Price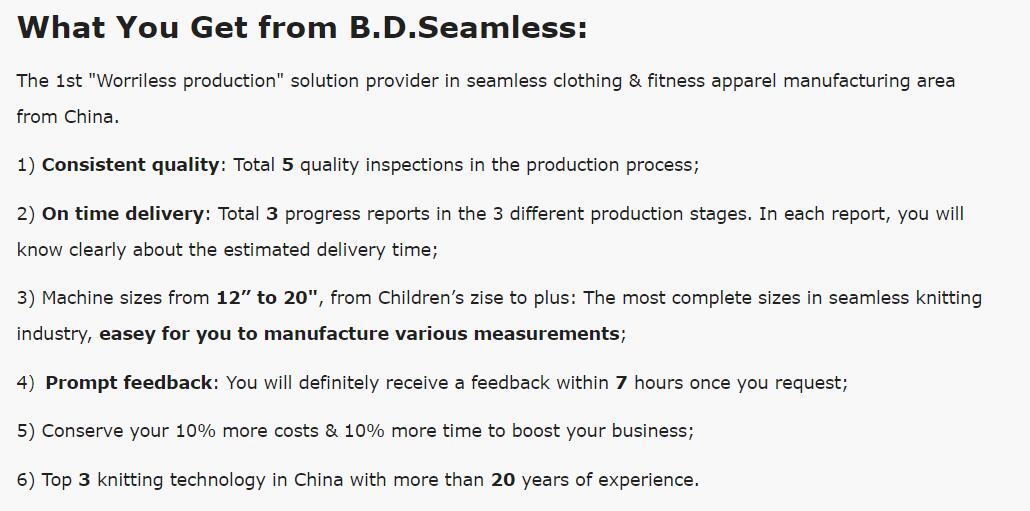 These Thick Workout Leggings make your legs look slim, make your butt look good, and hug you right way. They are made from  a thick material and not see-through, and they really keep their shape when you wash them. Otherwise, the moisture-wicking fabric ensures that they won't show or smell like sweat.
They are also perfect for yoga exercise because you will find they stretch out in most directions and wick perspiration swiftly. The group at the very top reminds me to engage my key without being so small that they are uncomfortable. The brand names revolving periodic color palettes gives them an awesome, restricted-version feel.
The snug compression supports muscles when you bend and flex. Because the waistband is situated high on your upper body, they nip in proper in the smallest element of your waist making it appear even more compact and [create your] butt look excellent. They re quick-drying which means you won't be drenched in perspiration (or significantly less drenched than usual) after your Bikram school.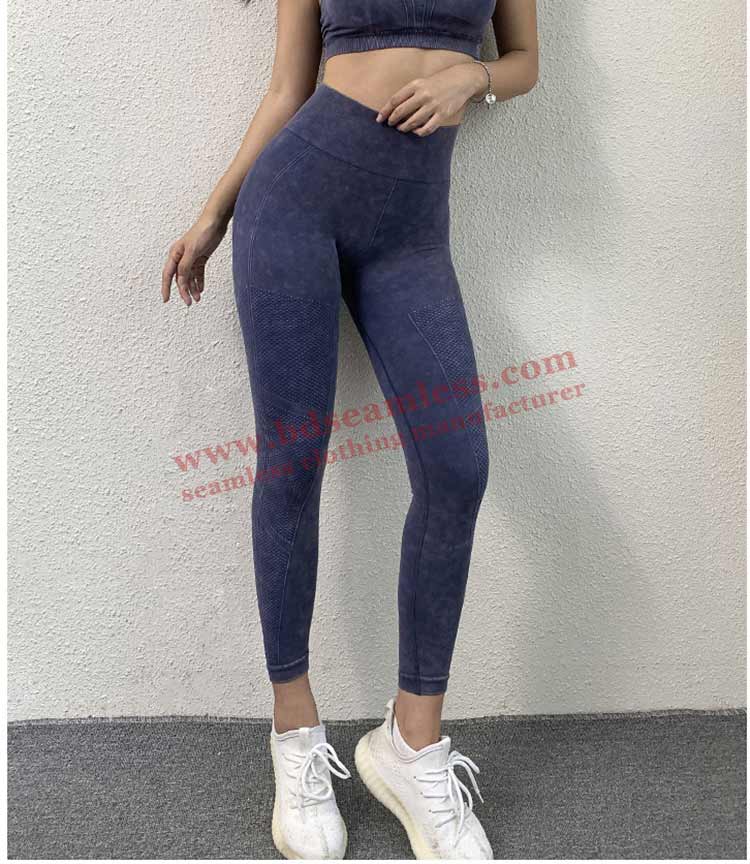 Comfortable high waist: Wide waist elastic belt covers belly button and provides belly tuck without falling off.Suitable for pants, exercise, fitness.
Super elastic fit (thickness and breathability: invisible): Thick workout leggings made of super soft skin-loving materials are made of moisture absorption and perspiration releasing four-way elastic materials to promote compression and support.In addition, the triangular crotch allows maximum freedom of movement and double lock seams to reduce friction and friction, making these leggings ideal for exercise yoga pants.
Daily wear: Nylon fabric is more natural than polyester fabric, very suitable for daily wear.This seamless leggings can also be used as a comfort toner to keep you hugging and looking slimmer.