When talking about sportswear, choose sportswear with both comfort and design, which can bring you the comfort and ease you need during the whole competition, as well as the fashionable appearance.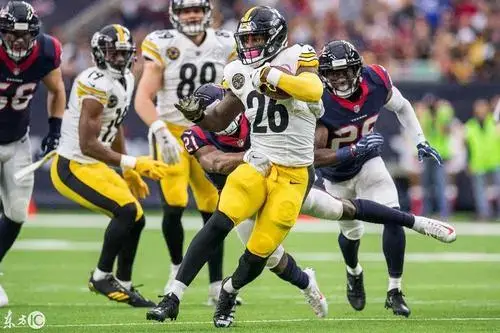 When you choose sportswear, the first thing that you need to consider is comfort. Breathable, stretchable and durable jerseys are essential equipment for every player, so that he will feel comfortable during the whole game and prevent any interruption by uneasiness. This type of clothing can be obtained through online sportswear companies, where manufacturers provide you with the highest quality product materials.
A player is a superhero in front of his fans. Therefore, when you choose an online shop to buy sportswear, its manufacturers must have fashionable and mature taste in design and fashion sense. This will enhance the confidence of players and make their performance reach its peak. This is why it is very important to choose the right sportswear company.
When it comes to color, you can choose black, red, white or any color that suits you. However, it should be remembered that when you order wholesale sportswear, you can choose a single color for your whole team. This can not only cultivate team spirit, but also make your team stand out. Choose colors according to the weather, keep cool in summer and warm in winter.
The jersey with a team logo looks more unique and special than other regular jerseys. If you want to attach your team name and logo, go to the custom sportswear wholesale store, where the design, patterns, tailoring, materials as well as team name and logo will be customized according to your vision.
The most cost-effective part of the deal is that these online manufacturers of sportswear wholesale will meet all your bulk demand and all kinds of sportswear requirements with attractive discounts. Don't wait any longer, order now!