Are you looking for a sportswear manufacturer to do business with? Whether you are a sports fashion designer looking for a manufacturer or a retail store owner looking for a distributor, the right sportswear manufacturer can serve you. If you want to succeed in the sportswear industry, you must find reliable manufacturers or distributors to provide you with the highest quality products.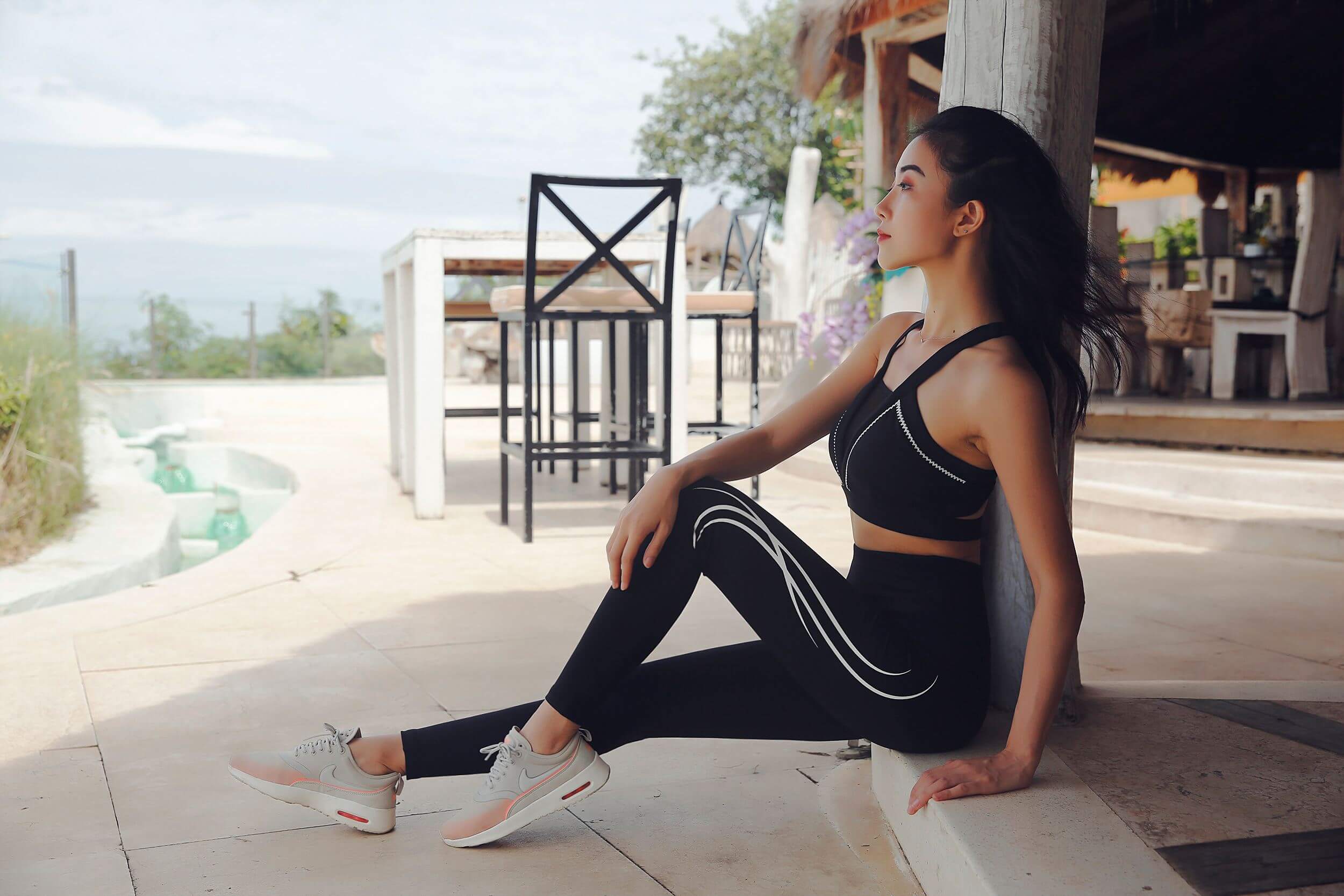 When selecting a manufacturer/supplier, please be sure to ask the following questions:
What kind of clothing do they specialize in?
It is best to choose a clothing manufacturer specializing in sports/fitness clothing. You need to keep this in mind when looking for a fitness clothing supplier. You don't want to spend time and energy looking for a supplier that is not suitable for your business. Working in this industry for many years really shows the reputation of a company to a certain extent. However, this is not all. Just a few years can't tell whether the clothing manufacturing company has enough experience. Look at their product portfolio and some of their products, even their designers.
What kind of machines does the company use?
Most mature sportswear manufacturers use machines and technologies to manufacture high-quality clothing. However, you need to choose a manufacturer that uses advanced technology to manufacture the highest quality goods. Clothing manufacturers with internal machines and other value-added processes are a good choice. With them, the delivery cycle and the cost of the final product are usually reduced.
What is the production capacity of their factory?
You'd better know the production capacity of the company. If you need a lot of clothes in a certain period of time, the manufacturer must have enough resources to finish it. Knowing their production capacity will help you to know whether they can meet your requirements.
What is their payment term?
Nowadays, there are various payment methods, so we must choose the one that suits us, put our own interests first, put safety first, and beware of being cheated.
Apart from these questions, if you have any questions about the company's certification, shipment lead time.