Do you know how to open an online sportswear store?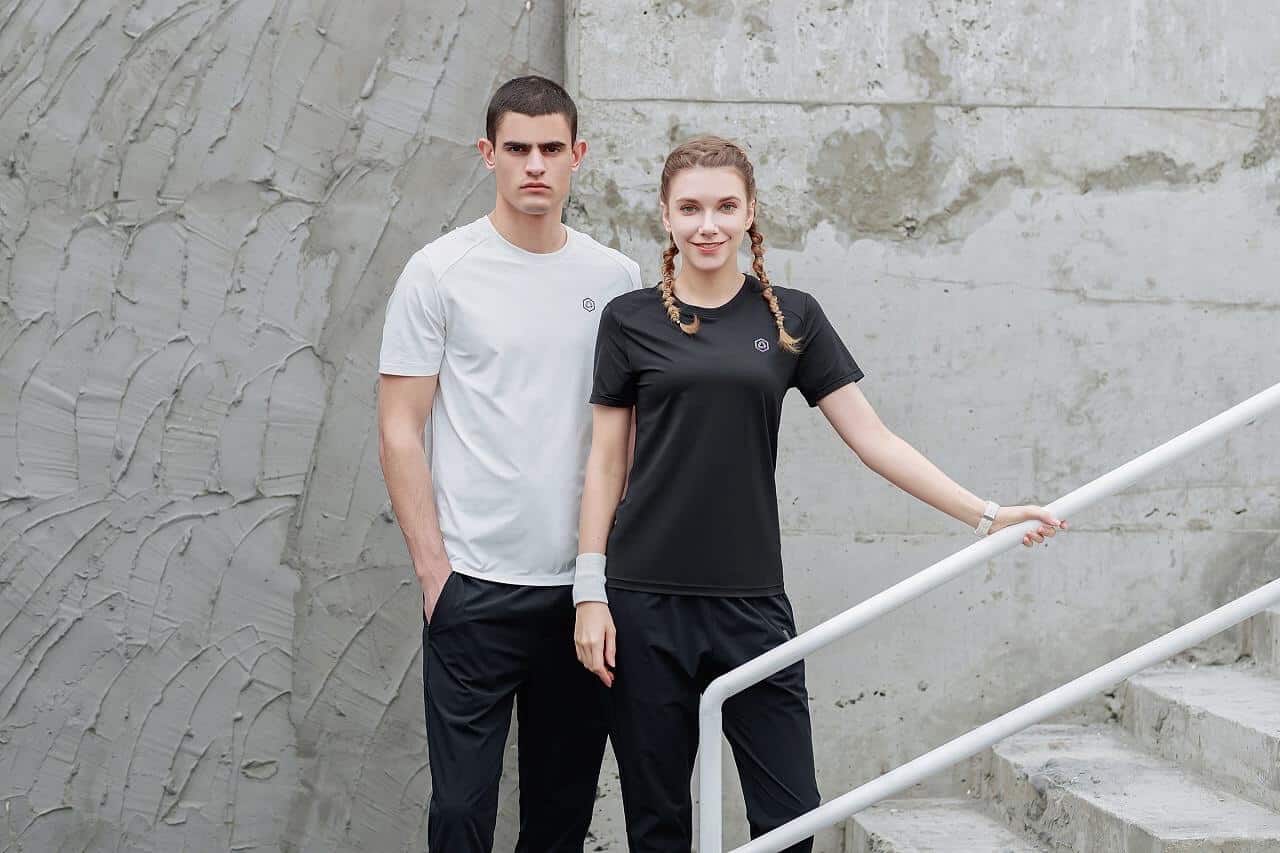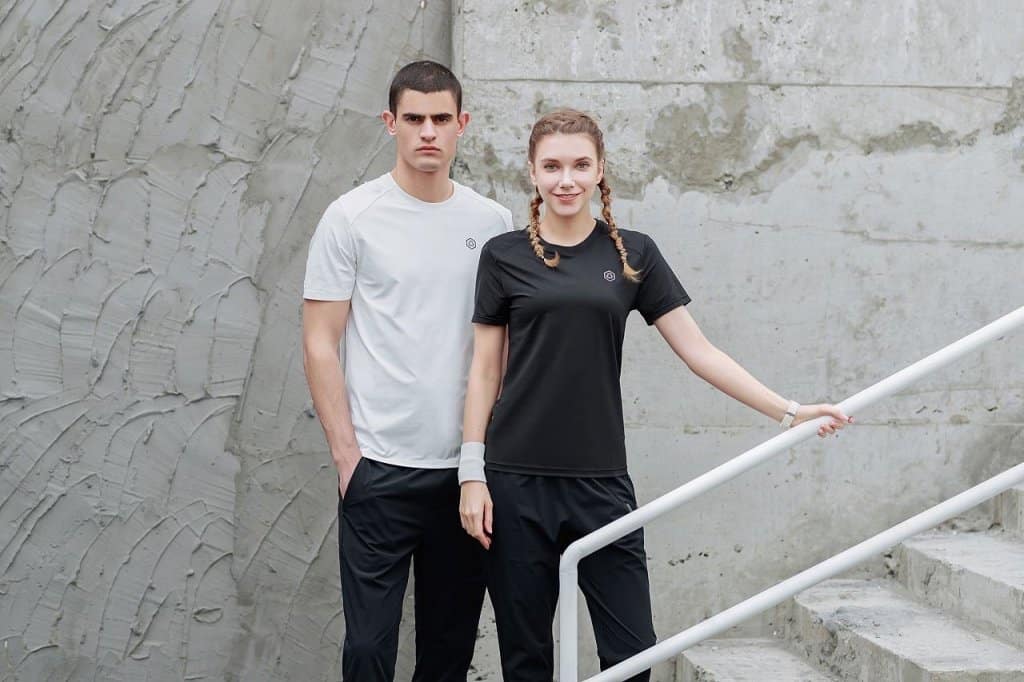 A recent report shows that the market of sportswear has great potential and is getting larger and larger. It is exactly the time for you to do some business in this market if you are interested in this industry, such as being a sportswear retailer. And as the Internet is so developed, it is a good choice to open up a sportswear store online, and here are some tips for you.
1. Get the appropriate license.
Before everything starts, the appropriate license is the most important. No matter what kind of products you want to sell in your store, you should first get a proper license. But you shall confirm what kind of sportswear you will deal with, it refers to the scope of business of your store. And you can also apply trademark for your own store.
2. Looking for some reliable suppliers.
Good suppliers can help you make good business, so it is key to find some reliable manufacturers. You cannot put all your orders in one manufacturing company, you shall prepare several reliable manufacturers in case one can't meet your requirements, but another can, so that the lead time and stock-up won't be affected.
Besides, you shall also choose the manufacturers who have fashionable sportswear items of good quality, which will decide your success in opening the store. You must check the samples of sportswear first before you make any decision to purchase.
3. Promote your store.
The promotion of online stores is also particularly critical. Today, when the Internet is so developed, there are many ways to promote online stores. You can hire special marketers to promote your own online store, or you can spend money to advertise on websites such as Google, which can increase the traffic volume of online stores and improve the turnover rate.