Private label is widely used in clothing industry, but do you really know what is private label clothing?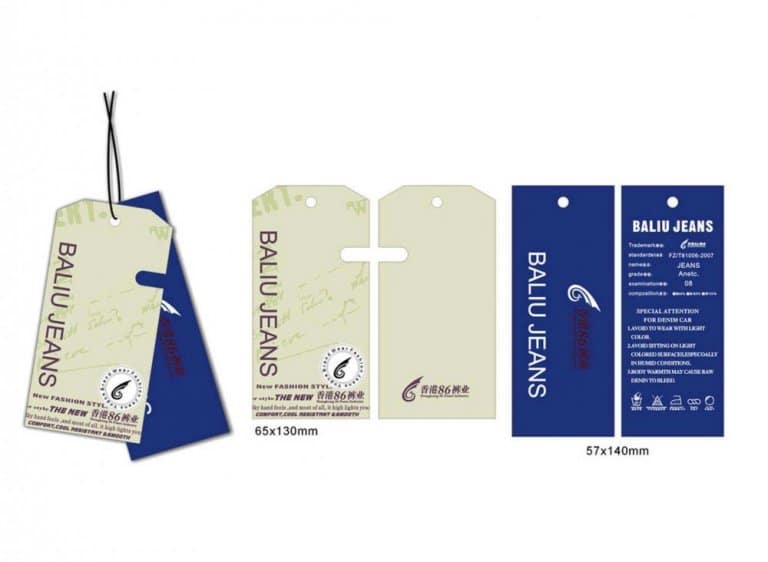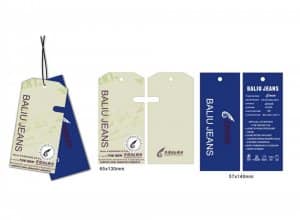 Private label can be divided into 3 types below:
retailer – internal product development
Many retailers choose to obtain private label clothing from manufacturers. This strategy helps to create their own brand identity. They buy clothes from others, but they are sold under the retailer's own brand. Private label clothing usually helps retailers to increase their profit. However, not every manufacturer provides private label clothing.
Retailer – external product development
Retail companies may hire their own brand clothing suppliers to provide unique deals for specific products. Usually, they need to choose from the styles provided. In this case, the clothing supplier may create millions of the same goods. But for the private label contract, they will make some modifications to the designs and materials.
Organizationsand companies
This is the most typical kind of private label clothing. An organization or company purchases wholesale private label clothing from manufacturer. A variety of clothes manufacturers produce jackets, t shirts, and trousers as well as other apparel. They are worked with various other clothing companies or organizations on legal basis. However, in this case, consumers can certainly choose to embroider or print their own logo or brand on their clothes.
Private label clothing is the business trend of many retailers. It's best to have your own unique design and establish your own independent brand better. The disadvantage is that the inventory will be overstocked and the business risk will be high.