Wholesale Blank Fitness Apparel
Blank/ Plain Gym Clothing Wholesale Manufacturer Since 1997
A unique Worriless Production system in blank fitness clothing manufacturing area.
What you get with B.D.Seamless:
1) Total 3 progress reports in 3 different production stages insure on-time delivery;
2) Total 5 quality inspections in the production process insure consistent quality;
3) 100% feedback within 7 hours – Never lose touch;
4) Conserve your 10% more costs & 10% more time to boost your business.
Existing 100+ Stock Blank Fitness Apparel Without Logo/Brand.
Including workout leggings, sports bra, women's & men's tank tops, gym wear sets, shorts, capri, compression clothing, and T shirts. 
What is Blank Fitness Apparel Wholesale?
Some seamless clothing manufacturers that have mastered the international fashion trends, based on the most popular and best-selling styles, improve or innovate their designs, and use the same or similar excellent quality fabrics to produce workout clothes without any brand, any logo, which is called blank fitness clothing.
"Blank" means that there is only quality and no brand. Its cost performance is the highest. People no longer have to pay for the added value of the brand. Blank gym apparel sells the Value-in-use that the Athletic Apparel Distributors, Activewear Wholesalers, Fitness Apparel Retailers need.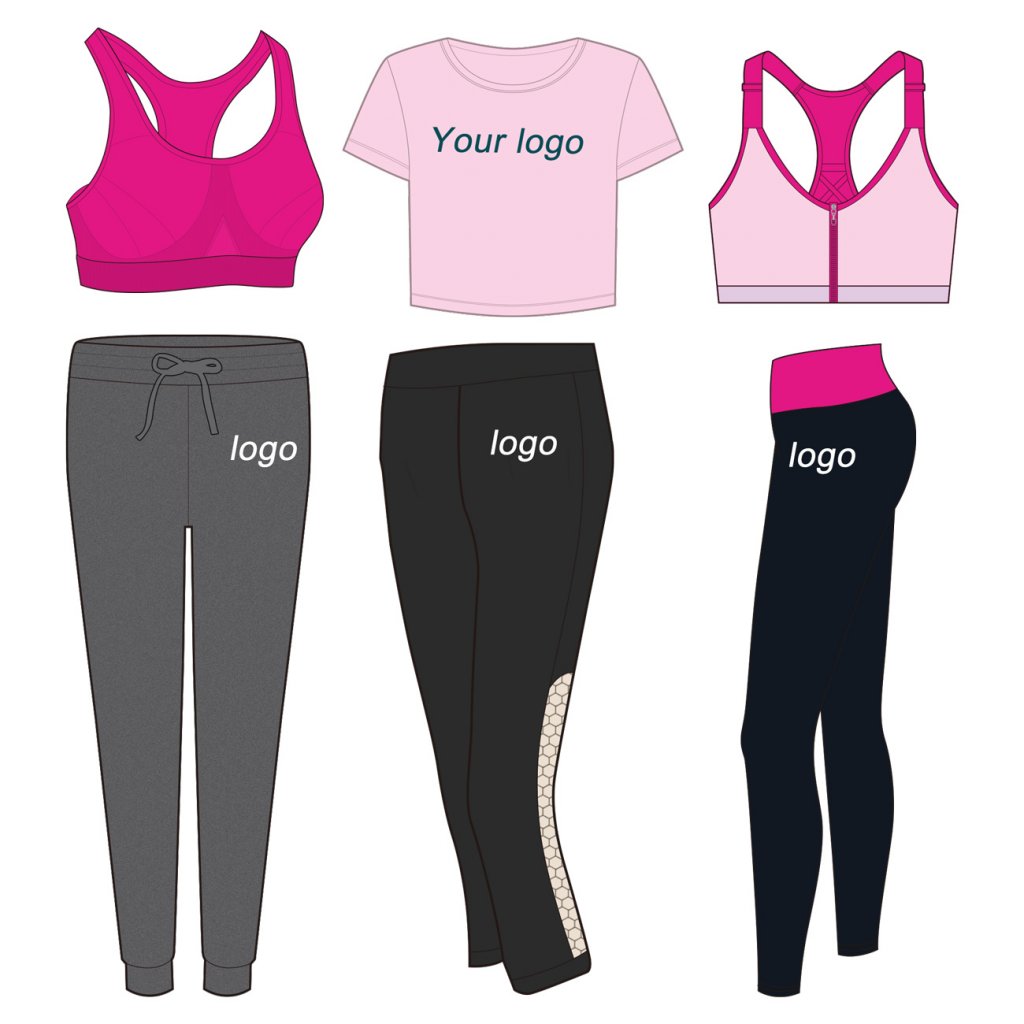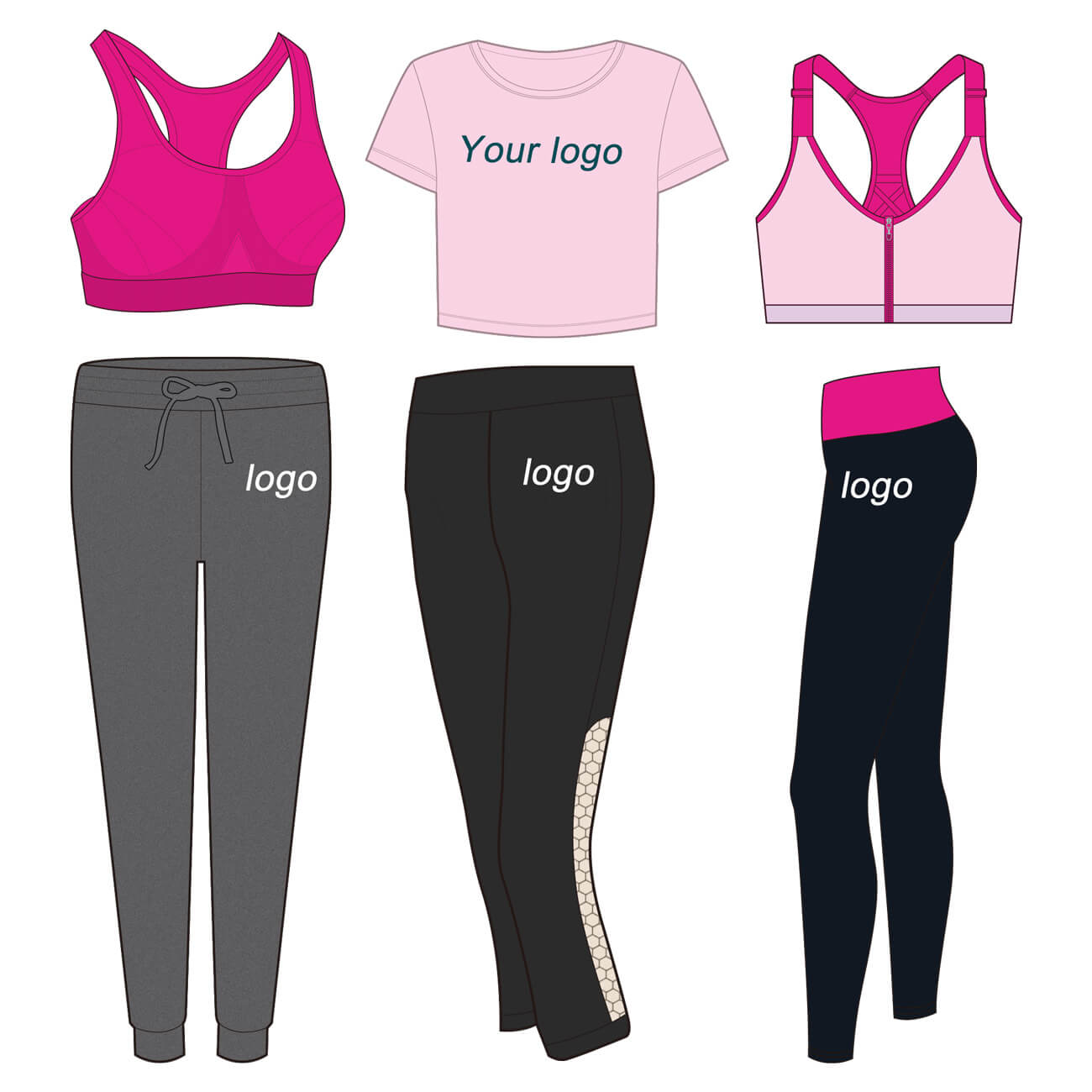 The popularity of Wholesale blank fitness apparel will be a trend, and it is also the ultimate trend of people's consumption maturity. Whiteboard/ blank will also become people's attitude towards life, a pragmatic attitude towards life, and attitude towards life in the post-brand era.