Where to Find Custom Sportswear Manufacturer?
Where to find custom sportswear manufacturer? There are 7 tips you need to know about custom-made team sportswear.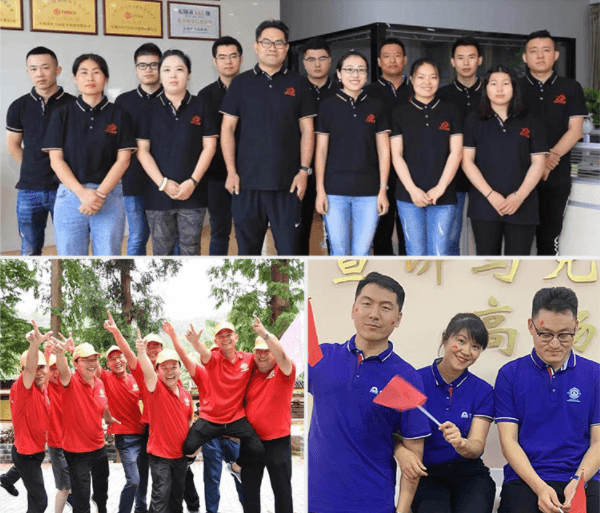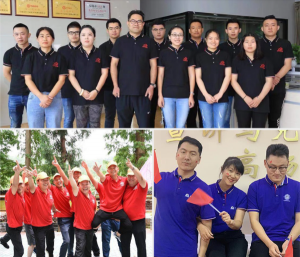 Nowadays, many enterprises and institutions unify clothing during activities. Most enterprises and institutions have a large number of employees, and they need unique styles and prints, so they need to find manufacturers to customize them. Then, what problems should be paid attention to when looking for factories to customize team sportswear? How to design? Where can I find custom manufacturers?
B.D. Seamless, a clothing custom-made expert(custom sportswear manufacturer), providing design, production and sales one-stop service, can create the best team image for the company, and custom-made competition clothes for professional groups.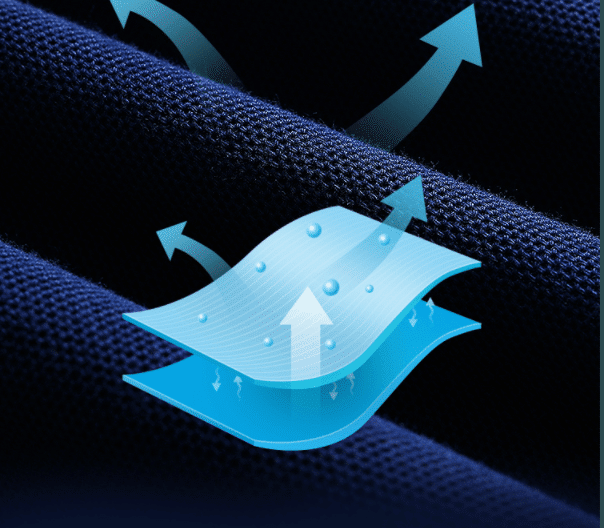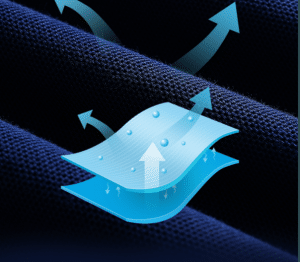 Tips You Need To Know About Custom-Made Team Sportswear:
For custom-made team sportswear, you must choose a sportswear or custom fitness apparel manufacturer with skilled, precise workmanship and good service, so as to ensure the quality of workmanship of sportswear and the excellent quality of customized models.
Normally, the quality of team sportswear is mainly manifested in the collar, shoulders and front chest. The collar of custom-made team sportswear should be very flat, the collar should not be higher, and the shoulders should be customized according to local conditions and used well. Linen fabric is shoulder pads. Customized colors are also very important. Customized team sportswear should be selected according to different occasions
Customized team sportswear has many colors. Choose calm black, dark blue and other colors which are suitable for work wear, resistant to dirt, and lighter ones can be selected. Then, the upper and lower clothing fabrics of the team sportswear, the two-piece suit with the same color and the same clothing fabric inside, the two-piece suit of the team sportswear is the most widely worn, and can be worn in contrasting casual occasions.
Choose style and color. The right style and the right color make the bodybuilder feel relaxed and happy, and others have a good impression. It canreceivegood reviews, enhance the enthusiasm for exercise, and can achieve the ideal fitness effect. The style is mainly determined by people's likes and dislikes, and the colors are mainly bright tones, which can make people more energetic.
Choose the right fabric. The choice of fabric depends on the sports items and content. If the amount of exercise is large, it is recommended to choose quick-drying fabrics. If it is only limited to sports or group activities, then cotton fabrics are recommended. For seamless clothing or seamless knitting sports wear, you can even choose from Pantone colors, there are so many colors without number for your selection.
Choose clothing body type. If there are young girls in the group, choose a custom-made sportswear body shape that is relatively waistless, which can highlight the lines and beauty, and let people enjoy the beauty.
Customized design of team sportswear-printing a logo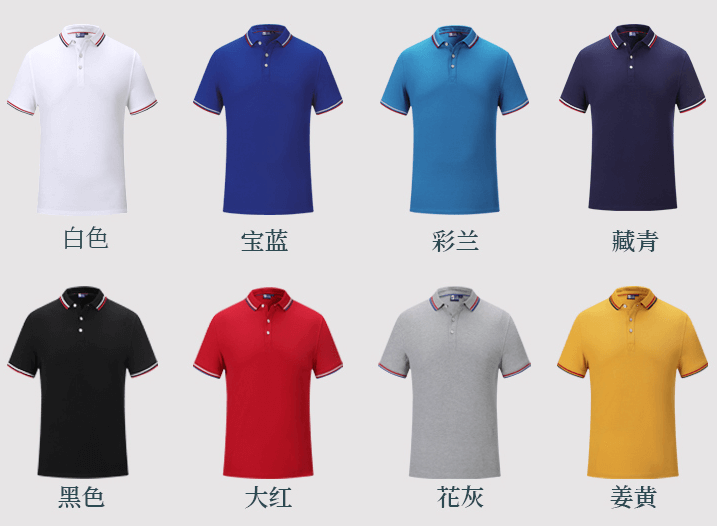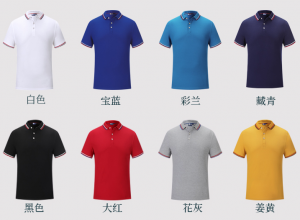 In fact, printing a logo is the easiest way. This way not only deepens the brand impression and reflects the collective cohesion, but also makes the sportswear look simple and generous, which can give customers a good first impression.
Printing a logo is also a way that many companies will choose. It doesn't have to be a simple logo, but can also undergo a number of different innovative designs, so that the customized sportswear not only retains the original logo elements, but also reflects some innovative and interesting elements. It is also a reflection of the subtlety in the details.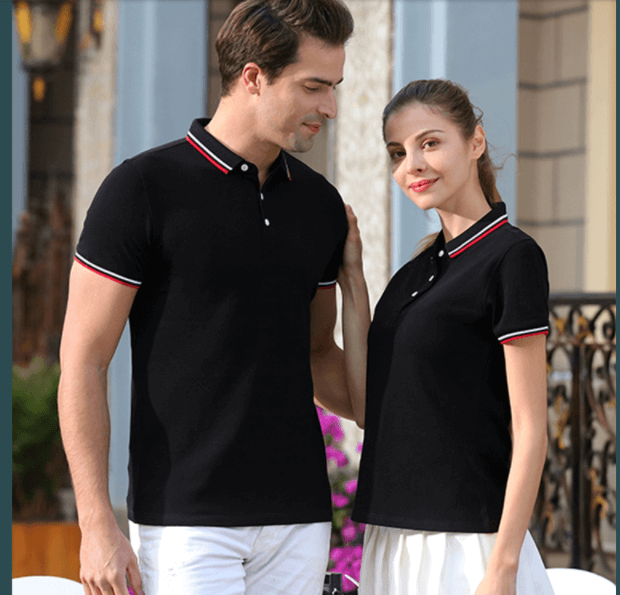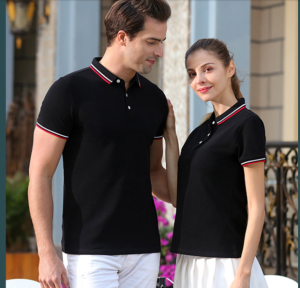 Where Can I Find Custom-Made Team Sportswear Manufacturers?
Where to find custom sportswear manufacturer? To customize team sportswear, you still need to choose a professional cost-effective custom sportswear manufacturer to cooperate. B.D. Seamless is a custom sportswear manufacturer specializing in providing customized sportswear services for enterprises. Unlike other brands, personal customization and corporate customization are different, so B.D. Seamless is more suitable for enterprises.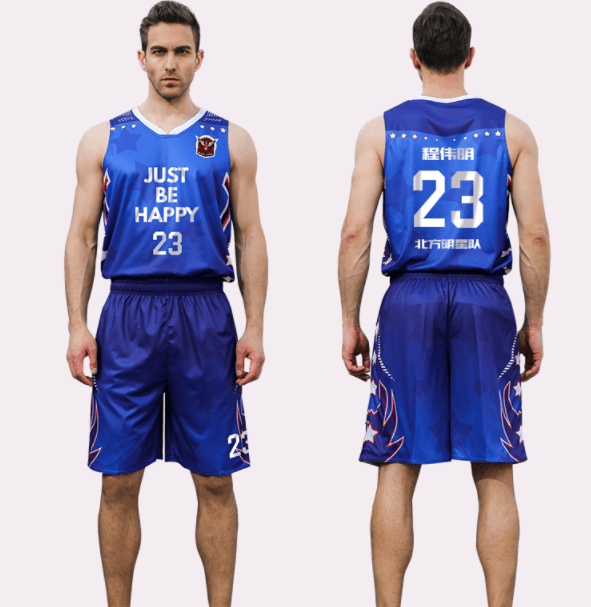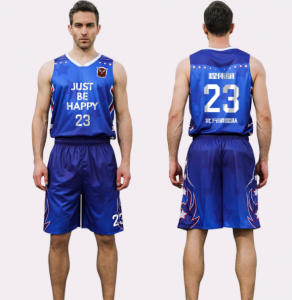 Nowadays, most companies make sportswear custom-made, and now they pay after delivery,or receive first and pay later. Therefore, you can't make mistakes when custom-made sportswear. Any mistake will affect the delivery time. For custom-made sportswear, you should pay attention to several issues. First of all, quality, style and craftsmanship, and fabrics are the primary parameters that determine the price of sportswear.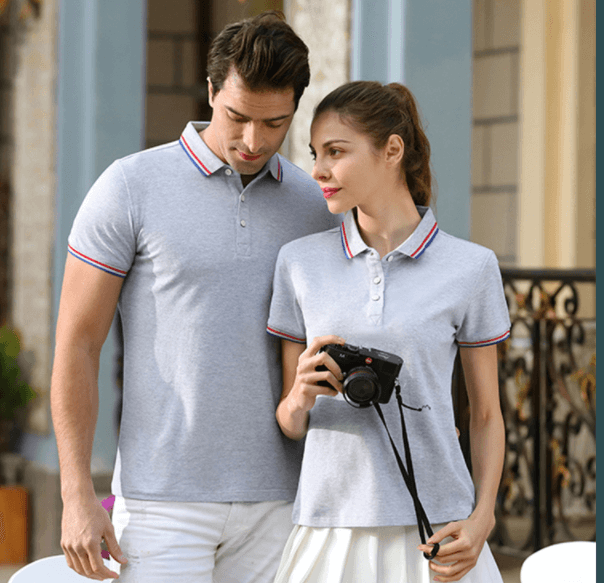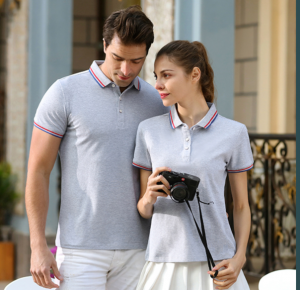 The quality of quality is mainly determined by the workmanship and fabric. The price of sportswear of good quality will definitely be higher. The first good workmanship means that the equipment produced by the custom sportswear manufacturer is good and the workers' technical skills are increased slightly. These costs, and the cost of quality control will be much higher than the cost of poor quality. The other is fabrics. The fabrics on the market range from 10 yuan/meter to 100 of yuan/meter, so this will be an important price difference.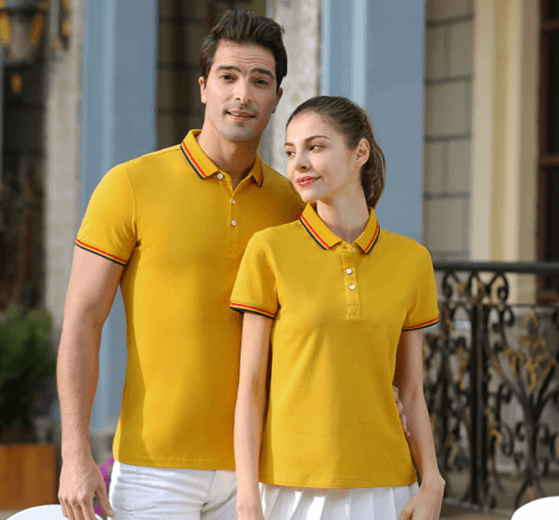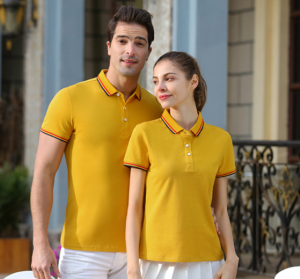 In addition to the above two points, styles and craftsmanship are also important. For style and craftsmanship, mainly talks about how difficult the design of a sportswear is in production, and how much craftsmanship is needed to make it well. The more difficult the work and the more craftsmanship, the higher labor cost and time cost are required. In addition, the style and craftsmanship also includes the quality of workmanship, which is similar to the above. The better the quality, the more cost will be required.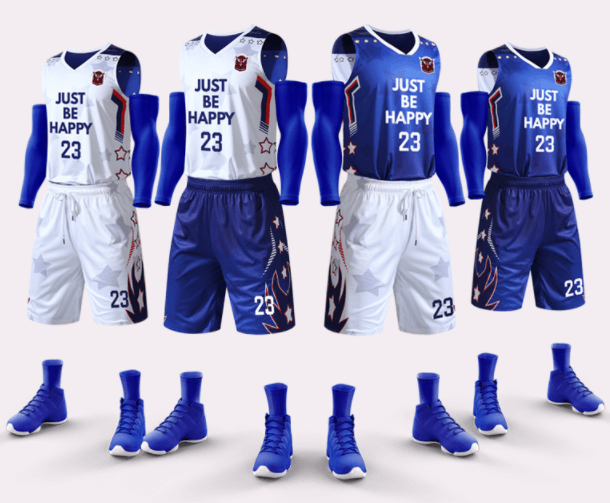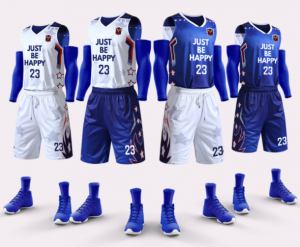 If there is a need for customized team sportswear, welcome to B.D. Seamless, a professional custom sportswear manufacturer. You can customize your own T-shirts or jackets or any other sportswear. We strictly control the quality of our products, and the printing process is twice the standard on the market. We not only pursue the bright and firm colors, but also the delicate and smooth patterns. If you have more questions about customization, please feel free to contact us.