Fitness is nowadays a part of life, but do you know how to choose proper sports clothes for women?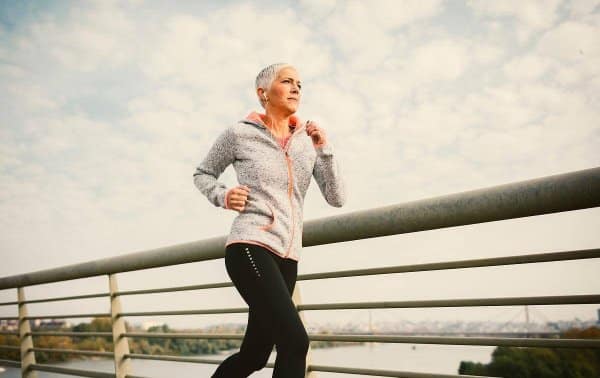 After extreme training or running, you will feel exhausted, sore and incredible. Essentially, the more calories you burn, the more you sweat. Actually, your fitness clothes have a great influence on your feeling after exercise. Apart from the right size, style and design, there are of course other things to keep in mind when buying the right sportswear for yourself. Here are some guides for you.
1. Look for "workhorse" fabrics
Therefore, there are a variety of fabrics to choose from when choosing sportswear from fitness apparel manufacturers. For example, some fabrics are designed to soak sweat in sports.
You have to make a choice depending on the nature of your activity and the amount of sweat you may burglarize. Polypropylene fabrics, especially COOLMAX and SUPPLEX, are perfect choices, because they can absorb sweat and make it evaporate from the skin.
Avoid cotton and plastic materials. Compared with some synthetic fibers, cotton fibers will absorb water and sweat instead of releasing them through evaporation, which will make you feel wet and uncomfortable. Besides, you must never choose plastic fibers, because these substances can't release sweat in high-intensity training, which will raise your body temperature.
2. To get them in the best fit
Although you feel good in loose pants, don't wear them when running on a treadmill or riding a bike, because they may tangle and cause accidents. If you are doing Pilates or yoga, well-fitted clothes are a good choice, because they can easily absorb sweat from your body and you can see every movement clearly.
However, just make sure that the clothes you choose for yourself will not hinder your activities. Retailers can also wholesale different types of fitness clothes to improve inventory and place orders in online manufacturing centers.
3. Consider the season
Working out outdoors or seasonal sports may require you to alter your dress-up based on the seasons as well as weather conditions adjustments. In the hot and humid summer, choose fabrics that can make your skin pores breathe, and take sweat away from your body. Wearing comfortable clothes and moving freely is an excellent choice to keep cool. In a colder climate, choose the clothes that are most suitable for keeping warm and comfortable, and adjust your heart rate and body temperature at the same time. Always store absorbent clothing for the inner layer and cover it with an insulating layer. When you exercise or run outdoors, make sure that the clothes you wear can protect your skin from the harsh elements of nature. Therefore, it is always important to stock up on moisture-absorbing garments, because you never know when you will be blown down by strong winds or caught in the rain.
However, regardless of the outdoor temperature, you are likely to generate heat and sweat when exercising or running. Therefore, choose the right clothes from fitness clothing manufacturers and keep yourself as comfortable as possible.