What fabric is the best for polo shirts? The fabrics of polo shirts are very diverse. Generally speaking, cotton is better. Mercerized cotton and pure cotton are very good. You can consider these fabrics more when choosing a blank Polo shirt.
What Fabric Is The Best For Polo Shirts?
Of course, cotton is the best. Common cotton Polo shirt fabrics are as follows: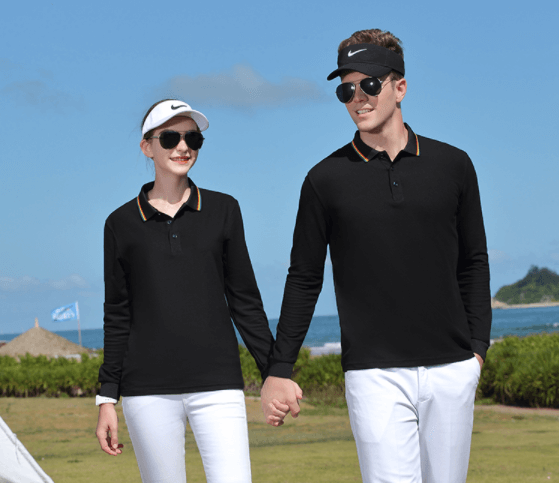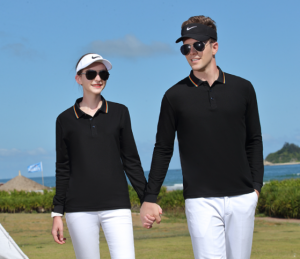 1 Piqué Cotton
Bead is a kind of knitted fabric, the surface of the fabric is porous, like a honeycomb. It is more breathable, drier and more washable than ordinary knitted fabrics, soft to the hand, and not easy to fade after washing. The fabric of this weave is made of raw materials such as chemical fiber, cotton, and Tencel, and the price depends on the price of the raw material.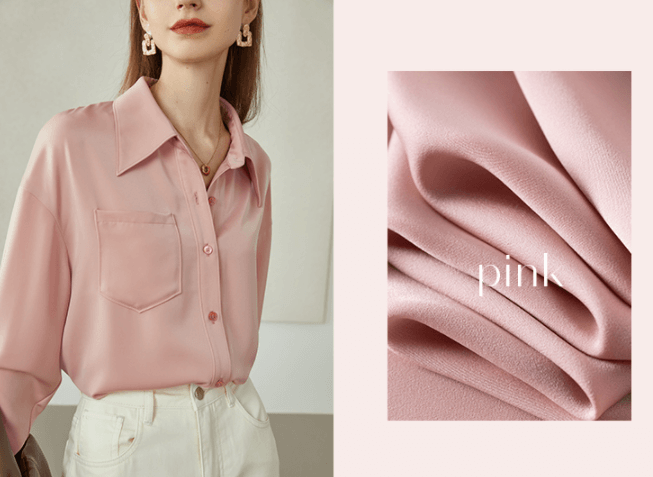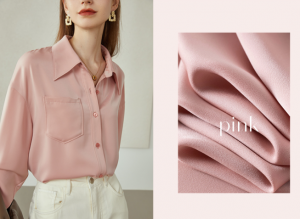 2 Cotton
There are many grades of cotton. For example, in terms of cotton varieties, sea island cotton is the most expensive, and grass cotton is the worst cotton. From the point of view of yarn length, the longer the yarn, the more expensive it is. Some brands will add stretch fiber fabric to the cotton to make Polo shirts, which have drape and crease recovery capabilities, which are more close-fitting, highlight the figure, and are suitable for close-fitting clothing.
3 Mercerized Cotton
It is a common material for high-end Polo shirts. It uses cotton as raw material and undergoes special processing procedures such as singeing and mercerizing to make smooth, bright, soft and high-quality mercerized yarn. With more delicate processes, the cost is naturally more expensive than ordinary pure cotton, and the lighter and thinner, the higher the price. High-grade mercerized cotton has a silky luster and is rich in colors.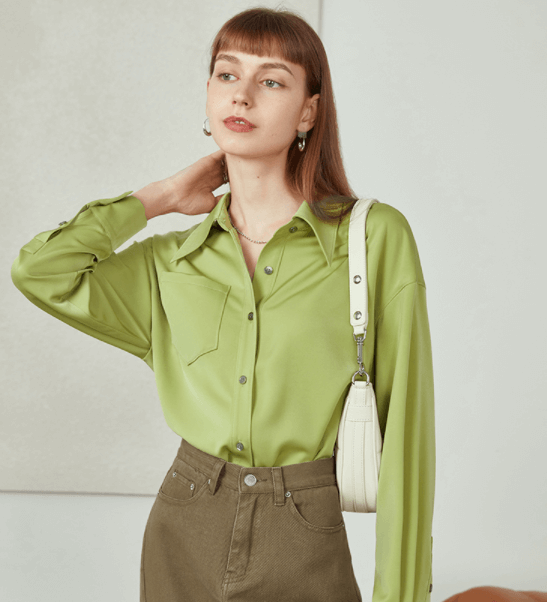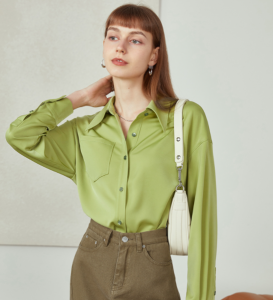 The high-quality POLO shirt fabric made of this raw material not only fully preserves the excellent natural characteristics of raw cotton, but also has a silky luster. The fabric feels soft, absorbs moisture and breathes, and has good elasticity and drape. Mercerized cotton and double mercerized cotton fabrics are more delicate and are different from ordinary clothing in workmanship and printing and embroidery. It is recommended to find manufacturers that focus on high-end T-shirts.
4, Polyester Cotton
Polyester-cotton is a general term for blended fabrics of polyester and cotton. Generally, there are two classifications of blending and interweaving. The advantage is that it has good wrinkle resistance and is not easy to deform; the disadvantage is that it is easy to fluff, plus two dyeings, the fabric feels harder, and the clothing comfort is slightly worse than that of pure cotton. The cotton content is low (below 65%), it will be uncomfortable to wear, and it is easy to fluff, and the price is relatively cheap.