Apart from common sports T-shirts and shorts, a sports jacket is also needed, especially in cold weather. Many people like to do some outdoor sports, such as tennis,  cricket, baseball and so on. No matter which sport you play, you need to dress properly in order to get maximum comfort. In winter, you have to not only look fashionable, but also need a sports jacket to keep warm and comfortable.
There are many sportswear companies producing jackets. The styles and patterns produced by them are most fashionable with customers. There are some specific elements that make these jackets so popular.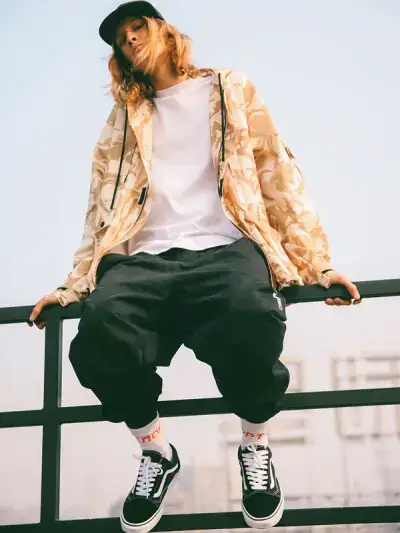 1. Incomparable style
These jackets are usually long-sleeved and have zippers at the front. Most of these are monochrome. These clothes look really amazing if they fit well. There are also double-sided jackets available, for the same price, and you can choose two colors. This is really a wise deal!
2. Extremely comfortable
These jackets are made of high-quality materials, light in weight but warm enough. They are so moisture-wicking that can keep you always dry and relaxed. So, even if you wear this jacket and do sports, it won't have much impact on your sports, because this jacket is retractable and breathable in nature. Therefore, these features will only help you stay comfortable.
3. Meet your purpose
If you buy a jacket that looks fashionable, but it can't meet your purpose, then the money spent on this jacket is wasted. So, when you buy a jacket for yourself, it's important to first recognize what your purposes are. Then, you can keep in mind and buy what meets your purpose.
Do you know how to search for sports jackets? You just need to contact the manufacturers. Their contact information is easy to find online. They can provide you with high quality sports jackets at the most favorable price!