Dress Code In America: Formal
 Dress Code In America: Ultra formal
Main occasions: medal ceremony, court dinner, etc., also known as white tie (white-collar knot). This is the most formal occasion abroad. It is estimated that it may not happen once in a lifetime.
Men: wear tailcoat, white vest, white shirt and white-collar knot
Woman: a long evening dress with a small tail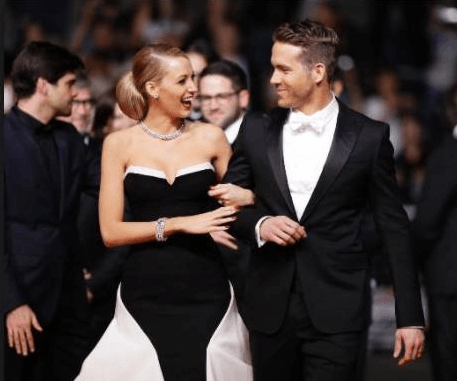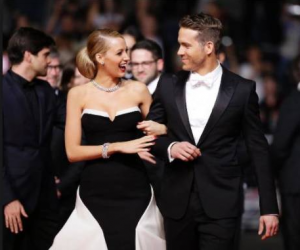 Dress Code In America:General formal
Main occasions: wedding, formal dinner and reception, also known as making black tie. In fact, there is not much difference between women's clothing and white tie. The main reason is that men's clothing will not be super formal like white tie, but there are many requirements.
Men: tuxedo, formal suit or tuxedo. The front collar is black satin, with white shirt, black bow tie, black belt, black socks and black shoes.
Women: wear evening gowns, knee length or ankle length, high-heeled shoes with small handbags, earrings, bracelets, etc. It's best to be shiny. It's impolite not to make up. The makeup is a little thicker than daily makeup.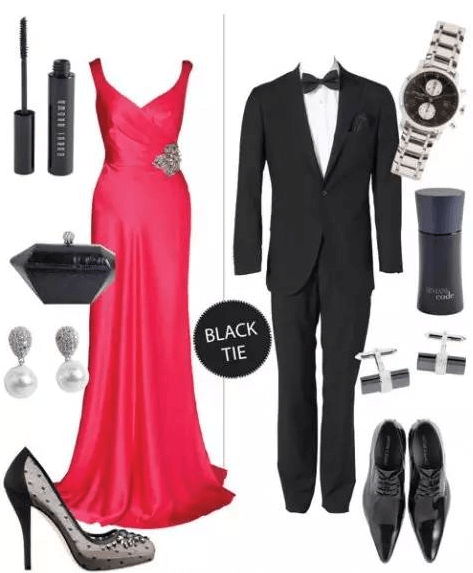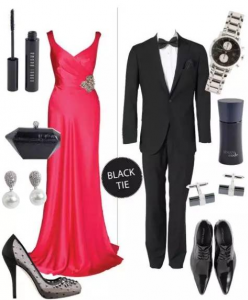 Dress Code In America:Cocktail Party Cocktail
Occasion: an informal reception between friends.
Men: dark suit
Woman: short skirts or suits are exquisite in texture, preferably velvet, silk, satin and so on. High heels should be worn.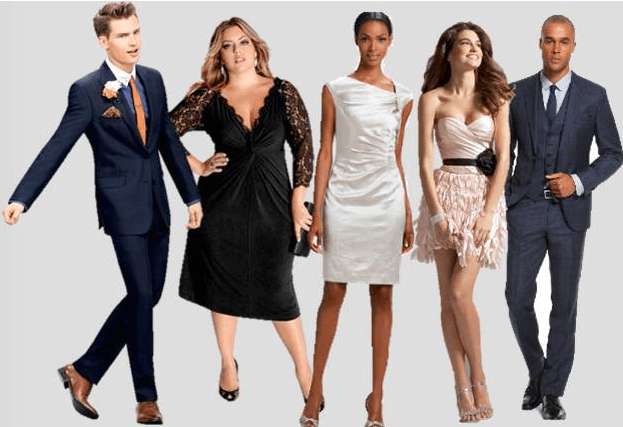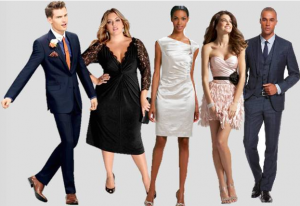 Dress Code In America: Semi Formal
Main occasions: attend interview and company party. Semi formal dress is the most difficult to define. The dress code is not as strict as formal dress, but not as casual as casual dress.
Man: a simple suit. Daytime activities can wear light colors, such as beige or khaki. Evening activities can wear black or dark blue suits. Color depends on personal preference.
Woman: it's best to wear skirts, dresses or short skirts. Skirts can't be 3-4cm above the knee, and floor length skirts are not recommended.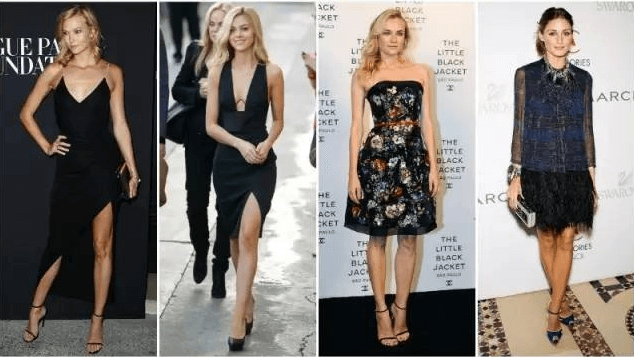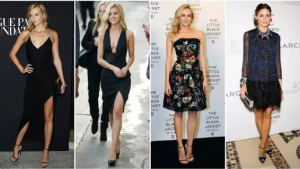 Dress Code In America: Business Casual
Occasion: workplace party, high-end restaurant, financial company, campus job fair, career fair. Business casual wear is relatively elegant, casual wear is more casual, but jeans are not suitable.
Man: tie should go well with shirt; Shirt sleeves can only grow a little longer than suit sleeves; Trousers should be of appropriate length, not too long or too short; Clothes and trousers shall not be wrinkled; Shoes should be polished.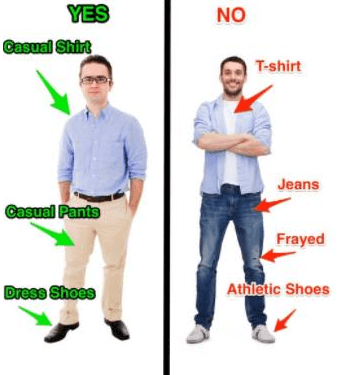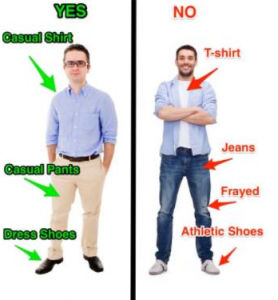 Woman: trousers or knee length skirt; Shirt, or a suit coat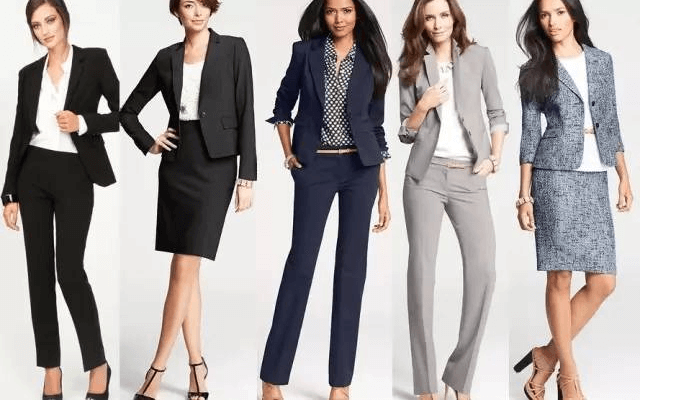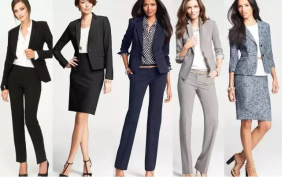 Dress Code In America: Dressy Casual
Occasion: Daily party, outdoor wedding
Men: suit coat with casual pants, shirt and casual trousers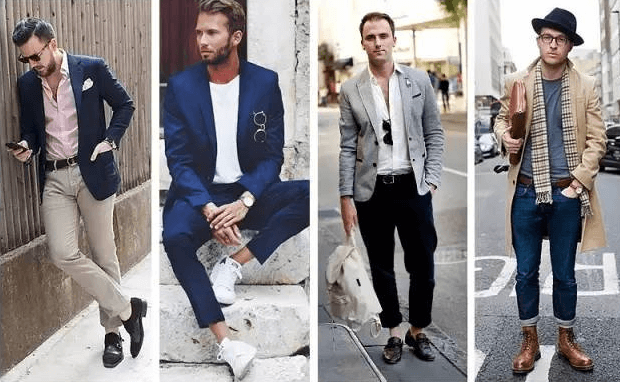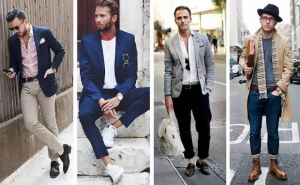 Woman: dresses, beautiful tops with pants, sweaters with skirts, etc. can be played freely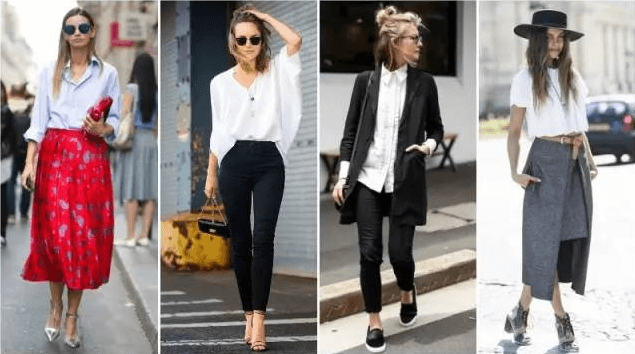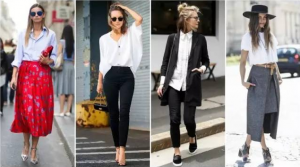 Dress Code In America: Casual
Occasion: shopping malls, supermarkets and ordinary restaurants
Casual wear does not mean casual wear. Although it is not a suit, you can't wear shorts, slippers and pajamas, and it's not easy to be too exposed.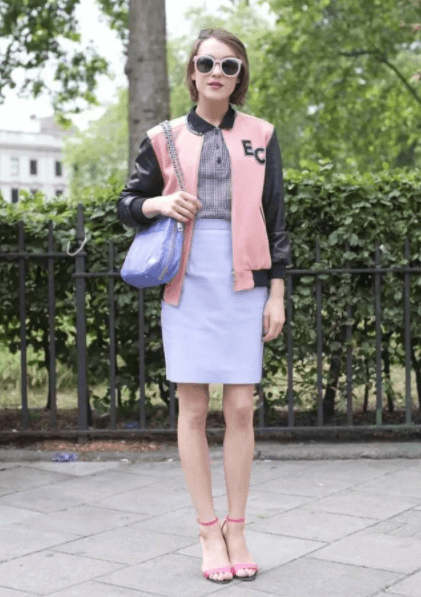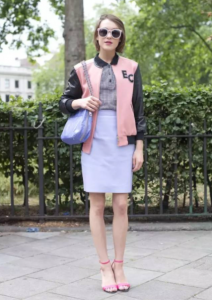 Dress Code In America: Sportswear (Active Attire)
Occasion: gym, sports occasion
Gym coaches will repeatedly emphasize sportswear, compression clothing, sports pants, shorts, T-Shirts, sports socks and sports shoes. American sportswear usually only appears in gyms. Many star street shots we see are because they change their sportswear to work out.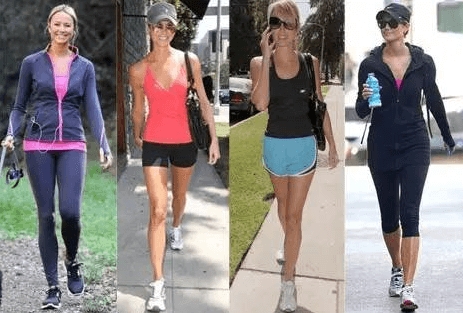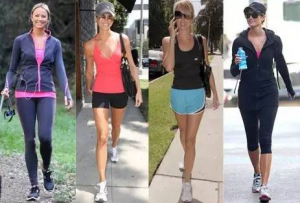 Taboos And Fastidious Of American Dress Color
Because of different customs in the United States and China, the taboos on dress color are also different. There are great differences between China and the United States in what color to wear on what occasion and in what season. If you forcibly copy Chinese aesthetics and customs to the United States, you may sometimes make a big mistake.
Women had better not wear black leather skirts, which has become a common symbol in the sex service industry in European and American countries.
In China, red is festive, while in the United States, on the contrary, the United States can wear red for funerals.
Women can only wear white wedding dress when they get married for the first time, but they can't wear white for the second marriage.
The color of clothes varies with the season. Pink is suitable for spring and summer, and purple is better for autumn and winter. Americans mark the beginning of winter with thanksgiving, and Easter heralds the beginning of summer.
Americans pay attention to harmony in color matching, and it is better to match the colors of clothes, trousers, shoes and accessories appropriately.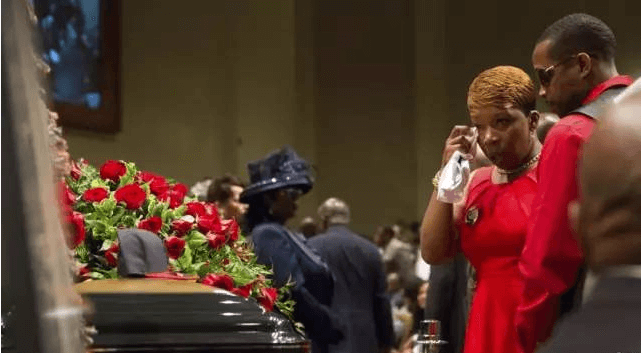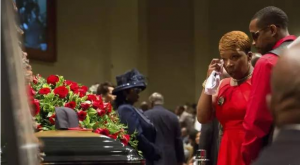 Dress Taboo In The United States
Dress code can be big or small. It may only cause a little embarrassment, or it may be considered a serious faux pas. What other dressing habits are dangerous in the United States?
It's best not to duplicate your clothes for a week, so that others don't suspect that you have no clothes or don't pay attention to hygiene. In the past, China used to wear a suit of clothes for a week, but in the United States, I'm afraid only homeless people did so.
Don't wear English clothes. These words don't appear on clothes: vagina (vagina), anal (anus), Whore (prostitute), Hustler (pimping), all phrases and sentences with f *.
Women should not casually slide shoes or lift the skirt hem in front of men. They will be suspected of seducing each other.
It is considered impolite to see guests wearing pajamas or slippers.
Wearing heavy make-up in and out of public places or mending make-up in public is a sign of lack of education, and it will even be considered suspicious.
Wearing sunglasses indoors will be regarded as "people who can't see light".