This article is about factors to consider when choosing a tennis clothes manufacturer. Tennis is one of the increasingly popular sports among the public. More and more people are not only interested in the charm of this sport, but also in the fashionable clothes that can add luster to it. This is one of the main reasons why the owners of sports clothing stores can make a lot of profit by storing high-quality tennis clothes on the shelves, no matter online or offline. However, it is necessary to know that there are hundreds of other sellers pushing their own businesses along the same route, which may make the competition too difficult for unprepared sellers, especially those new sellers or those with non-professional inventory. In these cases, success depends on choosing the most suitable tennis clothes manufacturer and inquiring for the following benefits. So here are some factors to consider when choosing a tennis clothes manufacturer.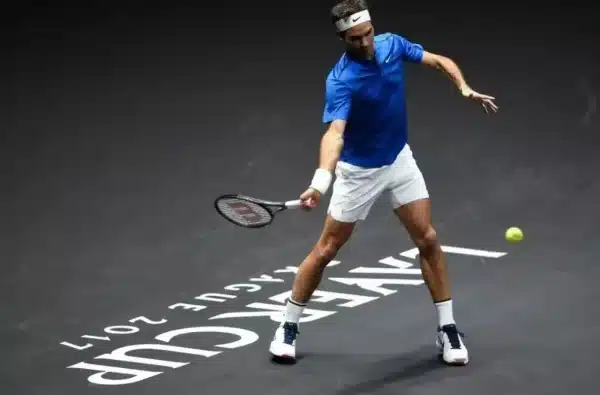 1. The Quality Fundamentals–The world has moved forward from the expensive old cotton field, and now it is the time when performance-oriented sportswear appears. Therefore, as the first step of ordering, we must emphasize the basic elements of fabric quality, namely, lightweight texture, climate compatibility, easy absorption, quick-drying and durability.
2. The flexibility of customization-If branding your store is one of your top priorities, then you will benefit from the manufacturer's open scope of customization flexibility. This can be done from fabric selection to color determination, printing, writing, stitching, etc. Before ordering, you should always ask about the scope and limitations of customization benefits.
3. Fashionable Styles-As far as clothing is concerned, tennis in this century is not just for white people. The past decade's Grand Slam events have witnessed a significant evolution of men's and women's tennis dress styles. This is in terms of design, color combination, body compatibility, etc. Tennis suppliers/wholesalers should be able to provide these styles to bulk buyers at any time, and some if not all.
4. Cost–The end customers of tennis clothing are always looking for economical options, but are unwilling to compromise on quality or style. This expectation can be achieved by contacting wholesale manufacturers, who offer reasonable prices while maintaining industry standards. High-quality sportswear wholesalers usually adopt simplified production methods to reduce their manufacturing costs. This enables them to provide quality inventory to bulk buyers at a lower price, which is an advantage that can be further extended to end buyers.
5. Lead time-It is also an essential factor for sellers to consider. Offering clothes on time can ensure that the shop owners always have clothes to sell on the shelves. Without sufficient clothes stock, it may cause a loss of your business.