From most of leggings & pants clients' point of view, an eligible wholesale workout leggings manufactuer should meet the following conditions:
1, They should have the area and technical equipment to complete all you needs correctly and also to legal standards;
2, They must be skilled experts who possess the rich experience in custom workout leggings manufacturing;
3, A standard quality control system at least including material testing, production inspection, and final inspection;
4, There should be a salesperson or order supervisor that you  can smoothly contact with;
5, It will be wonderful if they can recommend a best-selling style of gym leggings which could be marked with your own private logo! Please rest assured that the style is generic and universal.
Now, let's see a model that is very very popular at this moment.

Wholesale workout leggings features:

1) The selective great fabric is elastic in every direction, and has 4-class color fastness.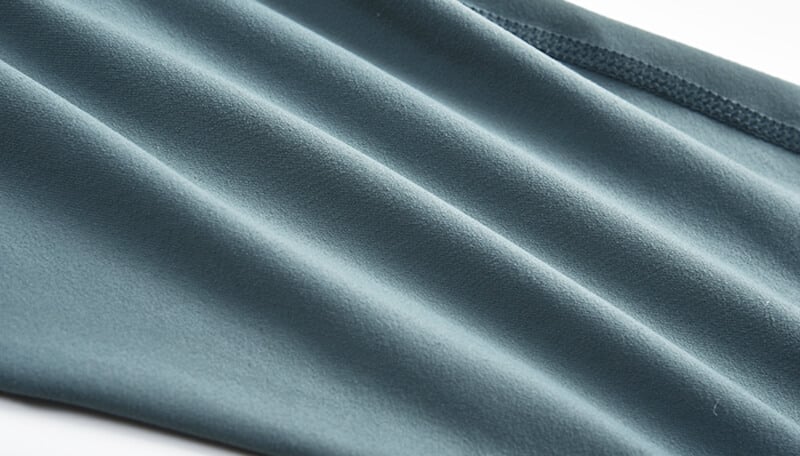 2) A matt finish treatments bodys shortcomings also as make body-lines up whenever you sporting, training, or running. While training, the leggings offers comport sporting sensation and preserve ones physique heat with superb breathable perform.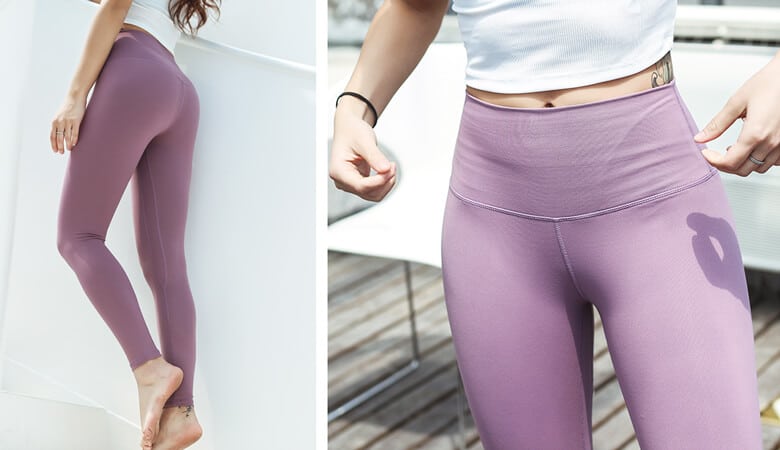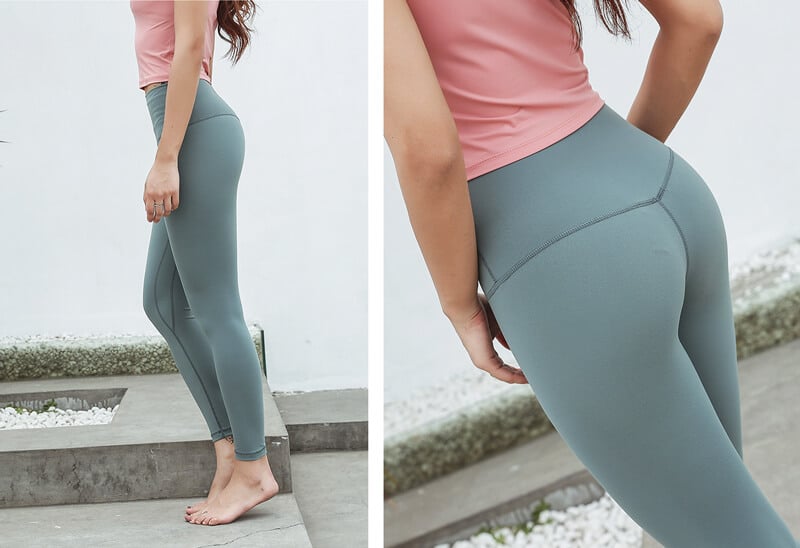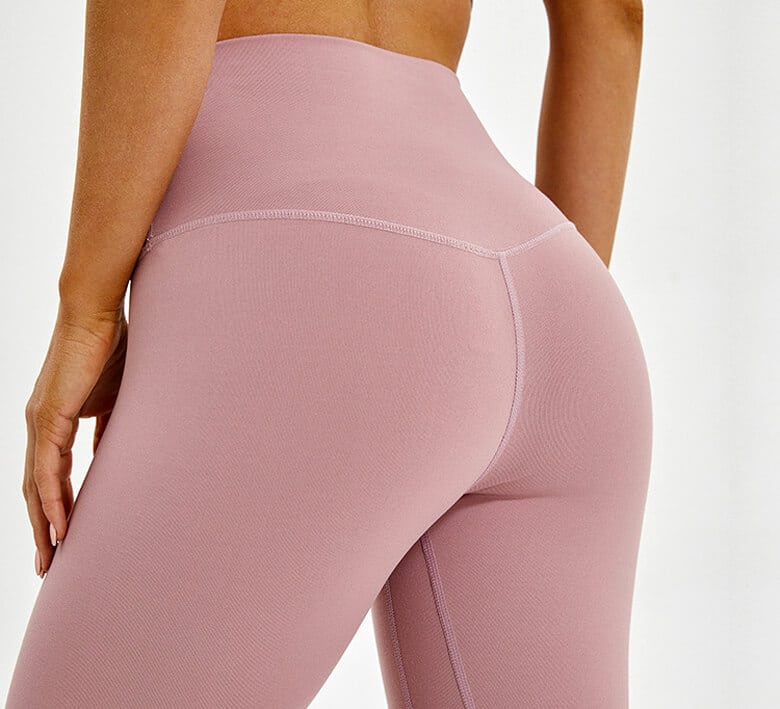 3) An unique sewing method called 4 Needle 6 Thread Flatlock stretch knitting production provides the best way to work out and to build the body shape.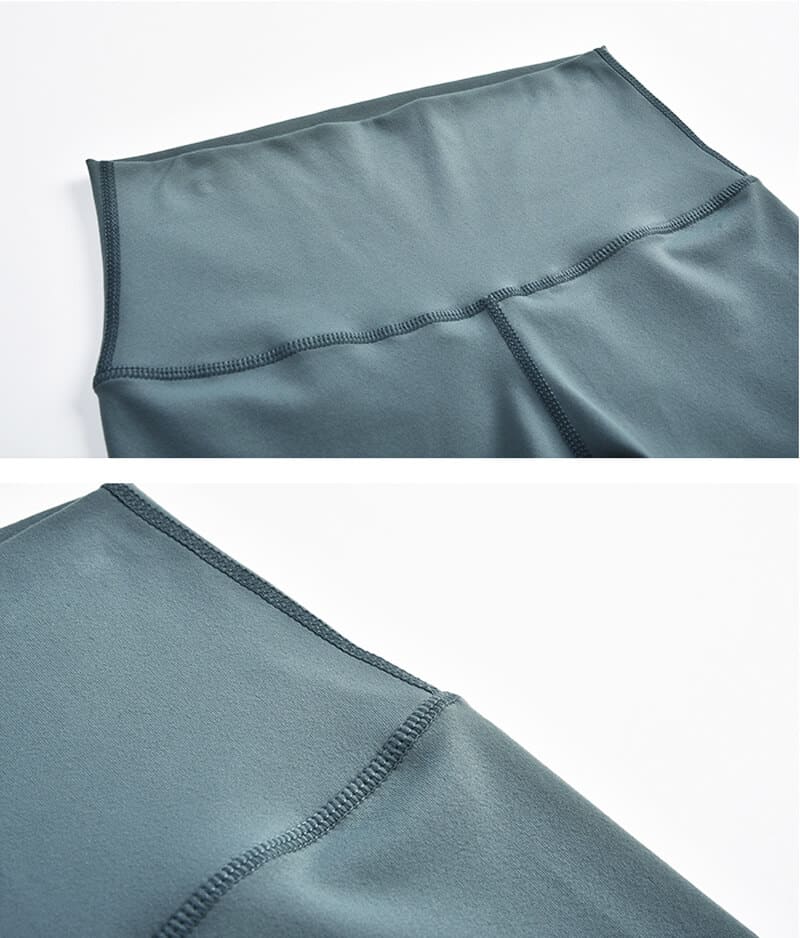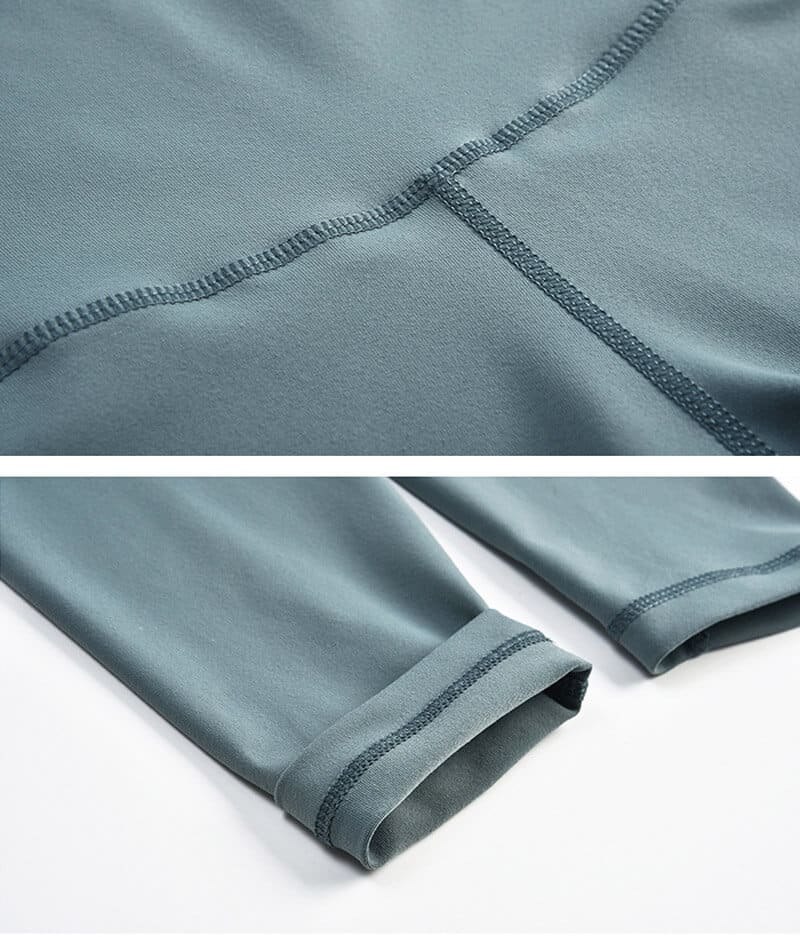 4) Various colours of workout pants for your customization. Colour might differ by various keep track of settings. We strive to create our colours as correct as you possibly can. Nevertheless, colours are approximations of real colours. The following colors are just a few for your reference.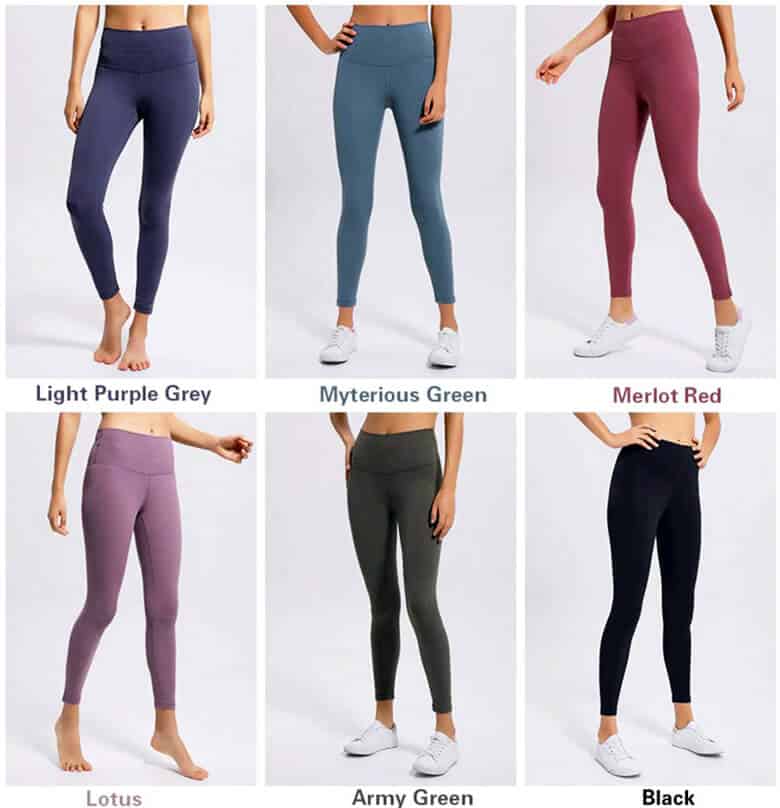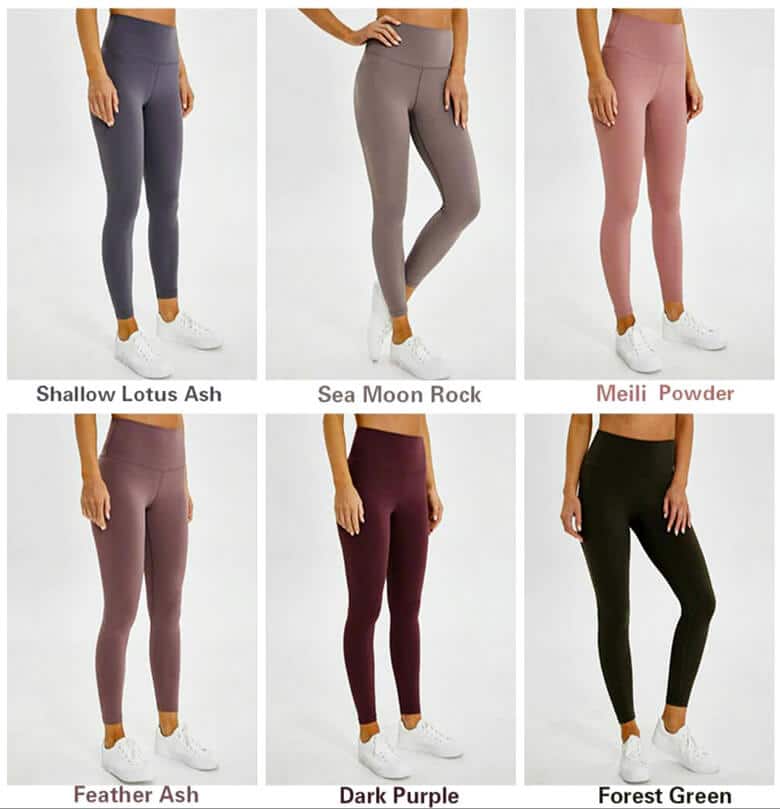 5)The pocket design is a classic feature of this fitness pants.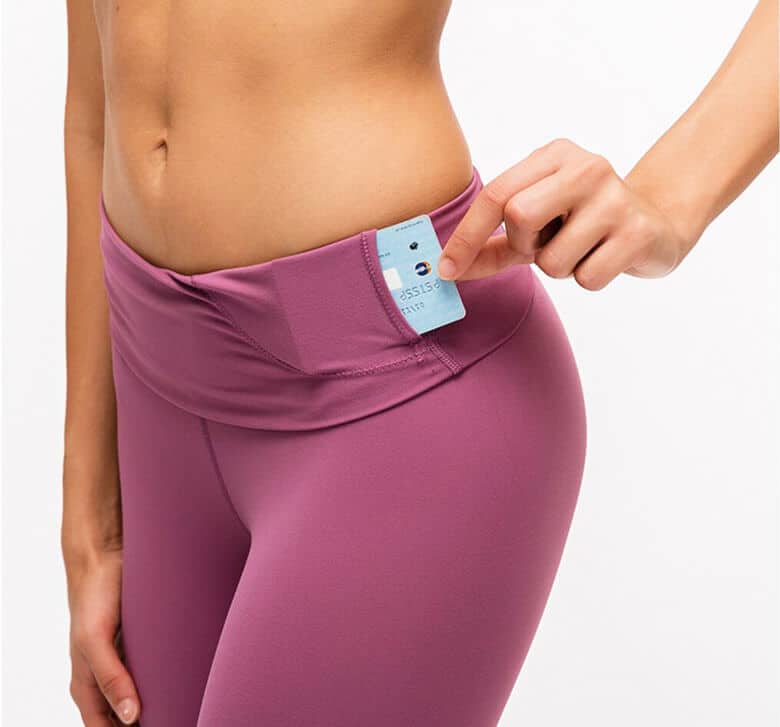 6)There is no size limit, you can custom with your private logo with 4, 5, 6, even 7 sizes.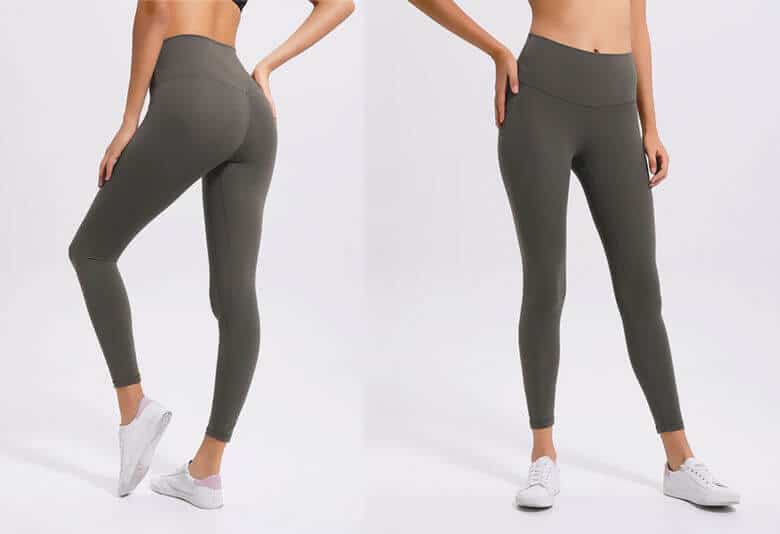 Custom workout leggings size suggestion:



Wholesale custom workout leggings model shows: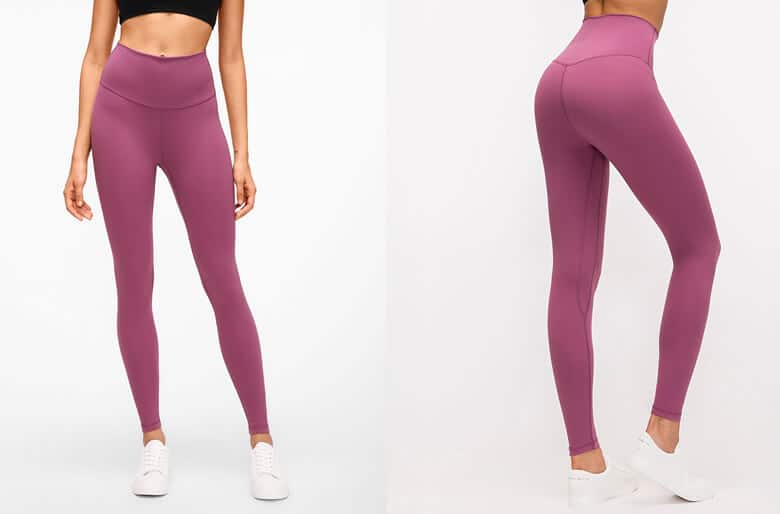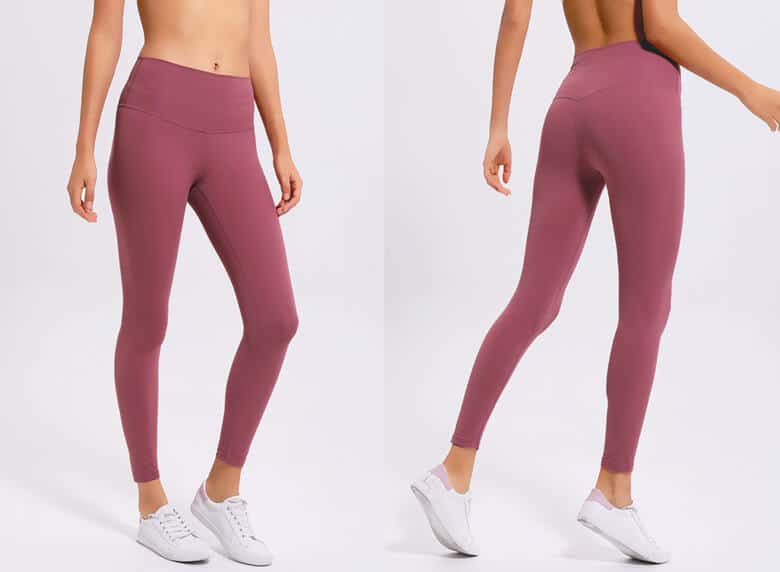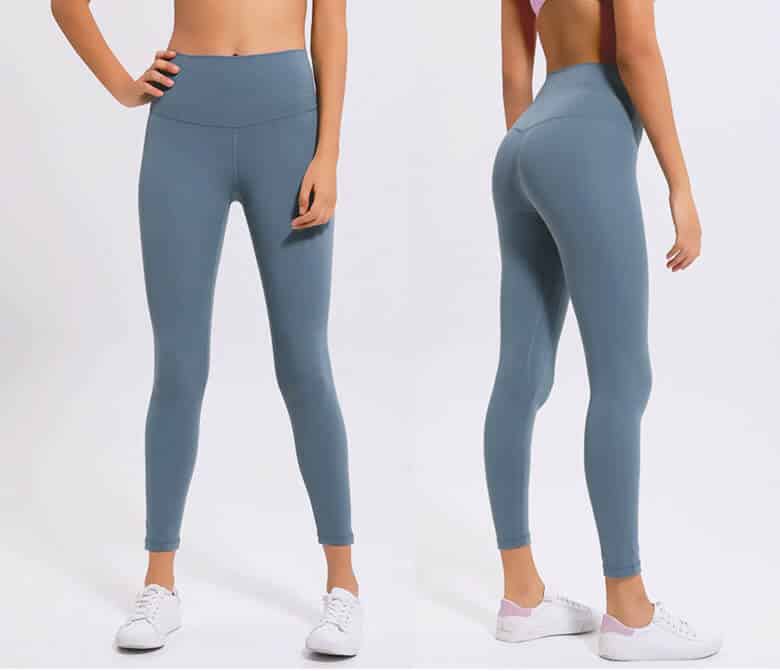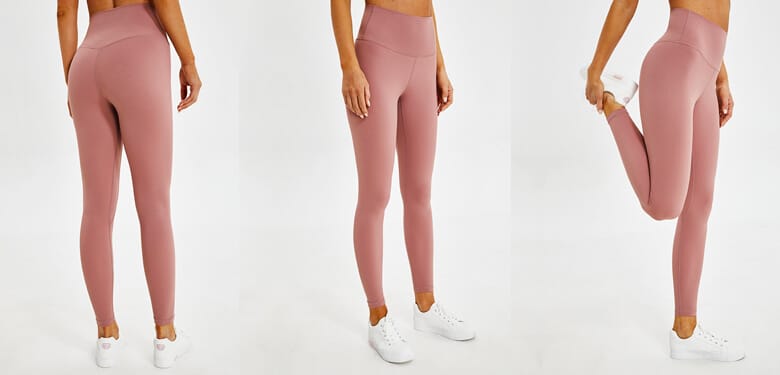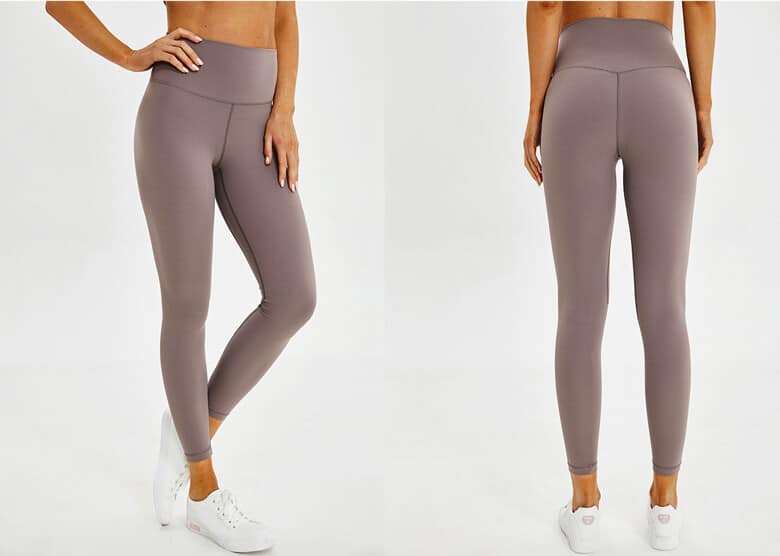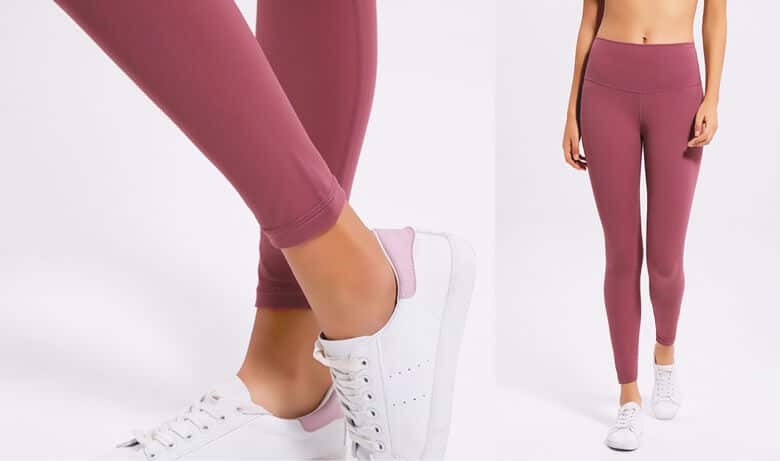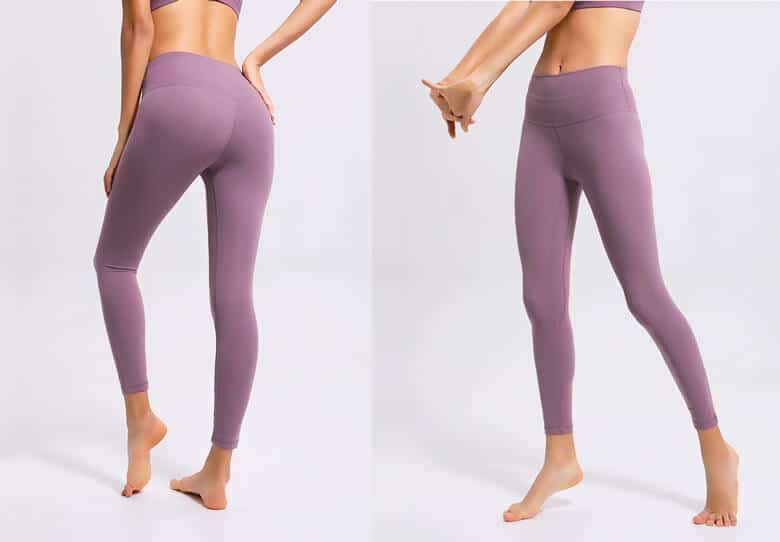 6 main features of customized workout leggings:

1, Stretch
It's additionally an excellent alternative for any kind of exercise where you long for a little added insurance coverage or assistance. Due to the fact that you're usually upright in exercises like running or cycling and also assistance is so vital there, protection is likely much less essential.
While they can function well for light tasks, they have a tendency not to be chosen for many exercises. What's most vital is that they remain up, so if your low-rise set has a drawstring, they can function well for a cardio-intensive exercise.
Skyscraper bases will certainly rest higher on your body, resembling or perhaps also covering your tummy switch. These designs supply even more assistance, insurance coverage, and also safety. They're wonderful for any type of task however particularly those where you're extending a whole lot and also flexing, such as yoga exercise or pilates.
It is essential that your bases keep up throughout your exercise. That's why the surge attribute can make or damage a set of leggings. Surge is specified as the range in between the crotch joint and also the top of the midsection.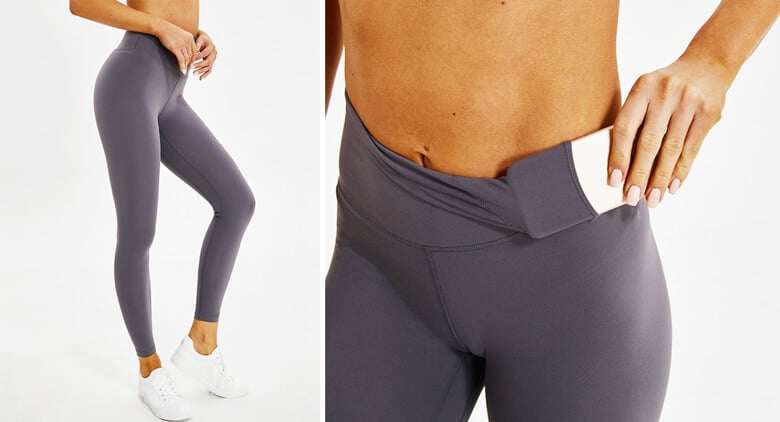 2, High Waistbands
A thick waist uses far more assistance and also protection than a slim one. This design will certainly do a great task staying in position throughout your exercises as well as does not need you to change a lot. Great for stretching-based as well as cardio-intensive workout, this design is a jill-of-all-trades that's optimal for running, strolling, cycling, yoga exercise, dancing, as well as pilates.
A slim waist is unbelievably comfy as a result of the marginal stress it uses, nevertheless, that likewise suggests it's much less encouraging. A slim waist ought to do the method if you're looking to take a leisurely stroll or execute various other low-impact tasks that do not include much bounce. Simply do not want to this attribute for stretching-based or cardio-intensive exercises, when protection in your waist is important.
Recognizing what sort of waistband will sufficiently maintain your trousers in position is vital to your convenience. If you have actually ever before required to pull up your leggings throughout an exercise, you'll gain from bases that have a waist that relocates with you, also via strenuous movement.
When it comes to waists, do not look to a thick one when looking for a comfy set to lounge around the residence in. A thick waist can place even more stress on your midsection as well as be much less comfy throughout the longer amount of time.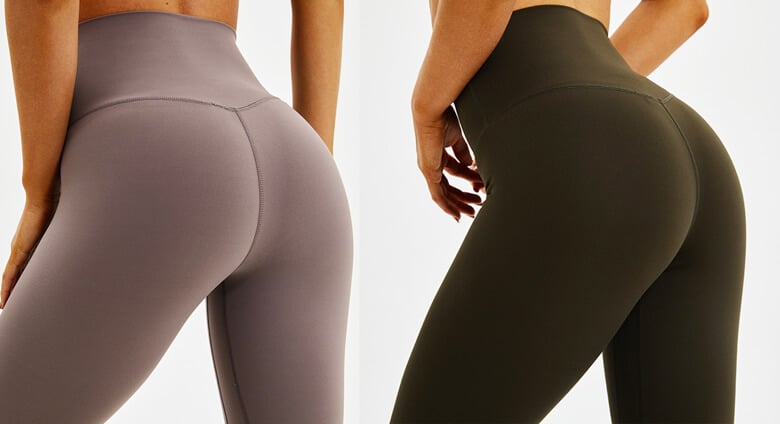 3, Compression
Low-compression gym leggings include an even more easier-to-put-on-and-take-off as well as comfy fit. Prevent gym exercise or various other inversion-focused exercises as your bases might relocate about when you do.
This design is perfect for gym exercise, pilates, or any kind of sort of activity that might entail inversion. High compression bases are likewise fantastic choices for running because of their very little motion. While you can definitely laze your house in this design, you'll possibly be a lot comfier in vogue with a little bit much less compression.
High-compression workout leggings are fitted as well as use optimal assistance. Keep in mind that this likewise suggests they might be tougher to place on than a reduced compression set of leggings.
4, Squat-proof
Our functional performance leggings are 100% squat proof. Whether you're going to do extreme cardio or you've got squats or deadlifts on the program, you will not require to worry!
5, Sweat Proofbest workout leggings
Custom-made moisture-wicking material pulls sweat far from your skin and to the surface to ensure you stay dry and comfy for the duration of your session at the fitness center. You never have to stress over the kind of sweaty activity you're going to be engaging in. Our practical and totally sweat-proof activewear will blow you away! We really believe that you shouldn't need to think of things like that– that's our job! Your attire needs to make your workout easier, not harder!
6, Material
For customized fitness apparel, you're certain to see this function as quickly as you move this legging on, yet seamless leggings are made with a very breathable product. This ventilated, slim material worthless away from the opportunity of any kind of remaining sweat throughout the course. The general fit is incredibly comfy: I did not experience any type of chafing or too much compression along the joints of these customized workout leggings.