Winter is a season when the clothes will get boring and mainly black. How can you look fashionable in clothes? In fact, cold weather needs more bright and vibrant colors to make you look more active, and you will definitely stand out in the crowd. Fashion in online stores keeps up with the trend, and many exquisite and unique brands and designs have been introduced!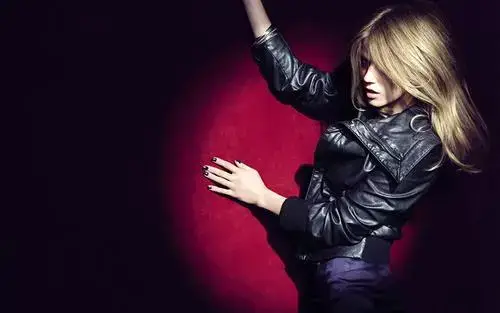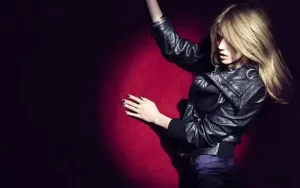 Put on a jacket and make it more jazz!
When you buy winter clothes, the only thing you can't miss is the jacket that will never go out of fashion. If you want to add a rough edge to your shape, then choose a fashionable and charming leather jacket with a zipper.
If the weather is not so cold, put on a denim jacket and match it with your denim jeans or skirt, which will attract attention wherever you go. 
Awesome and elegant coat.
When you are seeking warm clothes that you can take to the office and show off their style without overdoing it, then the coat will be suitable for you. With amazing design and high-quality texture, suppliers in online stores ensure that they produce the latest fashion patterns with a sense of class and elegance.
Design your own.
When you have enough creativity, you can freely provide personalized touch, and design your own fashion clothes with well-known clothing wholesale suppliers and distributors. They will customize clothes for you and make your dream design come true.