I want to customize a batch of garments. How to find a clothing manufacturer? The answer is that you don't have to find a factory yourself, but choose a reliable and experienced platform.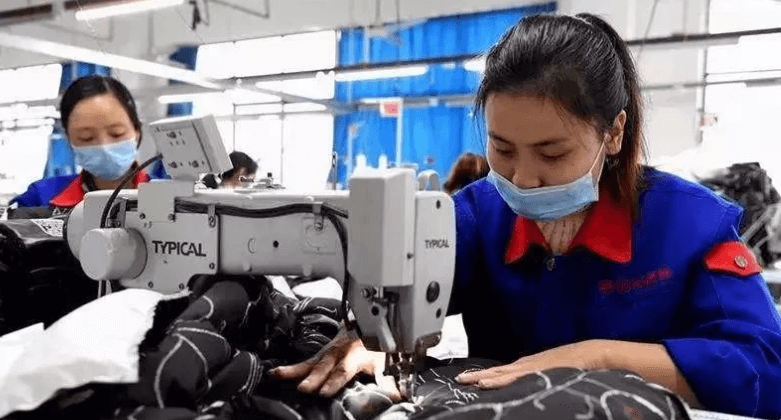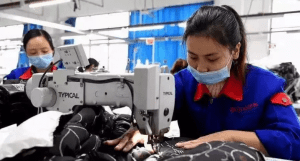 How To Find a Clothing Manufacturer: Difficulties For Individuals Or Studios To Find Factories
How to find a clothing manufacturer? Good clothing is a comprehensive product, such as the original fabric, pattern, printing method, and accessories such as zippers, woven labels, as well as tag and the most important process link. Every part here constitutes our cognition. If you want to make your own brand, you have to polish every product and every detail. You need to control every link, but there will be a problem here: clothing factories often have no way to do it. For all the links, they only focus on the foundry. You need to find the other parts separately, and often the quality between them is not at the same standard level.
After the previous steps have been completed, then we have reached the very critical clothing production link, that is, pattern making, cut pieces, and sample production. When we look for clothing OEM factories, here we will encounter an embarrassing problem: because of limited financial resources, the number of clothes ordered by small brands in the early stage is also relatively small (after all, who can guarantee that their first product will become a best seller?) We can't find some big brands OEM factories, and we can only find some small quality-guaranteed garment factories. But many craftsmanship and details cannot be achieved, and the quality will be greatly compromised.
Now there are many seamless garment factories that claim to be able to "just send a picture, allis included" and "labor and materials included" on the Internet, but in fact, they are just some small and medium-sized foundries that cooperate with some small and medium-sized subsidiary material factories, most of which are family workshops. For the representative, because the factory has fewer people and fewer equipment, the MOQ can be relatively low. It is difficult to achieve your desired results-a real big factory is always specialized and sophisticated. A machine of big factory is worth millions or even tens of millions of dollars so that it can achieve more complex and sophisticated effects. While these are things that small and medium-sized companies cannot do. So don't be greedy to choose some small factories for a while. You must first investigate clearly. Clothing OEM is really what you get for what you pay for.
How to find a clothing manufacturer? W

hen the mass production is completed, you will still face a problem: the warehouse you need to save, timely logistics, and after-sales.They will involve a lot of manpower and material resources.
How To Find A Clothing Manufacturer: Two Cooperation Modes With Processing Factories
Contract labor and materials-as long as you provide the style, the processing factory can help you find fabrics, make patterns, and produce. You only need to be responsible for receiving the goods and tracking the production process. This mode generally requires a deposit of about 30% to 40% to be paid to the factory first. After all, the factory needs to buy raw materials first, and the balance can be paid upon delivery.
Single processing—The disadvantage of this cooperation model is that it is more troublesome, but it can save money. After all, you ask the factory to buy fabrics, and the factory spends time and energy to find it, and it must collect profits in terms of fabrics. You have to buy good fabrics, find good styles, and make good samples. The processing factory is only responsible for helping you make the clothes.
Find a suitable factory according to your own production batch. It is best to find the one close to your location so that you can communicate the details of the clothing and the delivery date. If your order is not large(only dozens of), you'd better not find a large processing factory. They will not accept your order. In small and medium-sized processing plants, as long as you are careful and patient, they will still become your good choice.
How To Find A Clothing Manufacturer: Bargaining With Garment Factories
The factory will usually give a quotation first, and then ask you if it is acceptable. Some factories will first ask you what your psychological price is, and you can not answer at this time, or give a lower price.
Must compare prices. Find a few more factories for price comparison, so that you will have a spectrum of the entire production cost in your heart. Don't take too low a price. The average quotation of several factories is probably a more reasonable price. If it is lower, it may be sloppy.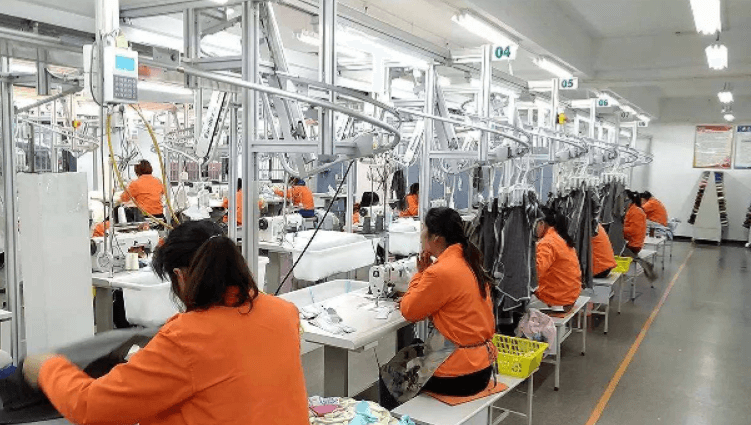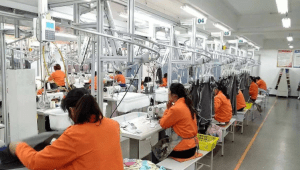 There is no uniform standard for the quotation of clothing processing, and it is generally determined according to the process, the fabric, and the difficulty of processing. After all, the factory has to weigh the employee's commission and the cost of the factory. If the quantity is large, the bargaining space will be large, and if the quantity is small, the labor price will naturally be higher.
We have served countless small order customization and also helped many clients incubate their own cultural brands, and have rich experience in clothing customization.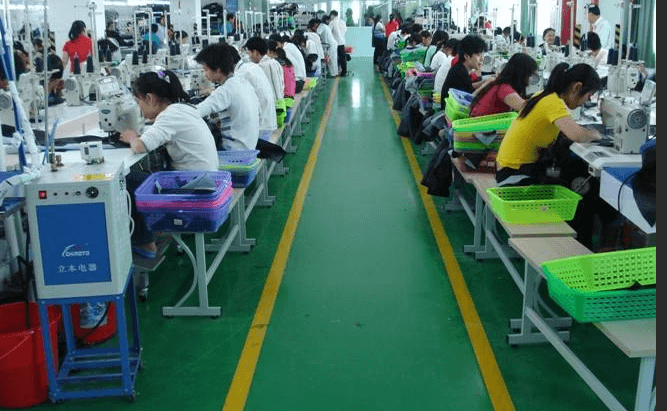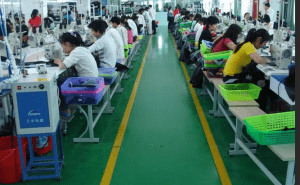 First of all, our customization is different from the "common customization" on Taobao-a "cultural shirt" is made with low-priced inventory + printing. Fading, dyeing, and irritation are common problems. Not only printing, chest and back, but we can also provide more creative expressions.
Secondly, we are all customized by large factories, which are different from small family factories. We all use first-line brand OEMs to reduce personal risks with large-scale orders, with lower prices and better quality. With the same quality and 1/3 of the price in the market, only we can do that. Only we can shorten the customization time by 1/3 compared with the market.
Finally, we have scarce fabrics and special crafts on the market, as well as a complete international logistics and shipping service system.