For whatever reason, if you are considering taking running as a regular sports activity, you need to first choose a perfect pair of running shorts for yourself. Apart from running shoes, running shorts may be the most important thing you must buy. Whether it is black shorts, yellow shorts or grey shorts, you must choose the one that suits you the most.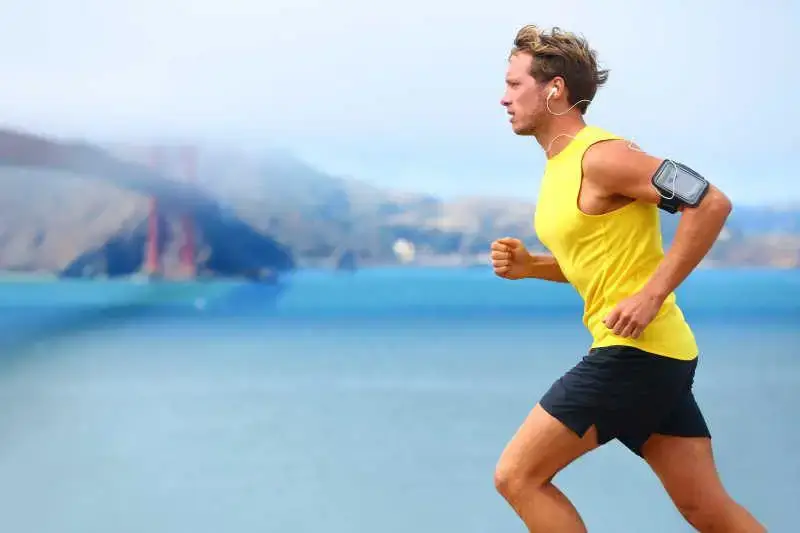 Here are some tips for you to get to know how to choose running shorts.
1. Seek breathable materials
Whether you are looking for sports shorts or casual shorts, there are many choices. However, soft fabric is the best material because it has air permeability and can absorb moisture effectively. The moisture absorption and perspiration ability of this material is particularly important, because the sweat accumulated in shorts during running is the main cause of abrasion. For this reason, you should also avoid cotton or nylon shorts, because these materials can't protect you from friction.
2. Seek durability
You should note that the materials of shorts have to be durable and can increase your functional exercise. If you know someone who has been running for more than a year, check whether his shorts are as good as new in appearance and feel. If they do, you'd better buy a pair of shoes made of similar or the same materials. Durable fabrics can ensure your expenses to be reduced, because you don't have to buy a new pair of shorts in a short time.
3. Try to find the right length
People who start running often think about the ideal length of the shorts. It is basically a personal choice. However, there are some things you still need to consider. For example, if you have a natural tendency to rub your thighs together, then you'd better choose a pair of longer shorts to avoid friction problems. For men's running shorts, the maximum length of running is 7 inches. As we all know, regular runners will choose a shorter pair to run a shorter or faster distance, while a longer pair to run a slower or a longer distance.
With these tips, I bet you must have idea to choose a pair of the most suitable shorts for yourself.