Do you want to make exercising a comfortable and pleasant experience? The right activewear can do this! If you feel sweaty and tired after exercising, you may give up. Therefore, instead of giving up exercise, it is better to find ways to relax in running, jogging and vigorous aerobic exercise. If you believe the experts, activewear can make a difference!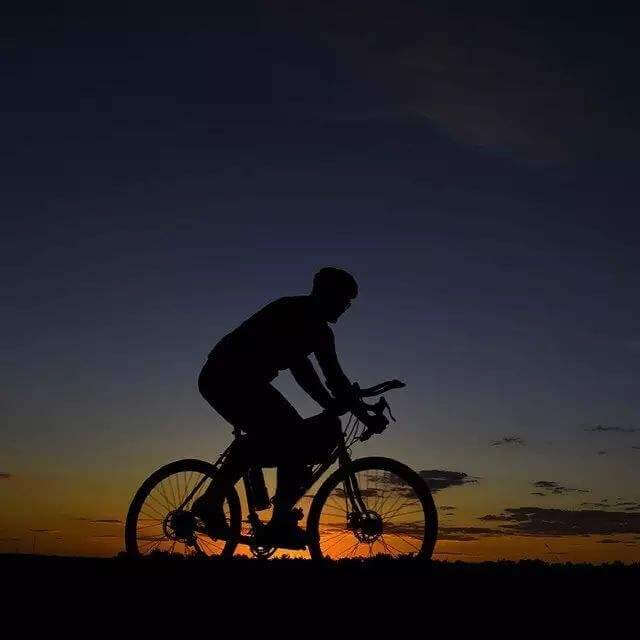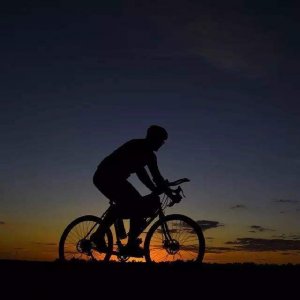 If you are the kind of person who never thinks twice before choosing clothes for the gym, then you probably don't know much about the ideal gym clothes. In this case, the appropriate seamless activewear supplier can provide you with guidance. With these famous brands, you can almost buy high-quality fitness clothes. Here are some tips for choosing activewear before purchasing:
1. Comfort:
You need to buy clothes that are not made of any rough fabrics. Rough fabric may irritate or abrade the skin during vigorous and repeated exercise. You need to choose clothes made of soft fabrics so that you can move freely. You should also pay attention to fit, not size. Many fitness clothing manufacturers produce smaller clothes, but these products fit better than ordinary ones.
2. Wicking ability:
Not all fabrics have the same type of perspiration ability. When purchasing fitness clothes, please make sure that these items are made of fabrics with high sweat absorption ability. Obviously, you will sweat a lot when you exercise. So you need clothes that can keep you dry and comfortable. Instead of cotton, choose a mixture of polyester and lycra. You can also buy other synthetic fiber clothes. Fitness clothes made of these materials can keep you cool in summer and warm in winter. They can quickly absorb sweat, so that your skin will be always dry!
3. Appropriate activities:
You should also choose clothes according to the kind of sports you want to do. Experts from America, a famous fitness clothing manufacturer, said that each sport has its own specific clothing, and people need to choose sportswear according to the type of sports they are going to do. For example, if you are going to ride a bike, wearing baggy pants is not a good idea.