How to choose underwear, sports bras for sports? Here I would like to recommend 6 brands.
Many girls want to lose weight in summer. They want to buy sports underwear like custom sports bras and sports panties when they go to a gym or run. But they can't buy sports underwear casually. There are several points to consider.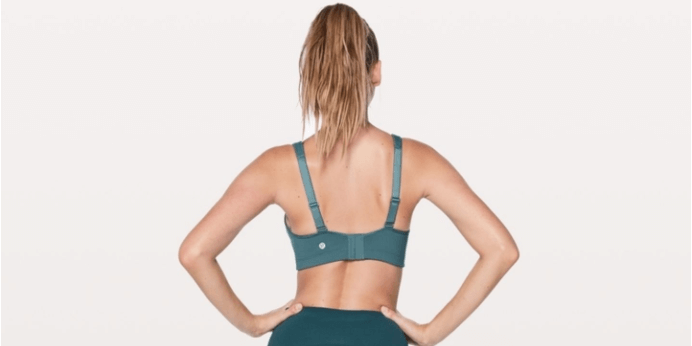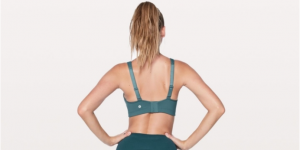 How To Choose Underwear For Sports: Applicable Scenario / Strength / Support
The first one, of course, is how you exercise, running, gym training, yoga
The intensity of these exercises is different. Of course, the degree of physical activity is also different. When you do more intense exercises (such as fighting exercises in the gym), the greater the chest shaking, the stronger the support and fixed underwear you need.
Common Division of Exercise Intensity
Low intensity: hiking, yoga type exercise
Medium intensity: spinning, walking, jogging, aerobics
High intensity: running, aerobics, training
It's very scientific to choose underwear according to the intensity of exercise, and now businesses will clearly mark it.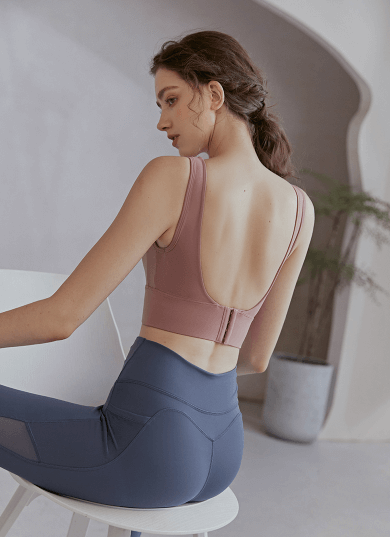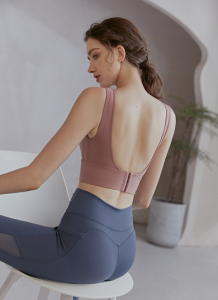 Air Permeability / Quick Drying
During exercise, the amount of sweating must be higher than that of daily life, and the body temperature will also be increased, so you should choose sports underwear with good air permeability, which can be made of breathable fabric or stitched mesh. For example, cotton material, due to poor moisture drainage, should be avoided as far as possible. There is also the choice of fast drying fabric, can reduce your discomfort in the movement, reduce boring sticky.
However, mesh breathable material underwear will sacrifice part of the support wrapping force, so it is more suitable for low-intensity sports.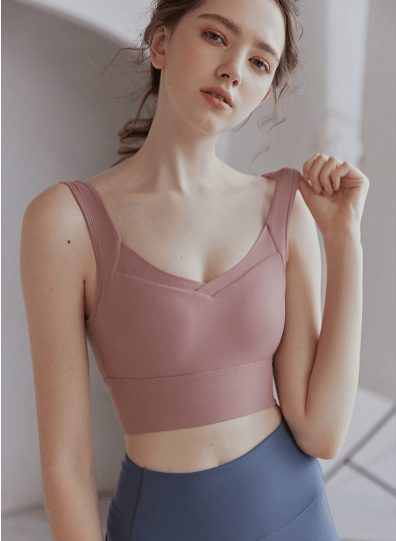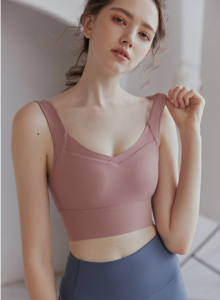 Comfort
The coverage length of sports underwear to the body, whether it will move up, curl, compress, shrink, whether it can fit closely.
There's also the hemming or elastic band design of the lower bust, whether it's comfortable or not.
Smooth fabric, reduce the friction in the movement.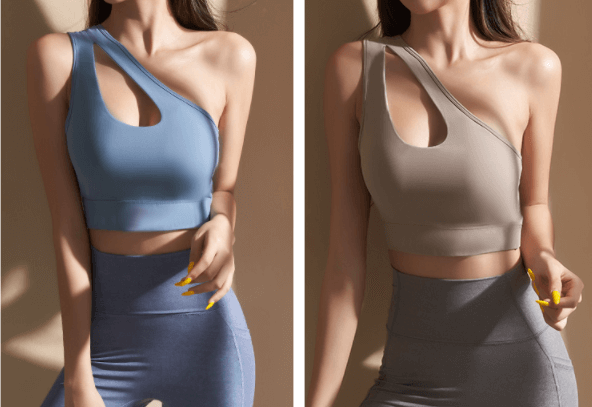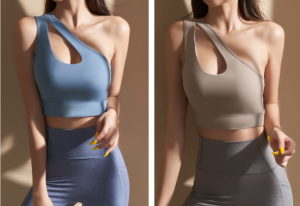 Details
Adjustable shoulder strap and clasp, removable breast pad, thickness
In addition, we recommend several good sports underwear brands, which are not only professional but also high-value brands in sports underwear, that is, the right brand to buy.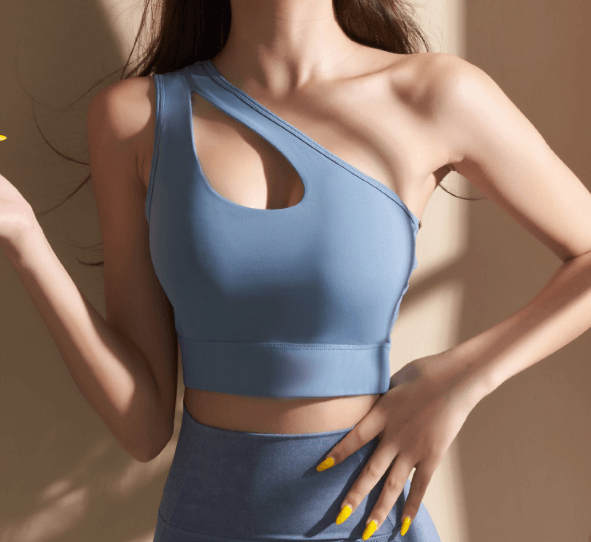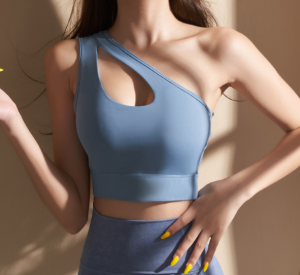 Recommended Brand of Underwear For Sports: Lululemon
Lululemon originated from Wilson's first yoga class. It's because when I look at the women around me in class, I feel that their ugly clothes and sweaty appearance are not elegant. So Wilson decided to make a good-looking Yoga suit himself, so that women can still be elegant and beautiful in yoga.
In the later stage, lululemon has more and more categories, and its professional line is more and more clear. With its good-looking shape, lululemon is now a brand chosen by many stars, and it is also known as "the first professional sports brand in Canada".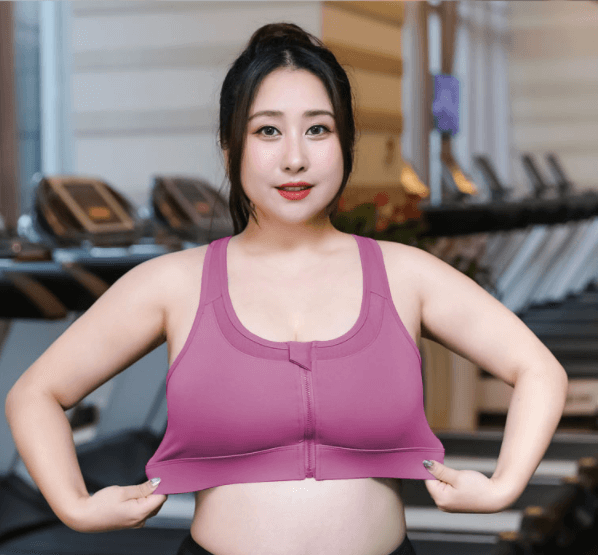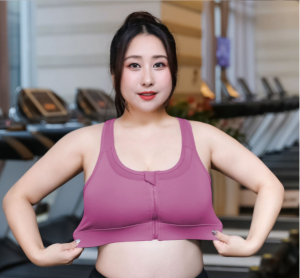 Recommended Brand of Underwear For Sports: Sylphlike Loli
Loli is a very down-to-earth brand. It's a sportswear brand set up by Chen Wenyang, a fitness celebrity. It was founded in 2015 and ranked in the top of Taobao women's fitness sportswear store.
This is the general description of sports underwear in their family. It's a little rough.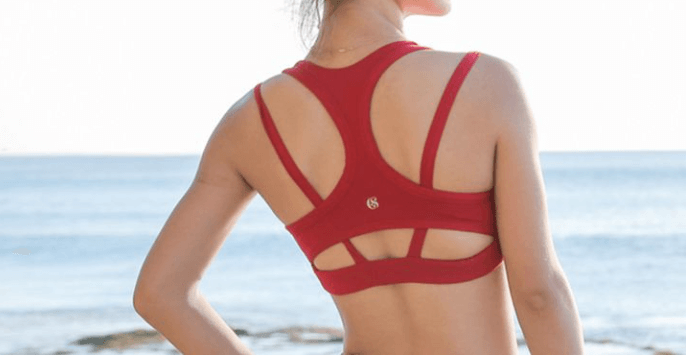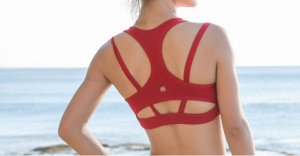 Recommended Brand of Underwear For Sports: Particle Fever
Particle fever is a high-end designer sports brand, so the modeling is very prominent, very big brand feeling, lines, color play flying, belongs to a very bright sports underwear, the possibility of his sports underwear is comparable to fashion.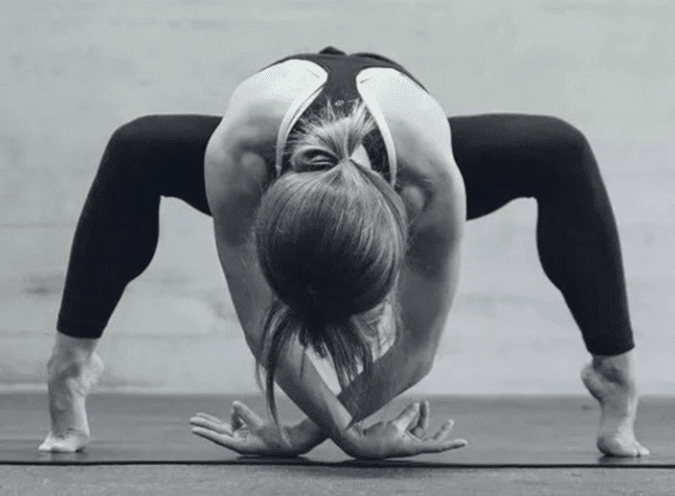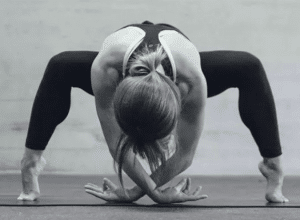 Recommended Brand of Underwear For Sports:Nike
When you buy sports underwear, you won't forget to look at the brand of Nike. After all, it's also a big sports brand. Nike's sports bra is exquisitely made and has a clear sense of design. Color matching has always been the benchmark in the sports industry, especially black and white color matching. Many trendy people go out of the street. It is a good choice for both sports and travel.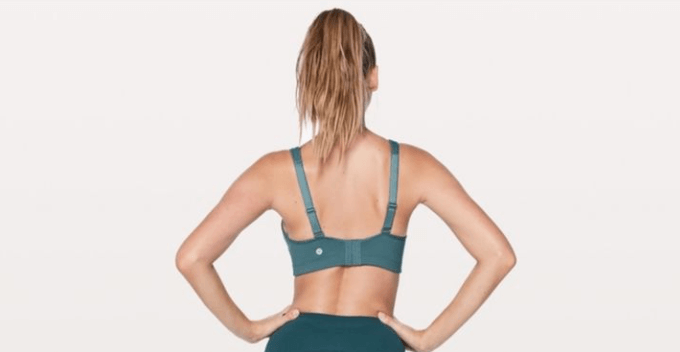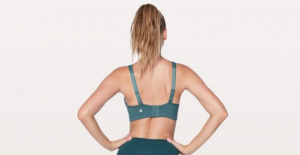 Recommended Brand of Underwear For Sports:Victoria's Secret
Victoria's secret is a big brand of sexy underwear in the United States. It is one of the best female brands in the world in marketing. Many people want to attend the annual Victoria's Secret Show. Although the quality of ordinary underwear is not so good, their sports underwear is still very surprising.
Victoria's secret is to replace brassiere with light and unrestrained style, and enhance the professional performance of brassiere. It's fashionable, but not too sexy.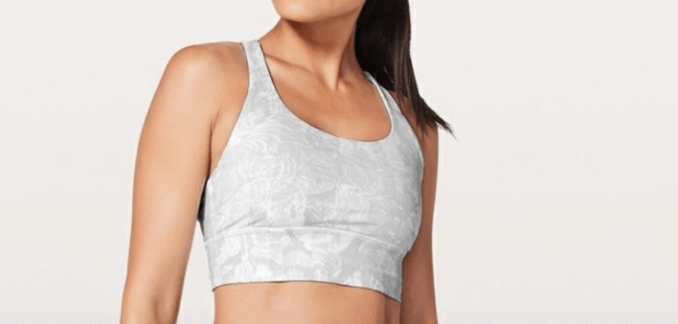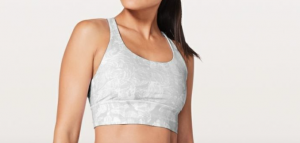 Recommended Brand of Underwear For Sports: Lorna Jane
Lorna Jane is a famous brand of yoga and fitness sportswear in Australia. It is designed to provide women with sports equipment with both fashion beauty and function. At the same time, it can transmit a positive energy of healthy life to women.
Lorna Jane's sports underwear is relatively neutral, with few soft colors. It looks very professional.