Here I would like to introduce 10 Popular Compression Clothing Brands.
2XU
2XU is one of the first compression clothing manufacturers to produce compression underwear, and its co-founder Jamie Hunt is a former triathlon world champion. Through years of cooperative research with the Australian Institute of Sports Science (AIS) and the Royal Melbourne Institute of Technology (RMIT), and tested by AIS elite athletes, 2XU has launched a series of compression exercise equipment focusing on fitness, running, and triathlon. 2XU's compressed clothing is favored by people from all walks of life.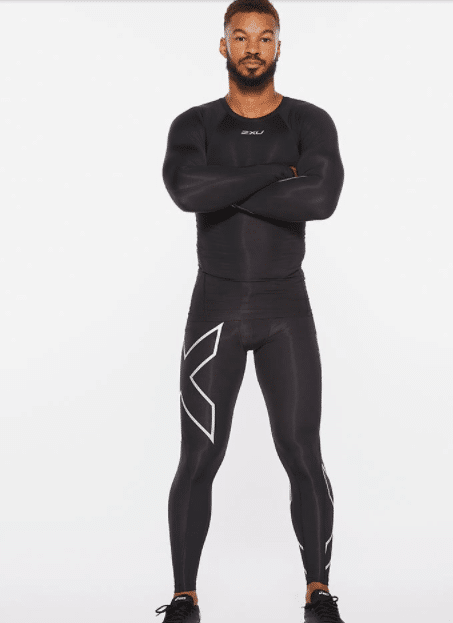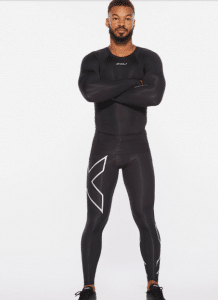 In the sports field, according to official 2XU statistics, 29 of the 30 NBA teams use its compression products. In addition, 2XU also plays an important role in international competitions. Athletes wearing its products have won gold medals in international competitions such as the Beijing Olympics and Triathlon World Championships. In the military field, 2XU has also gained the trust of the US military. After extensive investigation and testing, the US Navy SEALs finally chose 2XU as its supplier of compression products.
CW-X
CW-X is a brand of Wacoal, a well-known lingerie manufacturer, and its products are known for their strong support. CX-W relies on the data accumulated by the Wacoal Human Science Institute for nearly 50 years, and applies the unique principle of bandaging sports tapes to compression products. These tapes meander around the compression underwear to support joints and muscles. , Which can better maintain the sports posture and avoid sports injuries.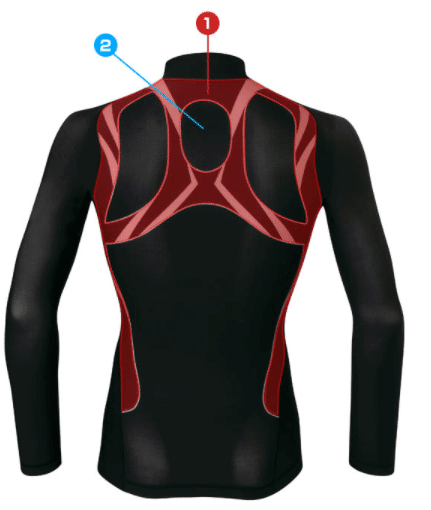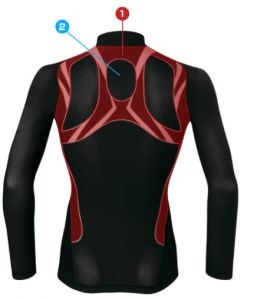 Due to the foundation of women's clothing design, CW-X compression garments also inherit the high-looking value of Wacoal, and the smooth cross lines on the compression pants are its hallmark. And different from the common pure black compression underwear on the market, the CW-X compression underwear has a pretty gorgeous color scheme. Generator series of art design limited compression trousers is a representative work of CW-X, incorporating a variety of flower elements, gorgeous colors, and has a high evaluation among female sports enthusiasts.
SKINS
Because SKINS compression clothing has a high degree of fit and comfort after wearing, its products are called the "second skin" of the human body by many users. SKINS's compression products are also recognized by the medical community. Not only are they certified and recommended by the Australian Rehabilitation Physiotherapy Association, they are also approved by the Australian Therapeutic Products Authority and registered as medical products.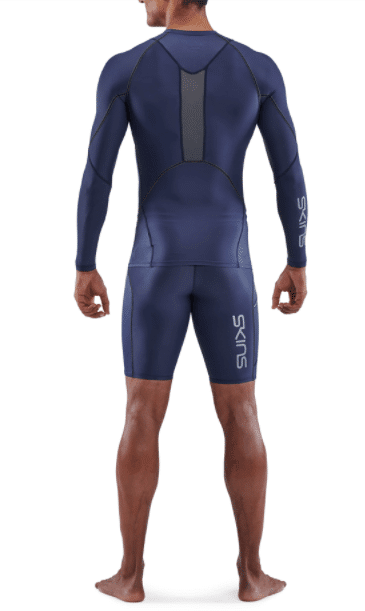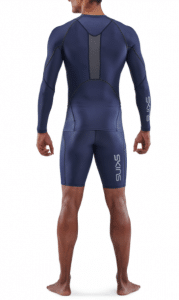 X-BIONIC
X-Bionic's design concept is derived from bionics. Through the study of animals that live in harsh environments such as silver foxes, snow pigeons, and beavers, they have designed compression suits that can convert "sweat into energy". Thanks to its powerful functional performance, X-Bionic has won more than 600 awards and test champions such as Red Dot, iF, PLUS X, and ISPO.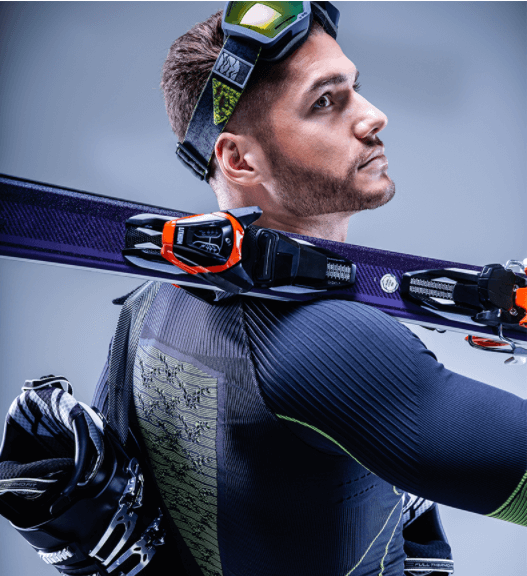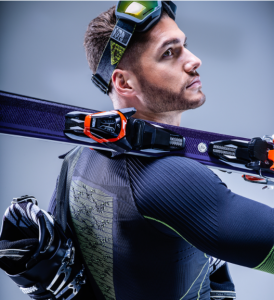 The X-Bionic bionic compression suit passed the test of the Swiss Federal National Laboratory and obtained nearly 800 international patents. Most of their product range is seamless clothing series. In the application field, brands such as ADIDAS, NEW BALANCE, and HEAD are all beneficiaries of X-Bionic's R&D achievements. In addition, X-Bionic products are also widely used in skiing, running, triathlon and other sports. Ski teams in more than 20 countries including Italy, Switzerland and Norway have chosen X-Bionic as their competition and training equipment.
C3FIT
C3fit is a sports compression underwear brand from Japan. Its concept is to shape the body through 3 "Cs", representing Compression (gradient pressure wrap), Conditioning (adjusting body state and function) and Comfort (comfort).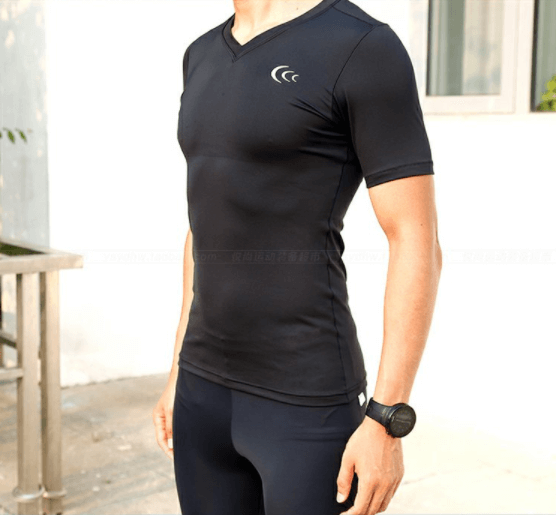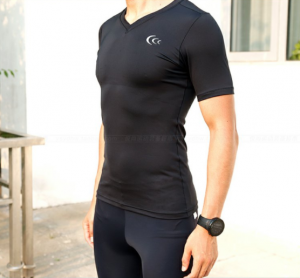 C3fit's long stretch tights, leggings and stockings have been certified by the Ministry of Health, Labour and Welfare as "general medical equipment", which can effectively strengthen the venous blood return from the peripheral to the center and reduce and prevent the venous blood and lymphatic circulatory system from not flowing smoothly. Phenomenon.
COMPRESSPORT
COMPRESSPORT is a functional sports brand from Switzerland, which mainly produces compression leg covers, compression clothing, empty top hats and switch clothes. Compression leg covers are its main product.
According to live statistics of the 2017 Ironman kona triathlon, the proportion of athletes wearing COMPRESSPORT compression leg covers is as high as 47%, while the proportion of 2XU and SKINS is less than 10%. In addition to being popular in triathlon competitions, COMPRESSPORT is also the main choice for ultramarathon champions and professional cycling teams.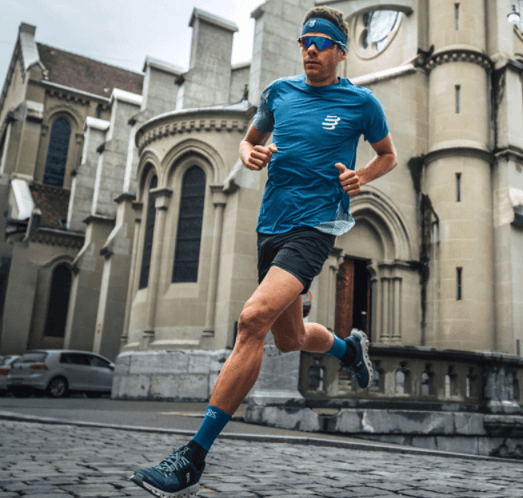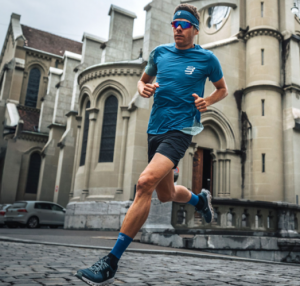 LP SUPPORT
LP SUPPORT is a world-renowned sport protective gear brand. It has been established for more than 30 years. Its sports protective gear covers knees, ankles, wrists, waist and shoulders. Based on years of professional accumulation in the field of sports protective gear, LP SUPPORT began to set foot in the field of compression clothing in 2015 and has now launched the first generation of excitation compression ACE series and the second generation of AIR series.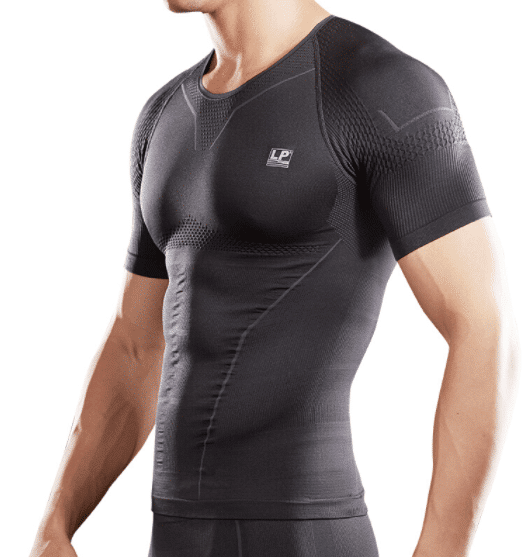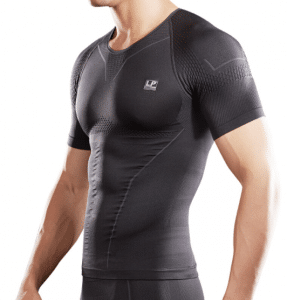 UNDER ARMOUR
Under Armour made its fortune by manufacturing tights for athletes. The products are basically made of nylon and polyester, which are breathable, quick-drying and comfortable. In the sportswear market, Under Armour is favored by sportspeople with its professional sportswear products. Its sales surpassed Adidas in 2014 and became the second largest sports brand in the United States. Can be used as a starting point, if you are used to wearing this, then buying compression pants is also good.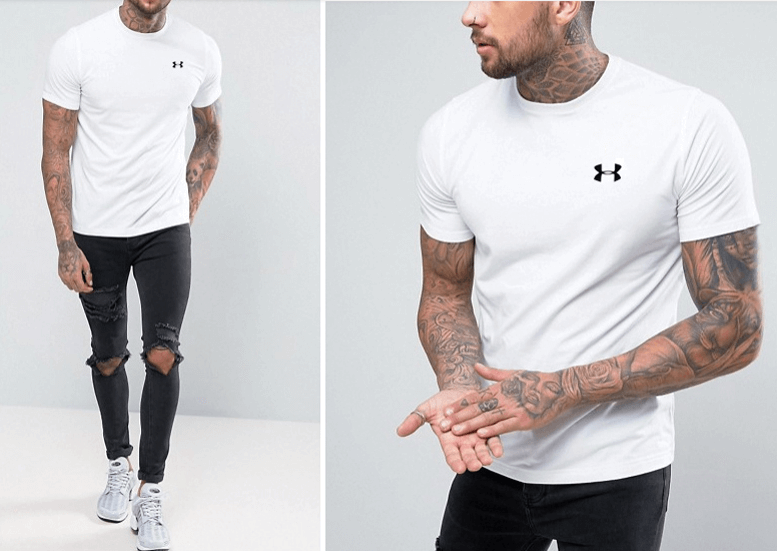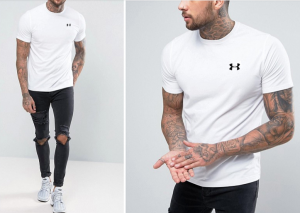 SALOMON
SALOMON is a global outdoor sports brand founded in 1947 in the heart of the French Alps. It designs and manufactures all kinds of professional footwear, clothing, backpacks and all kinds of ski equipment. Its design realizes a unique and innovative revolutionary new concept and explores the limits of the product's potential performance. Salomon has rich experience in manufacturing outdoor cross-country and hiking shoes. It has created a number of patents in more than 10 years, allowing people to enter a new era in outdoor sports. Salomon is famous all over the world for producing ski series products.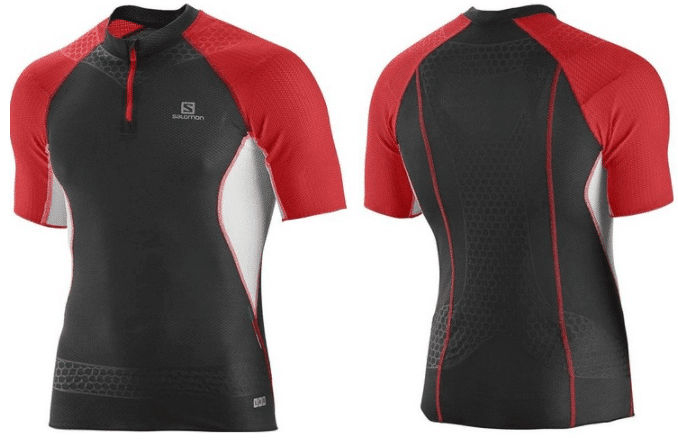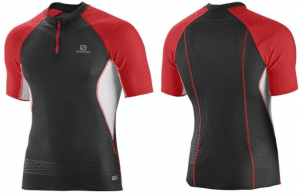 McDavid
McDavid (Mike Dawei) is an American professional sports protection brand, founded in 1969 in Illinois, USA. McDavid (Mike Dawei) has a brand history of nearly 50 years, providing professional athletes and amateur sports enthusiasts of different levels and all ages around the world including knee pads, arm guards, waist guards, leg guards and other protective gear, recovery clothing, socks, and a series of sports medicine, sports protection, and sports performance-enhancing products such as sports bandages, patches, etc.